How to Create Killer Email Marketing? The Answer is Here!
Most creative, marketing, and digital companies slow down new business acquisition during times of crisis and uncertainty. Offering a flexible, fully customisable newsletter is a terrific approach to reduce churn and retain clients when you need them the most.
Custom newsletters are now easier than ever for agencies to create.
A personalized email, complete with your client's own style and branding, is an excellent approach to demonstrate how much you respect your connection and understand their specific demands.
Whether your store serves a few dozen or a few hundred customers, the branded template tool streamlines the manufacturing process for your staff. It walks you through the process of creating email marketing templates that look amazing and fit precisely into each client's brand. You'll be able to easily adapt themes, color schemes, logos, and other elements.
The value of customized newsletters for your company
There are numerous major reasons why you should consider providing personalized newsletter services and capabilities if you don't currently.
They're beneficial to business. One significant benefit of newsletters for agencies is that they are ongoing initiatives.
It's simple, but it will make you seem to your clientele like a true genius. You may assist your clients in producing stunning, extremely successful newsletters that seem to have been handcrafted.
Custom newsletters keep you interested. If you produce something exceptional for a customer that they appreciate, it makes it difficult for them to take that task in-house or elsewhere. This is very important for long-term customer retention.
Key performance metrics for email newsletters
You should regularly monitor KPI success for your customers' newsletters, just as you do for any email marketing. This provides you with the facts and information you need to demonstrate your value and demonstrate how your personalized email templates are a valuable service to them.
When it comes to newsletters, there are a few metrics that you should pay particular attention to in your reporting.
Click-through rate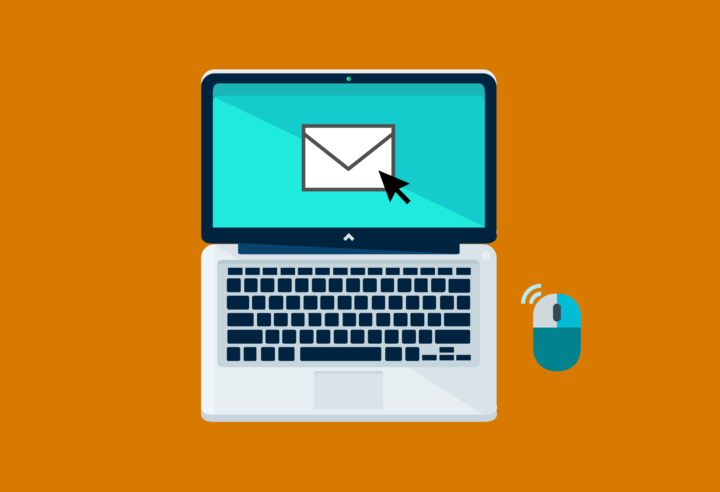 This is the standard number for most email marketing campaigns, including newsletters. It describes how interested subscribers discover your email templates—and the material included therein. Click-throughs are often the first step toward the most crucial metrics of all: conversions, sales, contributions, and so on.
Open Rate
Because of the unique nature of newsletters, you and your clients should approach open rates differently than you may view promotional or transactional emails. Remember that the objective of a newsletter is to give information, not to convert. This includes information, updates, and entertainment—the kind of email content that fosters connections.
If the primary objective of a specific newsletter is to educate readers about a significant product change, offer holiday greetings, or make a major announcement, all of that information may likely be included inside the email itself.
Rate of Unsubscription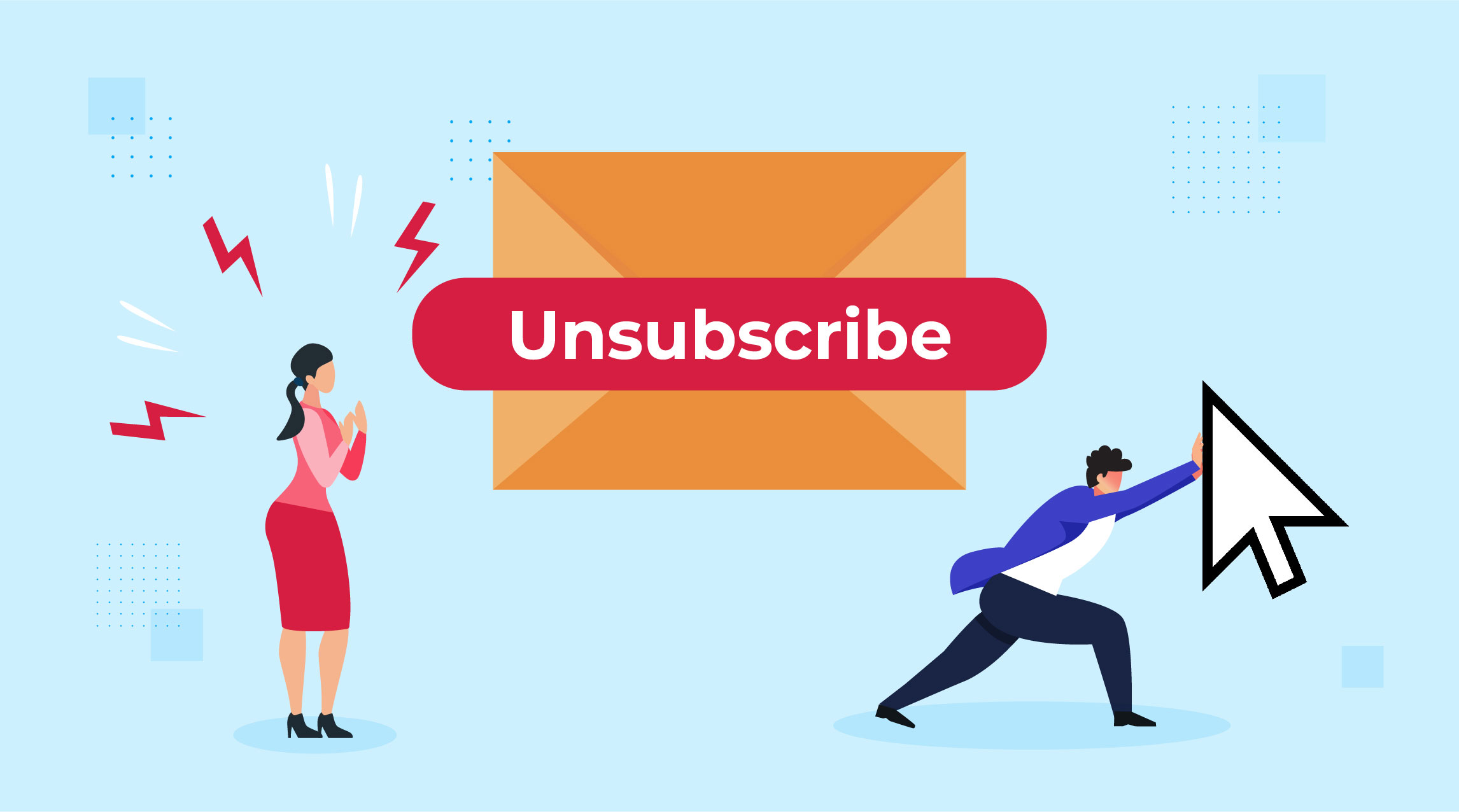 Newsletters improve the frequency with which your clients appear in the inboxes of your subscribers. And, after they realize how powerful your personalized email templates are, they may request that you build and send even more.
To some extent, this is excellent news for you and your customer. There is always the danger of having too much of a good thing. If you see this statistic rising, recommend to your client that you ease off on the gas pedal so you don't alienate too many consumers.
Test your path to exceptional newsletter performance
After you've created a fantastic bespoke mailing campaign for your customers, it's time to unleash your killer marketing instinct. This is what will really differentiate a generic mailing experience from a customized one with your firm, increasing customer retention.
Fortunately, getting started with some basic, high-impact tests is straightforward. Newsletters, because to their continual nature, make it exceptionally simple to control for a range of factors and collect enough data to find obvious winners.
Conclusion
Custom email templates are a little gesture that may have a significant influence on customer retention. The finest email templates for agencies are ones that are adaptable to any brand and allow you to spend less time on mundane production.
Email marketing is one of the finest methods to increase interest in what you're advertising or offering, with high ROI and greater engagement rates than social platforms. However, a solid basis is still required to develop that interest on. To enhance audience engagement, promote your content, expand your community, and establish a personal connection with your audience, you need a great email. Watch this video for practical steps to help you establish your own newsletter.