Digital Advertising: When to Outsource and When to Use In-House
Internet has changed our lives. From working to shopping, everything is digital.
Digitalization has made the whole planet a marketer's consumer base.
To maximize your reach, grasp digital advertising.
Digital advertising lets you target the ideal individuals for your goods or services by placing adverts where they congregate. According to research, the typical adult spends 5.9 hours a day online.
Digital advertising lets you target the ideal individuals for your goods or services by placing adverts where they congregate.
Your prospects and consumers spend more time online than on TV, radio, or newspapers. Digital advertising may reach your audience better than these methods.
Digital marketing offers additional benefits. Top 3
1. Track and measure results
It helps you to monitor your marketing activities, which is a major benefit. This helps you determine what's working and what's not, allowing you to adjust your plan.
2. Specific
Technological advances have provided clever marketers with several options to boost marketing efficiency. The biggest advantage is collecting prospect data. Data lets you run tailored adverts. This boosts conversion rates.
3. Affordable and scalable
Digital advertising may reach a greater audience for less money than conventional advertising. Facebook ads cost $5 each day.
Managing your own digital advertising might be tricky.
Whether you're growing your firm or simplifying processes, you may wonder whether to maintain digital advertising in-house or outsource it. Here are some variables to help you decide.
The pros of in-house digital advertising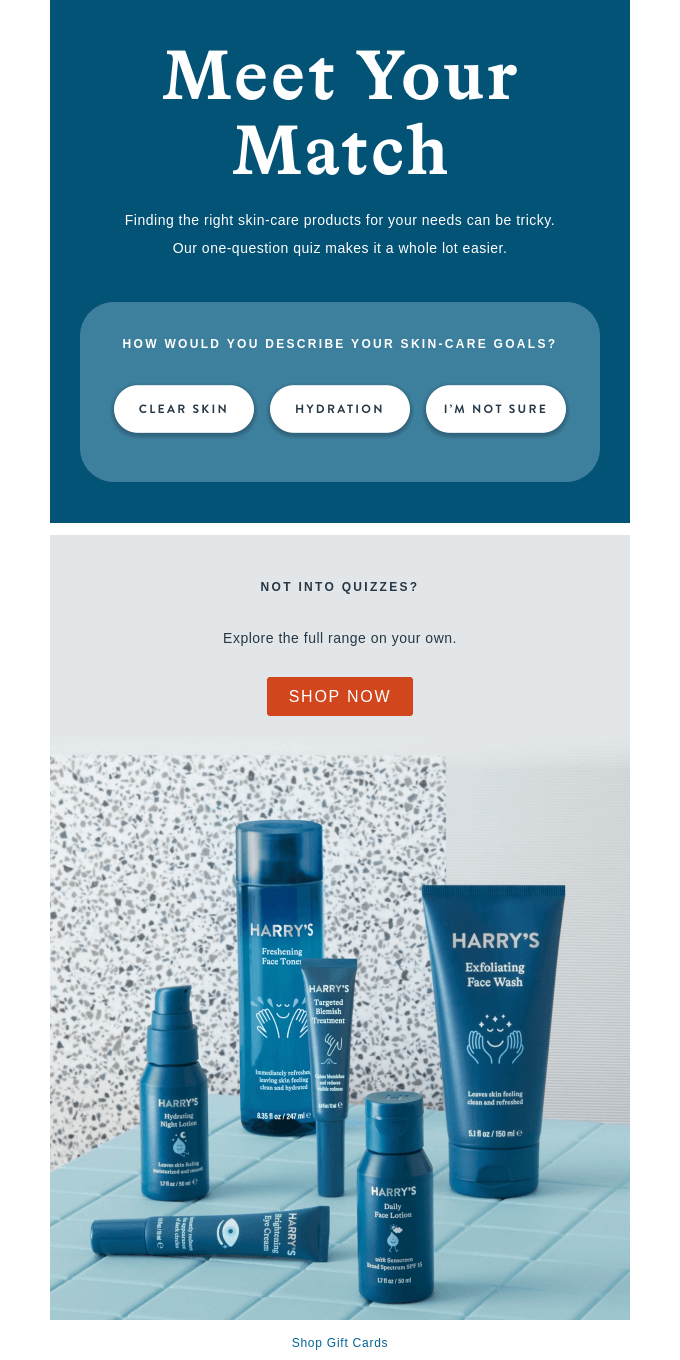 Brand-savvy team
Having an in-house digital advertising team provides you with dedicated marketers. They can express your brand's voice and message better than an independent agency.
Controllable and monitorable
In-house teams are simpler to oversee than outsourced ones. This simplifies project tracking.
Shorter loops make cross-department collaboration simpler and quicker. With an agency, the communication channel is longer, making campaign implementation or changes slower.
Expertise
Your advertising team will require access to professionals if you're marketing a specific product or service. Your specialists are more accessible to an in-house team.
The cons of in-house digital advertising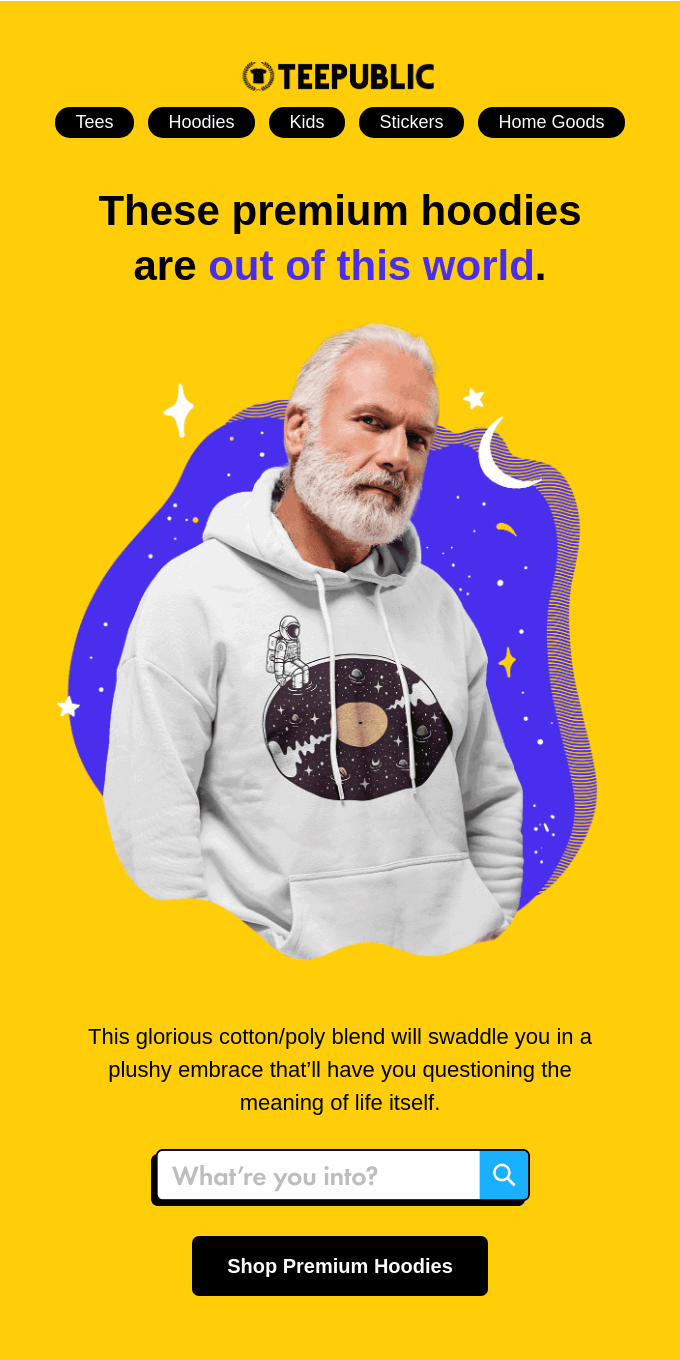 High maintain costs
You must be willing to pay for a digital advertising staff. Qualified employees might be pricey, and you must also consider:
Workplace
Equipment
Training expenses
You'll need to upgrade employees and equipment as digital marketing evolves. Scaling requires more employees.
Substandard quality
The quality of work may be impacted if members of your digital advertising team have additional responsibilities (as is frequently the case with in-house digital advertising teams).
Outsourcing—the pros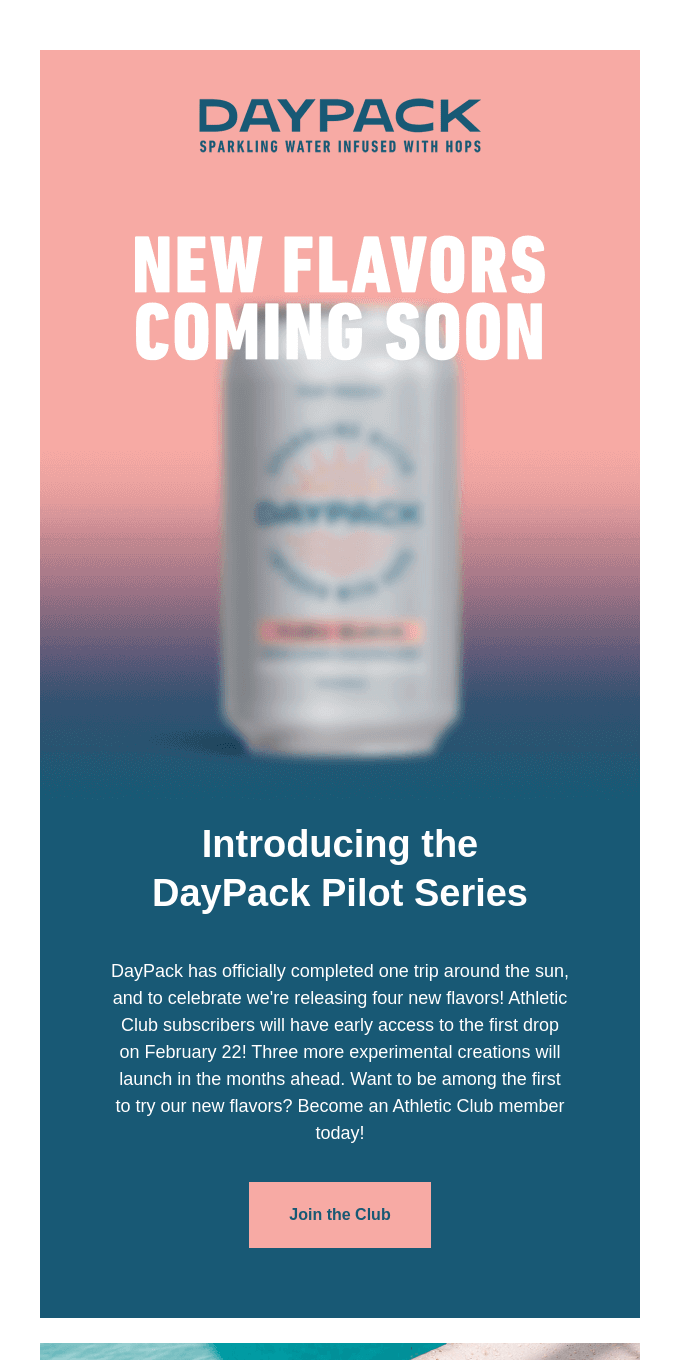 Cost-effective
Digital marketing outsourcing saves money. Outsourcing saves money on full-time staff (and associated perks) and equipment. Only what's needed is paid.
Effortless
Digital ad design, management, and optimization take time. Outsourcing frees up time for vital company responsibilities.
Eliminates tunnel vision
Outsourcing digital advertising eliminates tunnel-vision. As part of your company's culture and environment, an in-house staff may be prejudiced. An outsider might provide new ideas since they see your company from the outside.
Skill Expansion
Digital advertising agencies have all the skills needed to run effective campaigns. Because they're devoted to their service, they're often ahead of technical advances.
The cons of outsourcing your digital advertising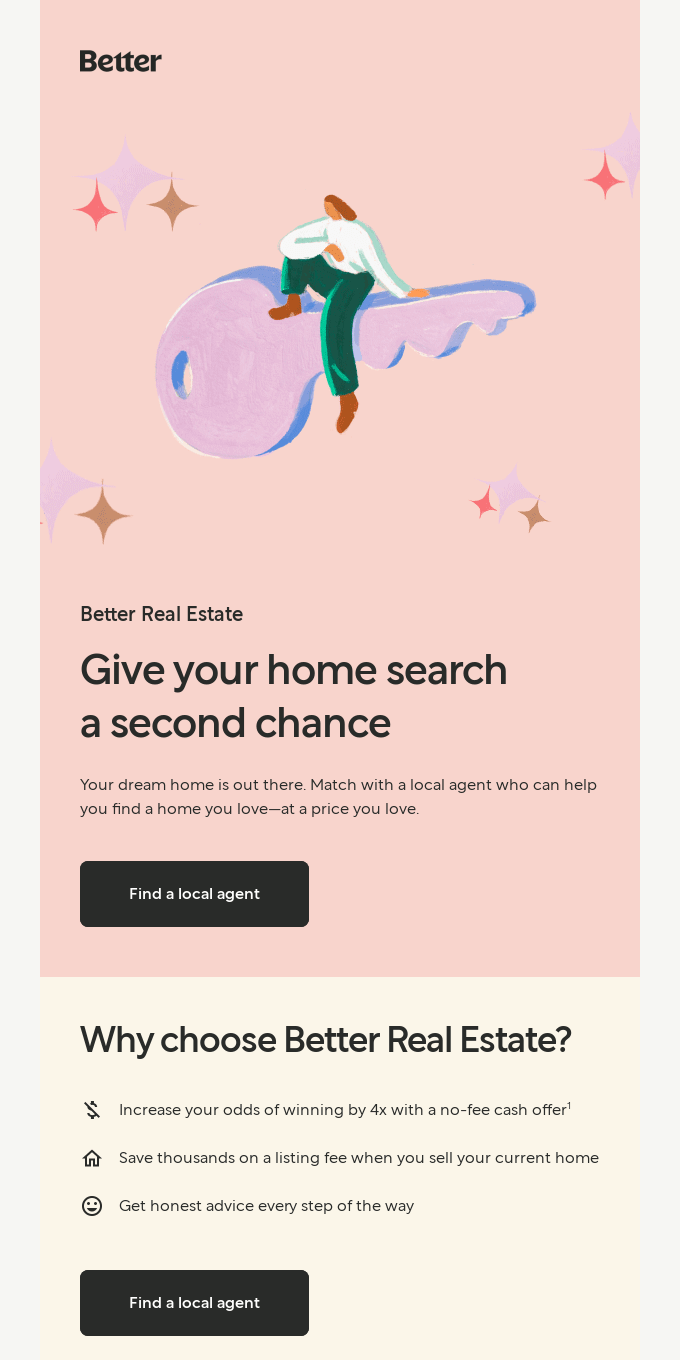 Before outsourcing your digital advertising, be aware of its limits.
Less control
You lose some control over your digital advertising when you outsource it. This implies you can't update your project on the go.
Discord
Outsourcing risks collaborating with a company that doesn't comprehend your vision, has weak management, or has inadequate communication mechanisms. This may hurt relationships and campaigns.
Digital advertising outsourcing vs. in-house might be perplexing. General guideline: Keep non-campaign initiatives in-house.
By analyzing your alternatives based on your company objectives, deciding whether to outsource or maintain digital advertising in-house becomes simpler.
Wrap up
Digital advertising is a must-have for company success. When making judgments, consider these points:
Professionals can adapt faster to the fast-changing digital advertising landscape.
Pros have more skills.
In-house teams need regular training.
Internal teams control more.