5 Keys to Ensure your Emails are Responsive
When you're putting together an email, what are the most important considerations for you?
You might give some thought to ensuring that the content is accurate, making certain that you have the highest quality images possible, and determining the ideal day and time to send your emails to the people on your list.
If this is what you were thinking when I asked the question, you are not incorrect. All of these aspects are essential components of email marketing. On the other hand, there is one thing that is becoming increasingly important to every email campaign, and that is responsive email.
An email is considered to be responsive if it can be viewed without difficulty on any device, including desktop computers, laptops, smartphones, and tablets.
What steps can you take to ensure that the emails you send in the future are responsive?
We have compiled a list of everything you require in order to guarantee that your audience will be able to view your stunning emails regardless of the device they are using. When considering how to make emails more responsive, we look at the design, content, and technical aspects of the problem.
What are the steps involved in making an email that is responsive? You are responsible for ensuring that your emails are:
Mobile friendly
Tablet friendly
Responsive across various email programs
Compatible with a wide range of web browsers and operating systems
Designed to evade spam filters
To create emails that are responsive requires a lot of careful consideration, but we're here to assist make the process simpler than it's ever been before.
Optimize your design for mobile devices
The first three suggestions are perfect for enhancing the functionality of your design for mobile devices.
1. Be mindful of the size of your font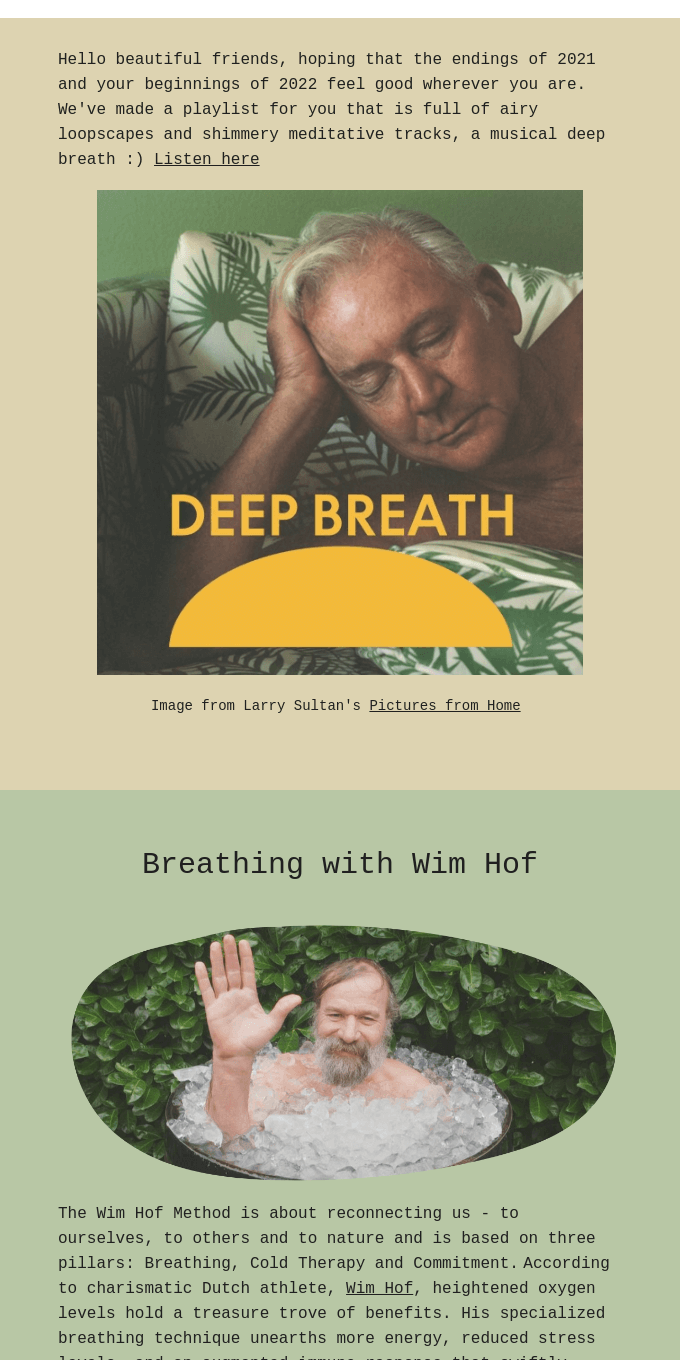 It does not matter what kind of gadget you're creating for; the size of the font is critical. Even if you are reading it on a computer or laptop, if the font size is too tiny, it will be difficult to read what you have written. You can probably assume that if the text on one of those devices is too tiny, it will be quite difficult to read on a smartphone. This is something that you can envision.
One such problem is the use of too huge typefaces. For one thing, it might give the impression that you are unprofessional and are unsure of what you are doing. In addition to this, it has the potential to totally derail the design you had in mind for mobile devices.
When you choose a font size that is too big, the email application will push graphics and headers to the side, which will make the text seem disorganized. Once again, this will be challenging to read, and the majority of readers will not have the fortitude to persevere through it.
Your optimal font size is somewhere in the range of 13 to 14 pixels.
2. Image size matters, too.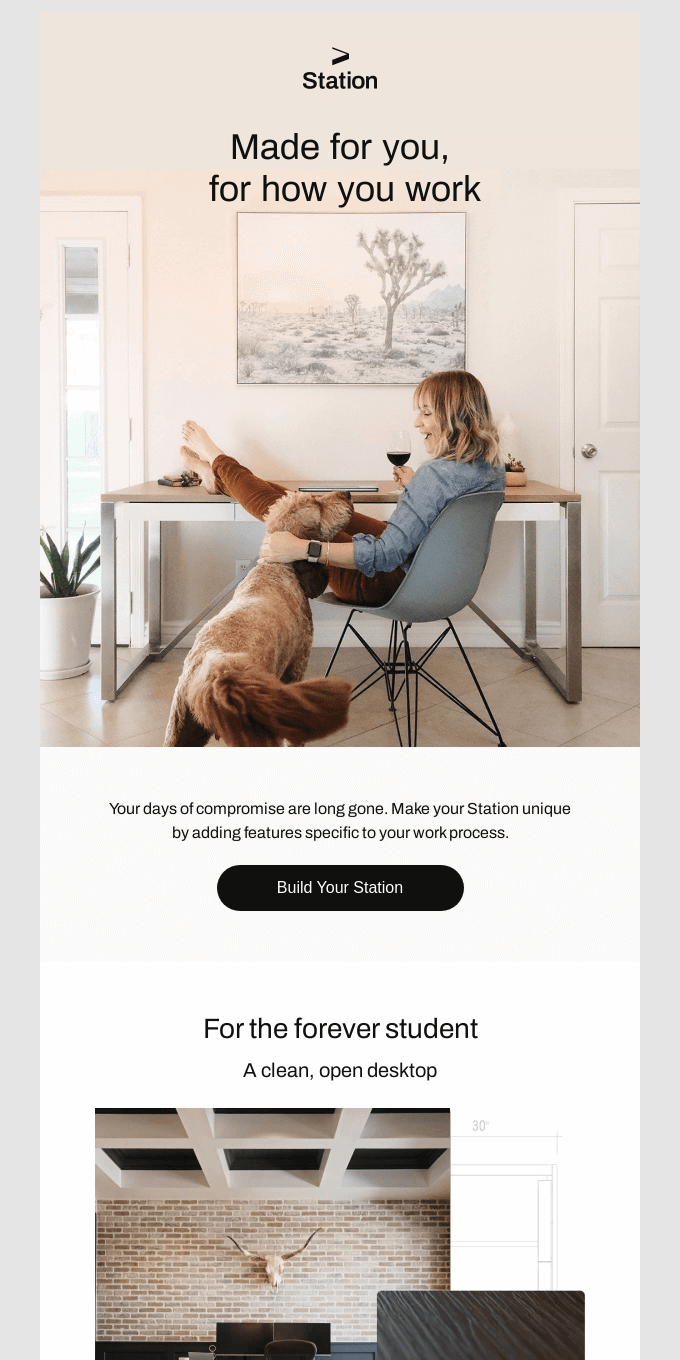 Your viewers will find it frustrating for two reasons if the images you provide are too big.
To begin, it may take some time for bigger photographs to load completely. People often come to the conclusion that they do not have sufficient time to wait for delayed emails. In addition, while the photos are loading, it may cause other programs on the user's phone to function more slowly. These kinds of emails will, the vast majority of the time, be deleted without being read.
Second, it may be difficult to notice pictures that are excessively big if they are shown. Your viewers won't be able to see the complete picture on a single screen; rather, they will have to scroll down or swipe from left to right in order to see the whole thing. It is not worthwhile to spend one's time and energy doing that for the vast majority of individuals.
You may create responsive emails with the use of coding approaches if you have the necessary technical know-how. Using these methods, you will be able to upload photographs to mobile devices of a lesser size while simultaneously adding images of a bigger size to emails viewed on laptops or desktop PCs. One further option is to simply cut the size of the picture in half.
3. When it is at all practicable, use designs with a single column
How to ensure that your content is compatible with mobile devices
Keeping your material optimized for mobile readers will be easy if you follow the advice in the following three steps.
4. Ensure that your e-mails are understandable, straightforward, and brief.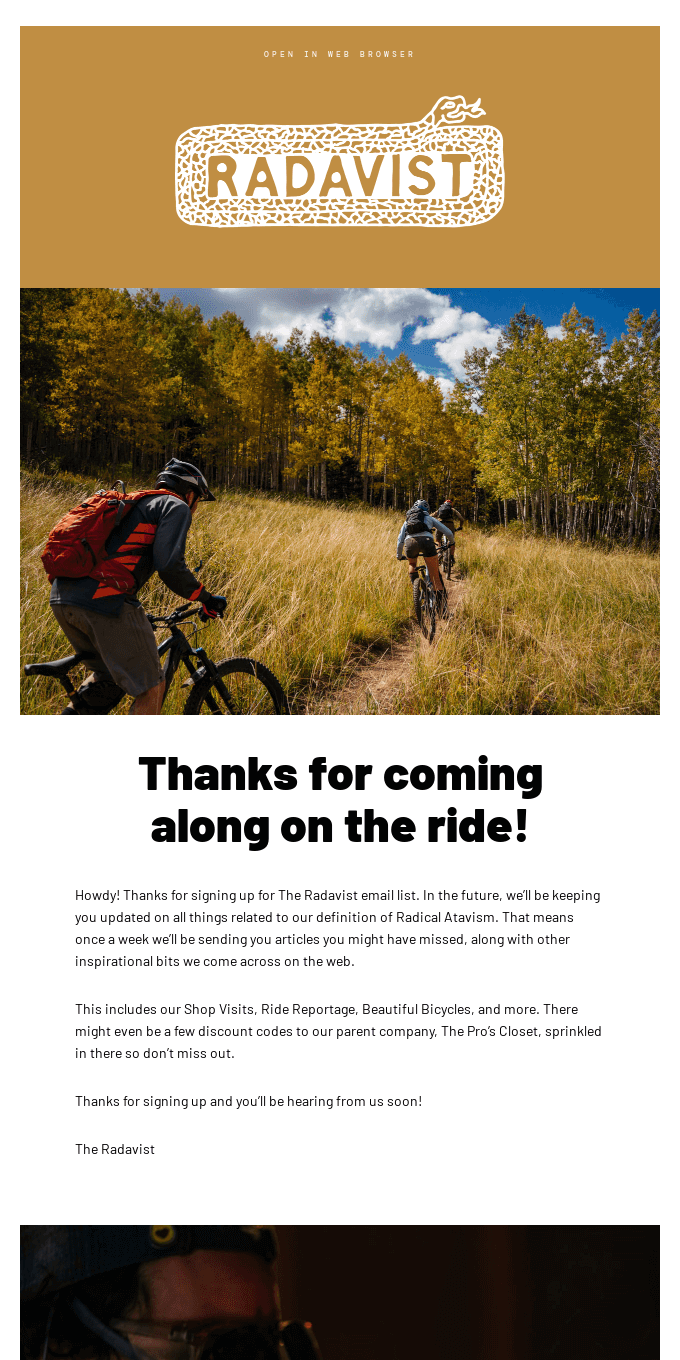 Some people are more naturally gifted in the art of content creation than others. However, when it comes to composing emails, anybody might find themselves in precarious situations. People who like writing sometimes wind up producing enough material for a whole book since they have so much that they want to convey to others. Others may wind up sending meaningless or excessively long emails because they do not know what to write or how much to write since they lack clarity.
A good rule of thumb is to keep things as straightforward as possible.
Copy that is straightforward and to the point is one of the most important aspects of creating an email that gets a response. Include just a little excerpt of material in your emails, and save the bulk of your writing for a post on your blog or a page on your website.
Consider how you react when you get a lengthy email on your phone and you have to scroll endlessly in order to read all of the material. It is not entertaining, and the novelty wears off very quickly.
Maintaining clarity will help you attract and maintain the attention of your readers.
5. Both the subject line and the call to action in your email should be straightforward and to the point.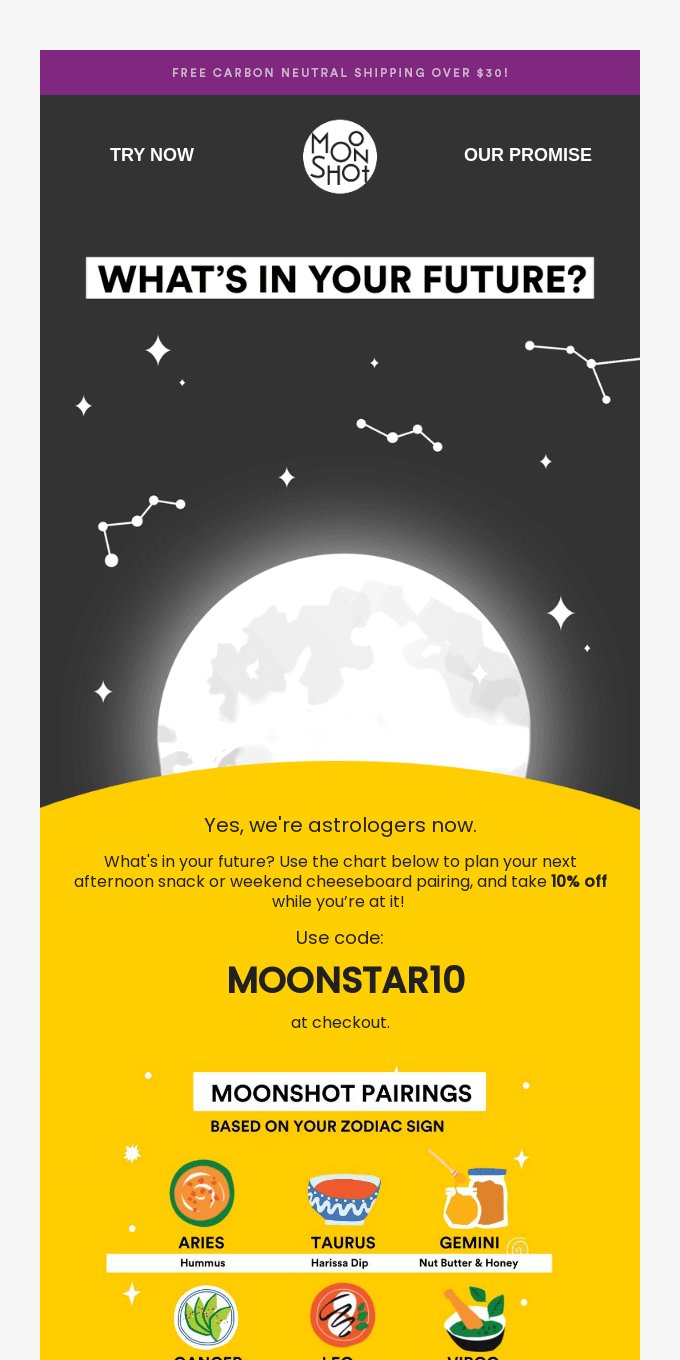 The subject line and the "call to action" are two more parts of the language that make up your email that need to be written in a way that is both clear and succinct.
When you check your email on a mobile device, such as a smartphone or tablet, you can only view a limited portion of the subject line. If the subject line is too lengthy and difficult to read, no one will be motivated to click on the link and open the email.
In a similar vein, the "call to action" (CTA) that you have should be brief. Only a few words will do, and they are as follows:
Watch now
Look into this discount
To purchase, please click here 
Continue reading
Wrap up
When developing a responsive email marketing campaign, it is important to pay attention to all aspects of the process, including the content, the design, and the technical aspects.
In order to recap, you should:
Include subject lines and calls to action, in addition to having material that is clear and succinct.
Be mindful of both the text and picture sizes you use.
Stick to single column designs
Use alt tags
Avoid menu bars and stacking links
By being mindful of the terms you use and engaging in transparent configuration practices, you can steer out of the spam folder.