Content Curation: How to Write Less and Publish More
Material curation is a strategy used by bloggers and others who write online to dramatically boost the amount and, in many cases, the quality of their content.
In content curation, you gather items that you believe would appeal to your target audience, add your own ideas, and post them on your website. It enables you to share fantastic content from around the internet with your own specific audience, as well as contribute your own opinions about relevant issues from other people's and organizations' websites.
There are many approaches to internet publication, including content aggregation, content syndication, and content curation.
Curated content roundup examples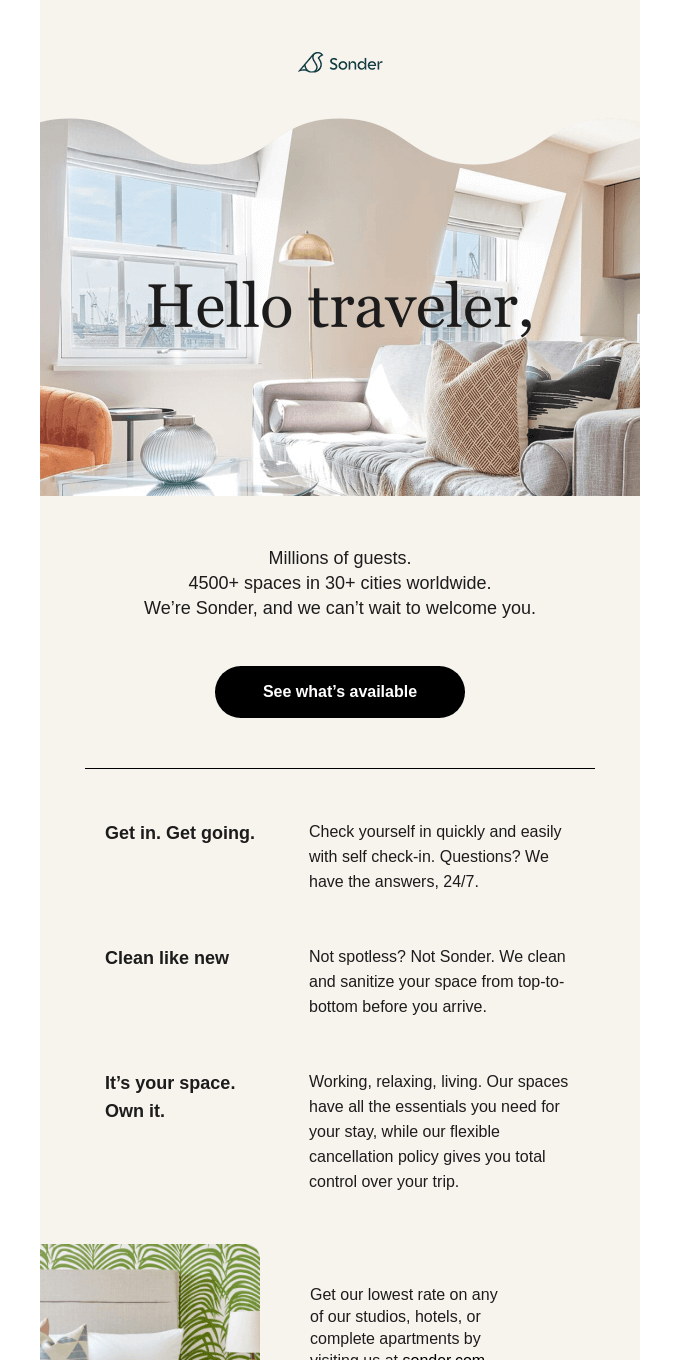 A roundup is a blog or website that contains summaries of various articles or books. A web page providing handpicked material about B2C marketing, for example, may look like this:
The headline of each handpicked blog article acts as a subheading in the content compilation post.
Under that heading/link, each blog is summarized by emphasizing the major ideas and important points and, when feasible, crediting the author or website. The remark should be between 100 and 300 words long.
Examples of successful B2C marketing strategies
Marketing specialist Lisa Manthei has written a beautiful essay about some extremely powerful B2C digital marketing methods. The article begins by stating the vast magnitude of the B2C e-commerce business, quoting a 2015 projection of sales exceeding US $24 trillion with around 20 million sellers globally.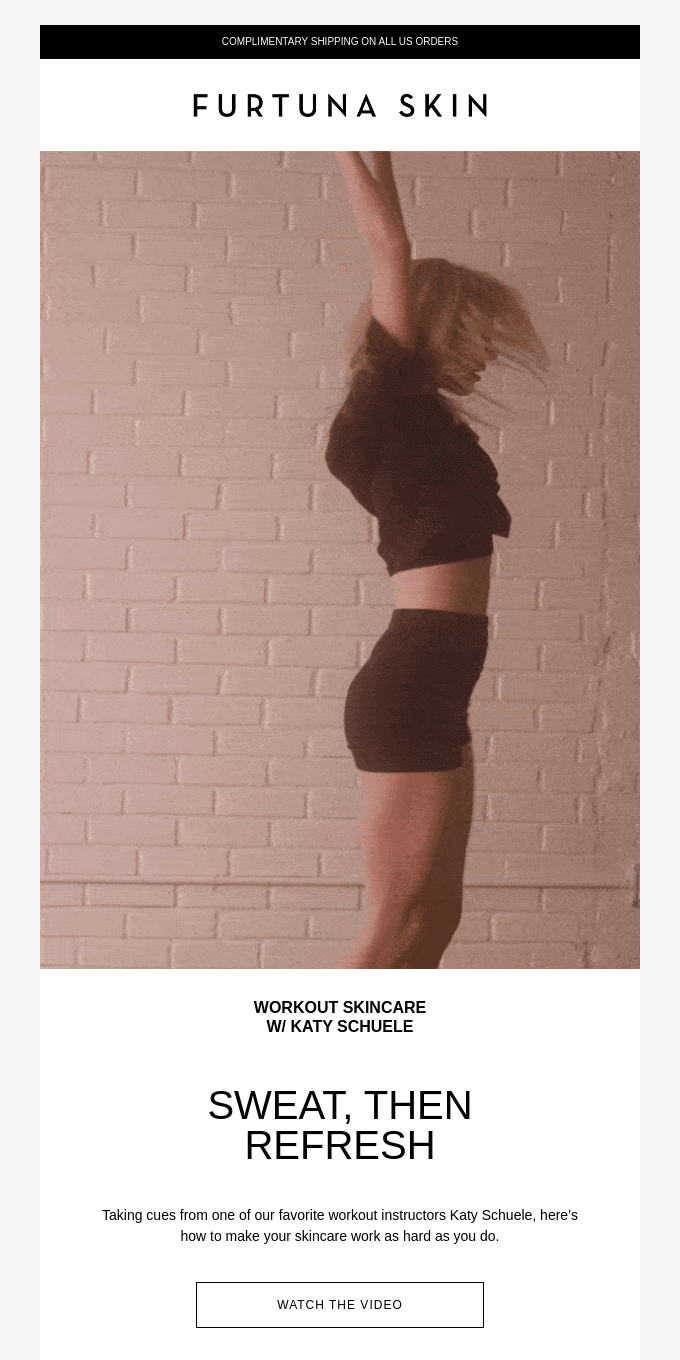 She then goes on to talk about five methods that every B2C marketer should be aware of. Contests, retargeting campaigns, membership programs, social media usage, and ambassador programs are examples of these. Each method is presented in detail, with engaging examples and stunning photographs. This is a must-read for every marketer.
Some curated content producers prefer to cite a significant sentence or phrase from each piece that sums things up well. However, you must exercise caution to prevent charges of plagiarism.
Some broad guidelines are as follows:
Summarize the stuff that is relevant to its headline and avoid duplicating anything that exists in other blog entries in your handpicked content.
Make every effort to make each segment flow/lead into the next. Structure and arrange them in a logical order.
There are other methods to show collected material than roundups.
Slideshows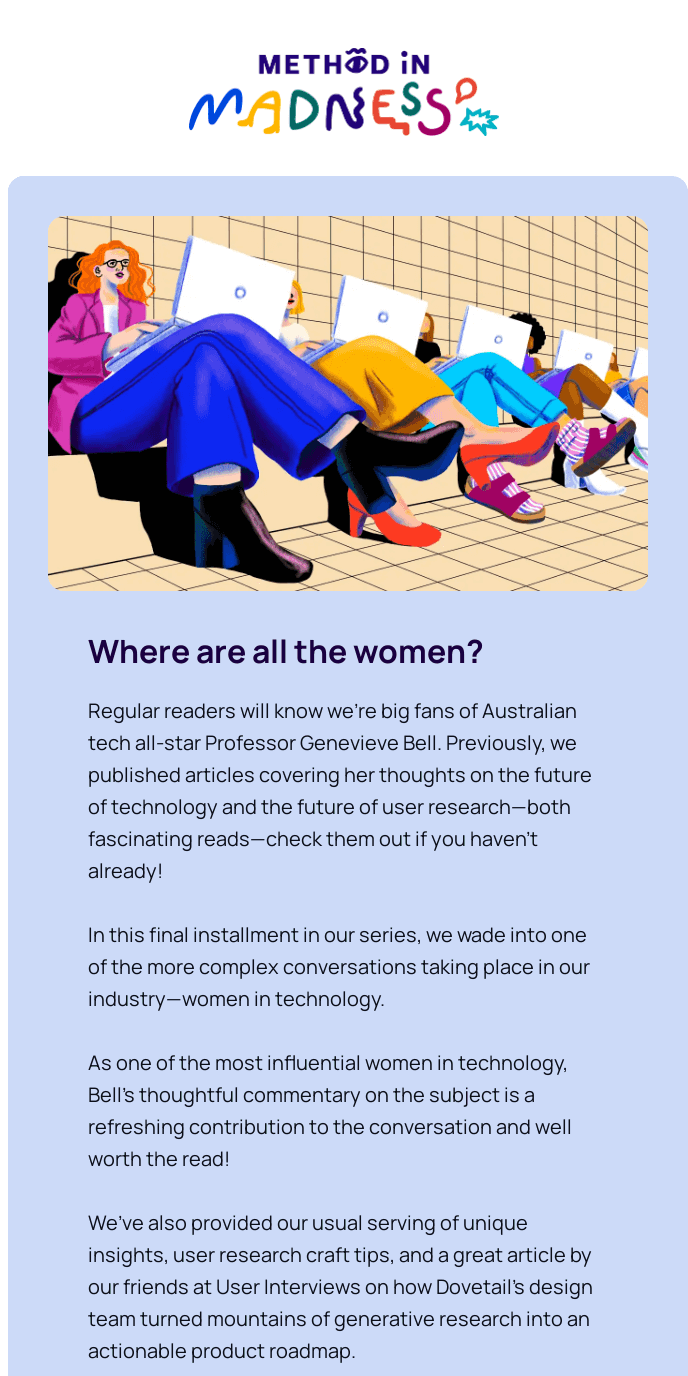 Slideshows have a high visual appeal and may boost page views for your website or blog since users must go through each page or section of the slideshow to see them all. They're perfect for selected material for consumers that like slideshows.
Using handpicked content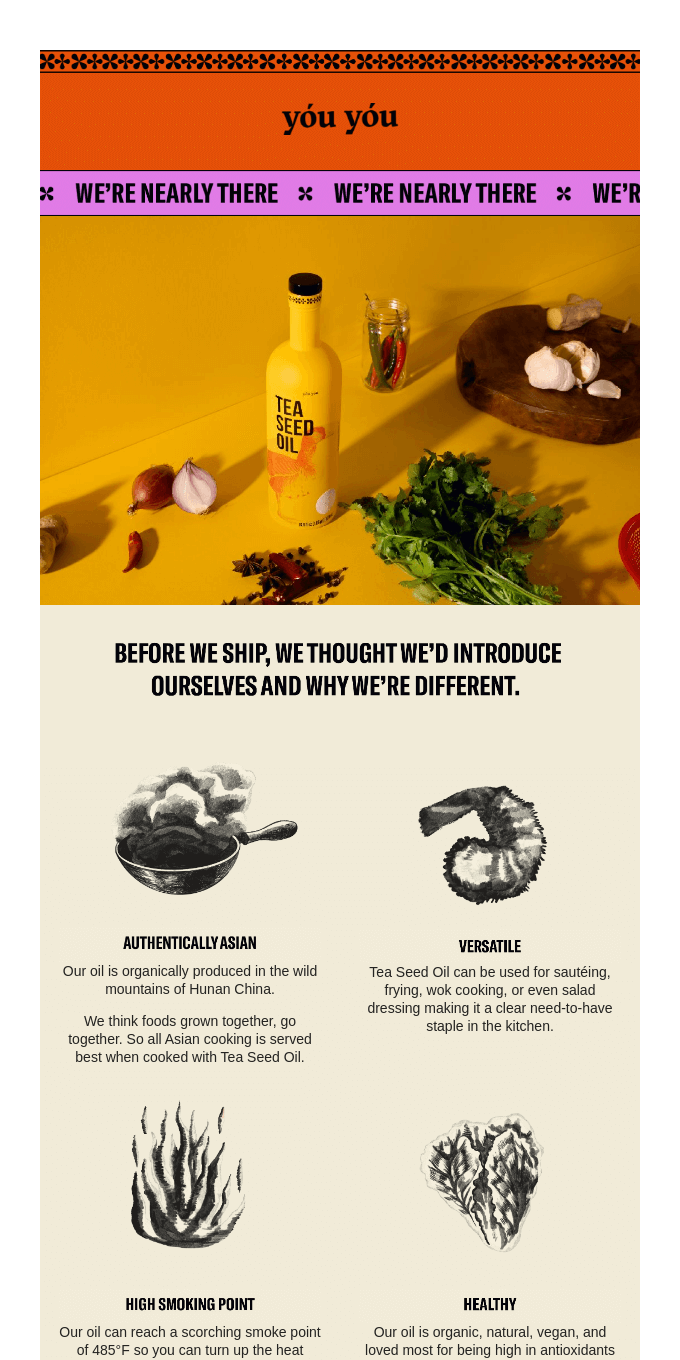 There are tools that may make content curation easier, and some of them allow you to integrate curated material in your blog. Tools such as "Storify," "eLink," and "RebelMouse" make it simple to incorporate handpicked content. If you're not sure what this entails, check out eLink.io's excellent video on embedding selected content.
Conclusion
Using content curation has many key benefits. Keep the above in mind the next time you attempt to curate content for your company.