Only 46.5% of Senders Use Double Opt-In – Do you?
Litmus conducted a global survey asking marketers whether they preferred single or double opt-ins, and the results were virtually equally split: 53.5% chose single opt-in, while 46.5% favoured double opt-in.
This got us thinking: Why is the distinction between single and confirmed so polarizing?
First, some context on single opt-in and verified (or double) opt-in.
What exactly is single opt-in?
Assume you have a form on your website that leads to a subscriber list. If it is single opt-in, new subscribers will be accepted immediately once the form is submitted. Single opt-in email lists may also be formed by collecting emails during a trade exhibition or networking event.
In these circumstances, you'll have to manually add them to your subscriber list. However, send them an email asking whether they want to continue getting information from you in the future.
What exactly is double opt-in?
Confirmed opt-in lists (also known as double opt-ins) feature an intermediate phase, which often consists of sending an email to the subscriber's email address beforehand. For example, once a person subscribes to your list, they will get an email requesting them to confirm their email address.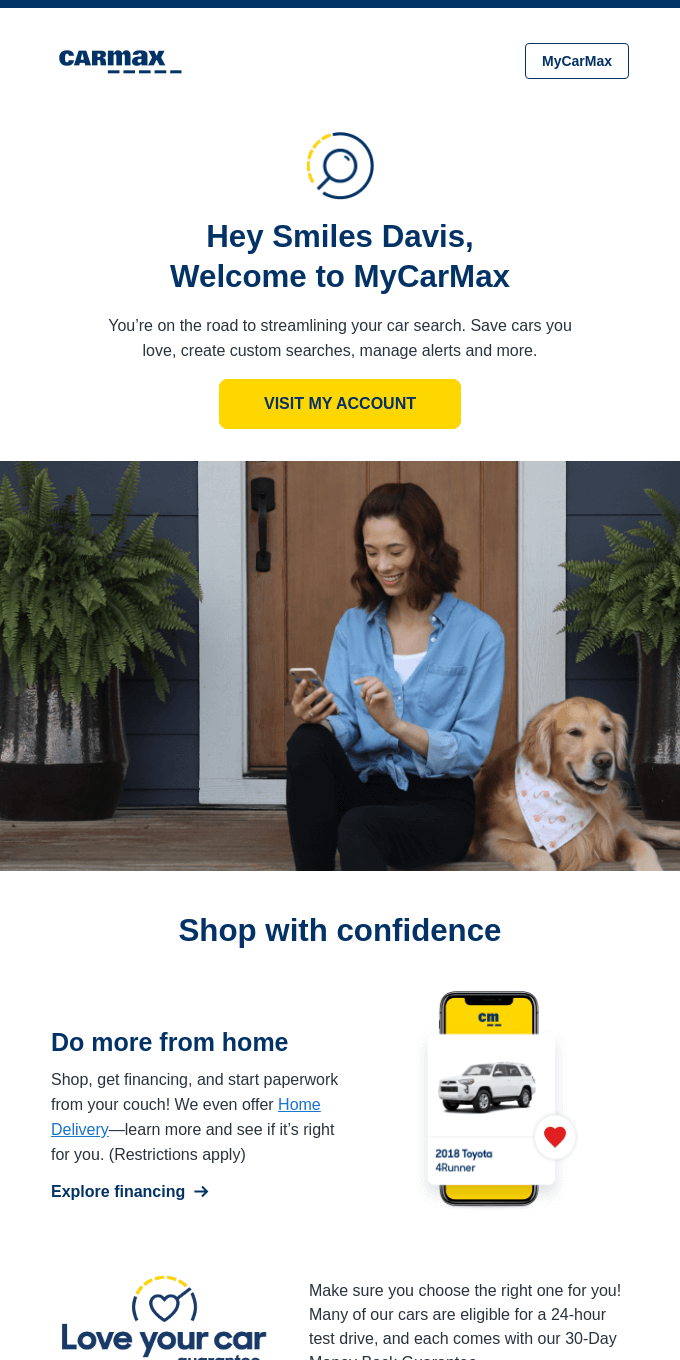 Weighing the pros and cons
Each strategy has its advantages and downsides. While single opt-in is less difficult than confirmed for both email senders and subscribers, it does expose subscriber lists to the collection of incorrect email addresses, which might be due to honest errors or spambots.
These faulty email addresses may be a little irritation on the one hand, but they can also be a costly issue (adding additional people to your list) and crucial to your reporting (impacting your campaign metrics and delivery rates).
However, the time and effort required to confirm twice might put off prospective subscribers, even if it is a solid predictor of future participation.
Given these two perspectives, it's simple to understand why you would be hesitant or passionate about which strategy is best. Both are true in our opinion, albeit it should be highlighted that we see the benefit in going confirmed, particularly in terms of increasing interaction rates and keeping subscriber lists clean.
Best practices for opt-in: Understand the laws
While email opt-ins may not seem like a huge concern to some marketers, understanding the present rules that govern the use of email marketing for commercial reasons is more important than ever.
The restrictions vary from country to country. Many of them, however, overlap. As a result, spending a few minutes learning some of the important laws and regulations might help you avoid serious penalties later on.
CAN-SPAM Act
This rule applies to all commercial communications, which are defined as "any electronic mail message" having the principal objective of advertising or promoting a commercial product or service. In summary, the following regulations are covered under the CAN-SPAM Act:
False or deceptive header information is not permitted.
Subject lines that are deceitful are not permitted.
The email must contain contact information.
Have a clear and simple opt-out method for subscribers.
Opt-out requests must be honored as soon as possible.
The General Data Protection Regulation (GDPR) of the European Union (GDPR)
The GDPR was adopted by the European Union Parliament in April 2016 and went into effect on May 25, 2018. The whole legislation was put in place to assist safeguard European people' privacy when it comes to how corporations throughout the globe exploited their personal information.
In summary, the GDPR imposed rules that required organizations to be aware of and respond quickly to the following items:
To obtain promotional materials, subscribers must provide explicit content.
To comprehend the opt-out procedure, businesses must use plain and simple language.
Businesses must respect the opt-out request as soon as possible.
Businesses must notify customers of any data breach within 72 hours of becoming aware of it.
Subscribers have the right to a free copy of their personal data in electronic format.
Is double opt-in the best option?
While single opt-ins are still deemed valid, double opt-ins are gradually becoming the industry norm. Why? Because it allows people to express precisely whether they wish to receive your email content, it protects your brand and promotes greater and more real interaction.
Conclusion
While single opt-ins are still used in marketing today, double opt-ins are soon becoming the norm in order to comply with contemporary privacy rules, and here's why:
They grant the subscriber's express permission to receive your content.
They are likely to adhere to privacy rules.
They safeguard companies from being attacked by fraudsters who claim privacy was violated.