5 New Ways to Tackle Email Marketing for your Blog
The most powerful asset a blogger possesses is their email list. Growing your list organically—and sending out relevant email marketing messages—is one of the best ways connect with your audience, drive engagement, and attract more readers to your blog.
Marketers who prioritize blogging are 13 times more likely to achieve a positive return on investment in their efforts. Success rarely happens by chance. When you strategically combine blogging with the power of email marketing, you multiply the positive effects that content marketing can have on your brand. Here are eleven new ways to tackle email marketing for your blog.
1. Create conversational content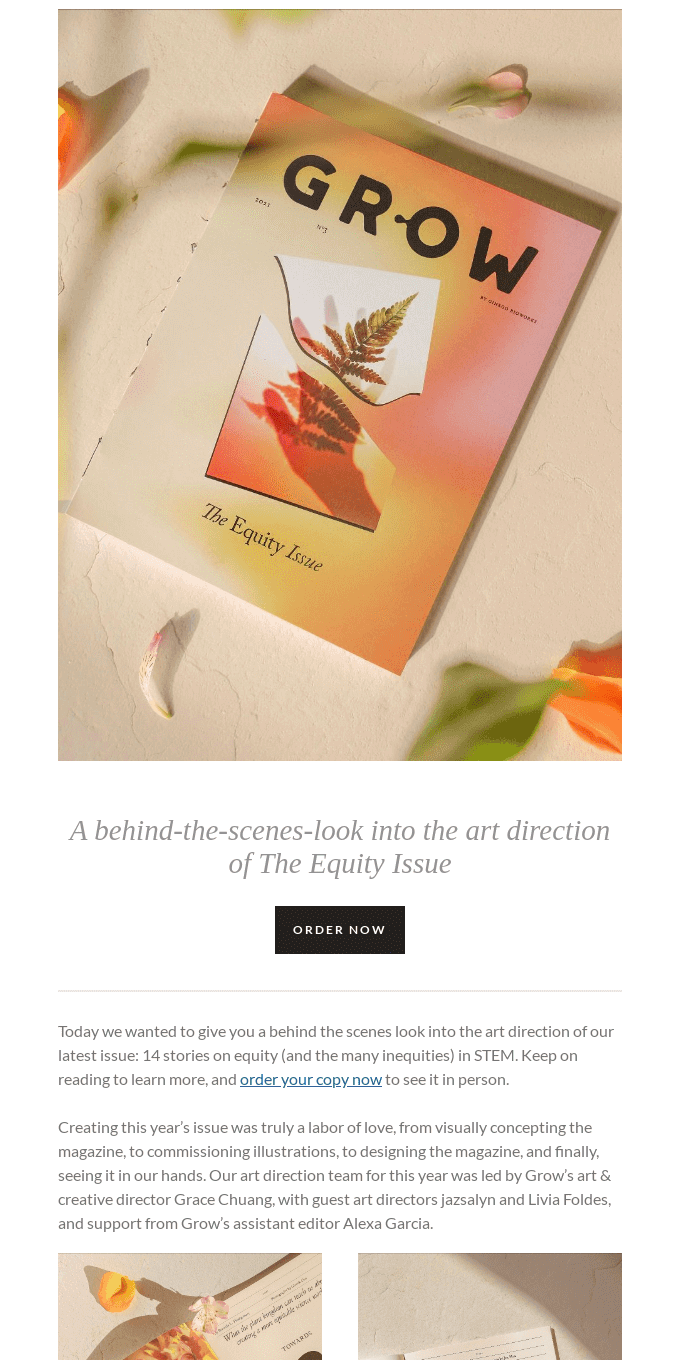 You have to do more than just keep your readers engaged and happy if you want them to grow your audience. Create quality content to showcase your talents but also to grow your audience and spread awareness about your brand. Blogging also contributes to SEO, which leads to gaining more online attention and establishing authority.
You can do this by keeping your content interesting and relevant to your readers. Constantly seek to provide your reader with something dynamic and new to get them talking—use their feedback, along with keyword research, to inform content ideation. No matter what you're writing, try to tell a story with a conversational tone.
Consider using visuals, like infographics, that help readers process information quickly. Vary your content and share videos, case studies, brief but helpful tutorials, how-to posts, and even podcasts.
Remember that traffic isn't free: You either pay for it with money through advertising or you pay with time and creativity. Get those innovative juices flowing and ditch all the fluff!
2. Train people to open and read your emails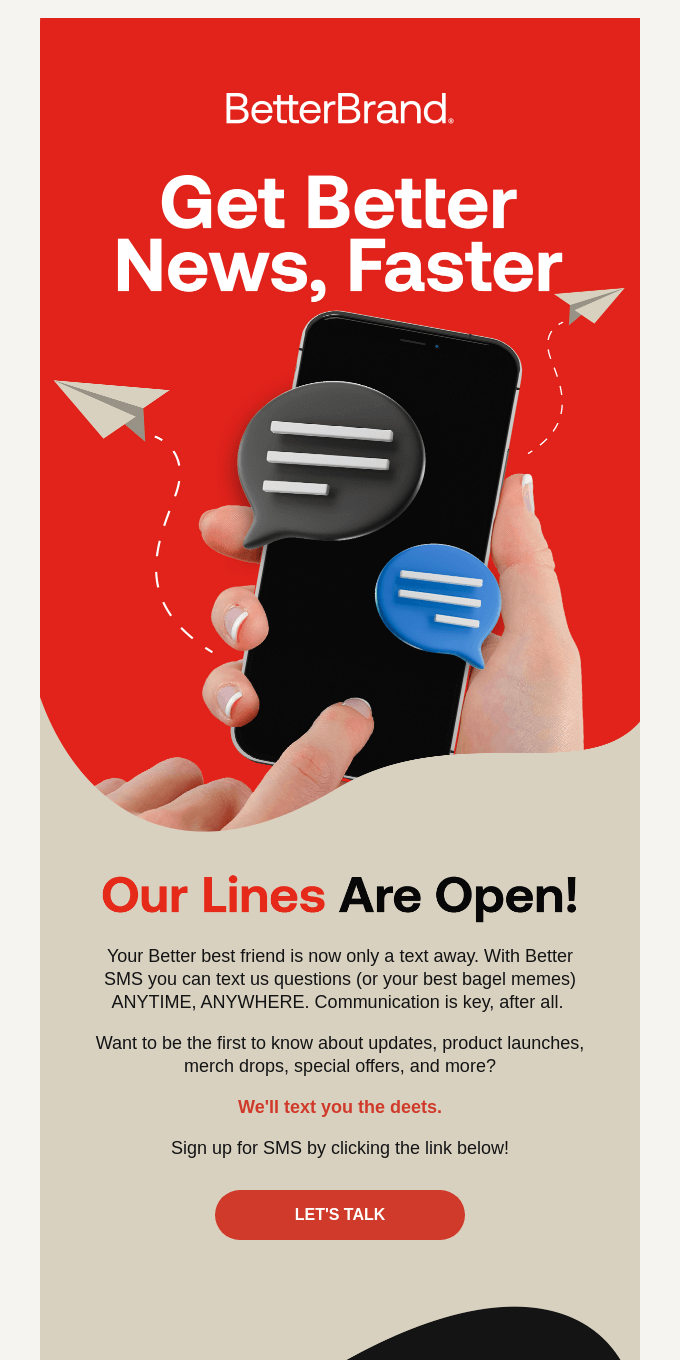 Even if you aren't selling anything on your business blog, you need an email marketing strategy in order to grow your readership. Quicksprout says that blog content is 3.9 times more likely to be shared via social media by email subscribers. Emails allow you to communicate with your audience on a nearly personal level. And the prevalence of smartphone means their inbox is right in their pocket—so take advantage of it!
Part of being a successful marketer is to train people to open—and read—the emails you send. You do that by sending them content that they know is relevant, valuable, and interesting.
This is why it's a great idea to combine blog content with email campaigns. When you put up a new blog post, send it out to your email list. You can use an email marketing tool to push out your new blog posts automatically which means you can schedule the posts to go live at the times you've determined have the best reach.
Another way to share blog content is to manually send an email to your list that includes a one or two sentence teaser about your post. Include the link back to the blog post on your site so readers can easily click and view the entire post.
3. Optimize your opt-in forms
You need a well-designed opt-in form to attract more email subscribers. It's more than just looks that matter—you also have to pay attention to the other elements that affect your reader's experience.
The opt-in form should have a memorable headline, a clear description that outlines the benefits of signing up, and a captivating CTA. The most important thing is that the opt-in form must be integrated within the user's experience in a way that is unobtrusive. Timing is everything!
You can't just throw the form at your audience the moment they land on your website—that will turn them off. Use strategic timing to encourage your viewers to opt in. Remember, this is one of many ways to build up your email marketing list over time.
4. Build curated content experiences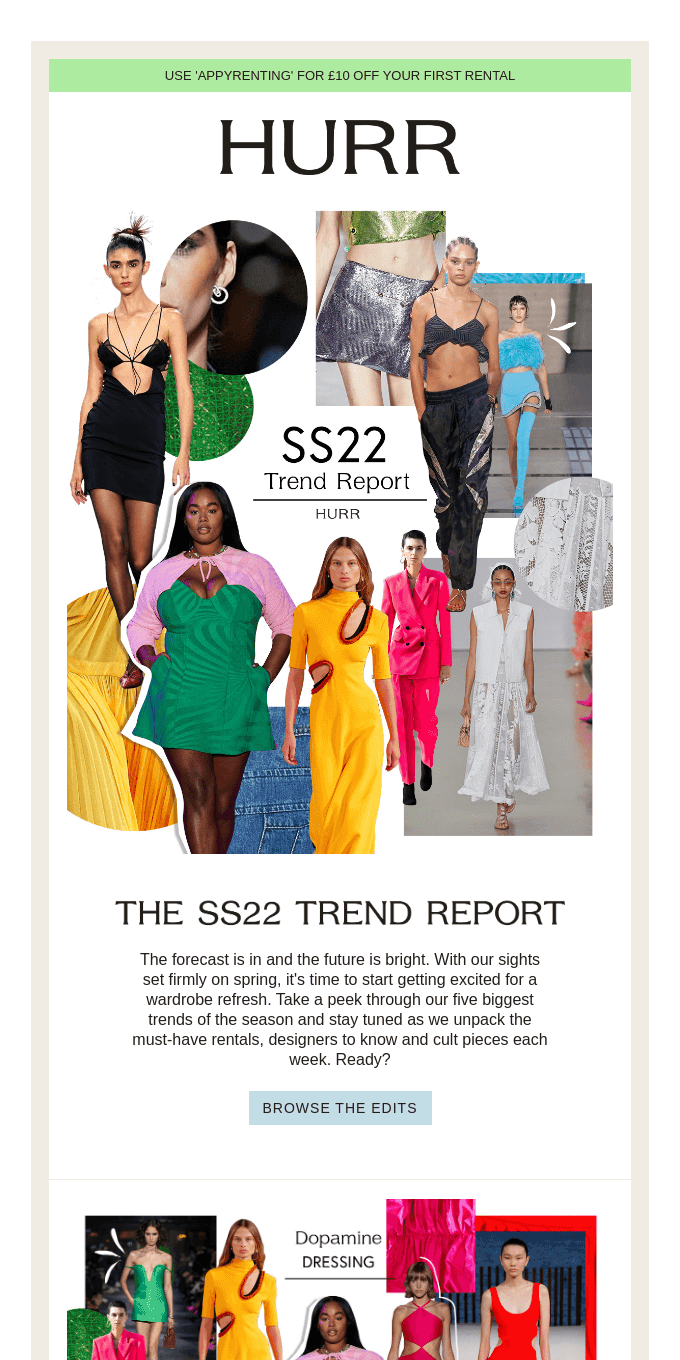 As you craft your content to drive tons of traffic to your blog posts, keep in mind you need to have a personalized subject line. Impersonal emails won't get results; you are competing with hundreds of other emails in a person's inbox, so you have to give your readers a reason to open your email.
When you write the email, use words you would use if you were sending a message to your friends and focus on relationship building. Use the words "me" and "you" in the content. As you deepen the relationship with your email subscribers, you can ask them to join you on your blog.
5. Use your emails to drive more traffic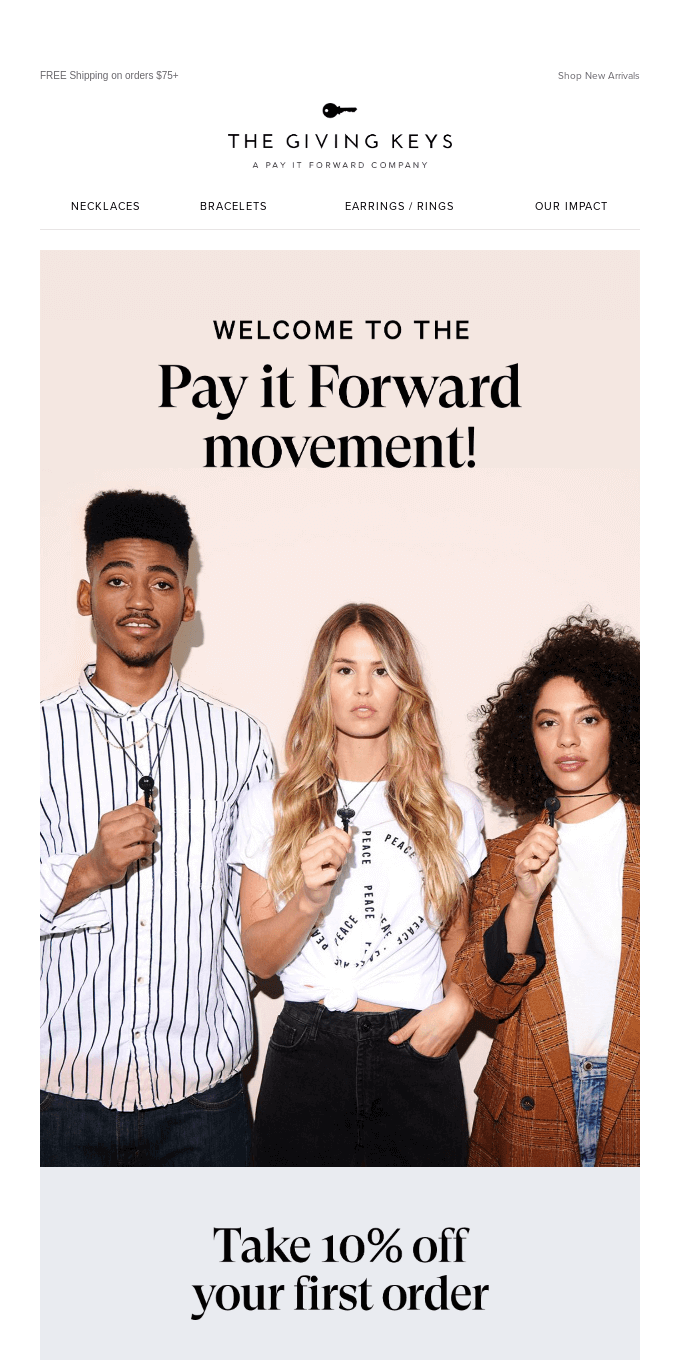 Your email allows you to get in touch with a lot of people very quickly. When done with care, you can utilize your email signature to get tons of people to click through to your blog.
Make a call-to-action in your email signature that invites your readers to visit your blog. Take a minute to share a brief benefit to encourage action, such as telling a little about what your blog is about and what benefits people can expect to get from reading it.
Wrap up
It's clear that a huge opportunity exists in combining email marketing and social media. These tips can help you grow your email list and create powerful emails that will drive traffic to your blog, turning your subscribers into loyal readers and lifelong fans.
If you aren't already, using mail marketing can help grow your blog audience and cultivate a deeper connection with your readers.