How to Protect, Repair, and Optimize your Company's Reputation
It all boils down to how your consumers perceive your brand when it comes to conversions and your company's performance. Regardless matter whether you deliver a wonderful product or service, your company's reputation may have a big influence on its success.
You must focus your efforts on your brand reputation if you want to enhance your sales and overall client happiness. The idea is for your audience to see your company positively, since why would they purchase from you if they didn't?
It's rather straightforward. People are more likely to purchase from you if they enjoy your brand.
We'll talk about how to develop a reputation plan and what to do when you hit the inevitable highs and lows. We will not only explain what factors influence a company's reputation, but we will also explain what you can do to maximize your reviews in your marketing plan.
How to Establish a Good Business Reputation
The first stage in developing a strong corporate reputation is developing a reputation plan (since everything in business has a strategy). However, if you have a plan in place to build a favorable reputation, this will be very beneficial to your business.
Here are three examples of what goes into a company's reputation and how to include them into your reputation strategy:
1. Consistency in marketing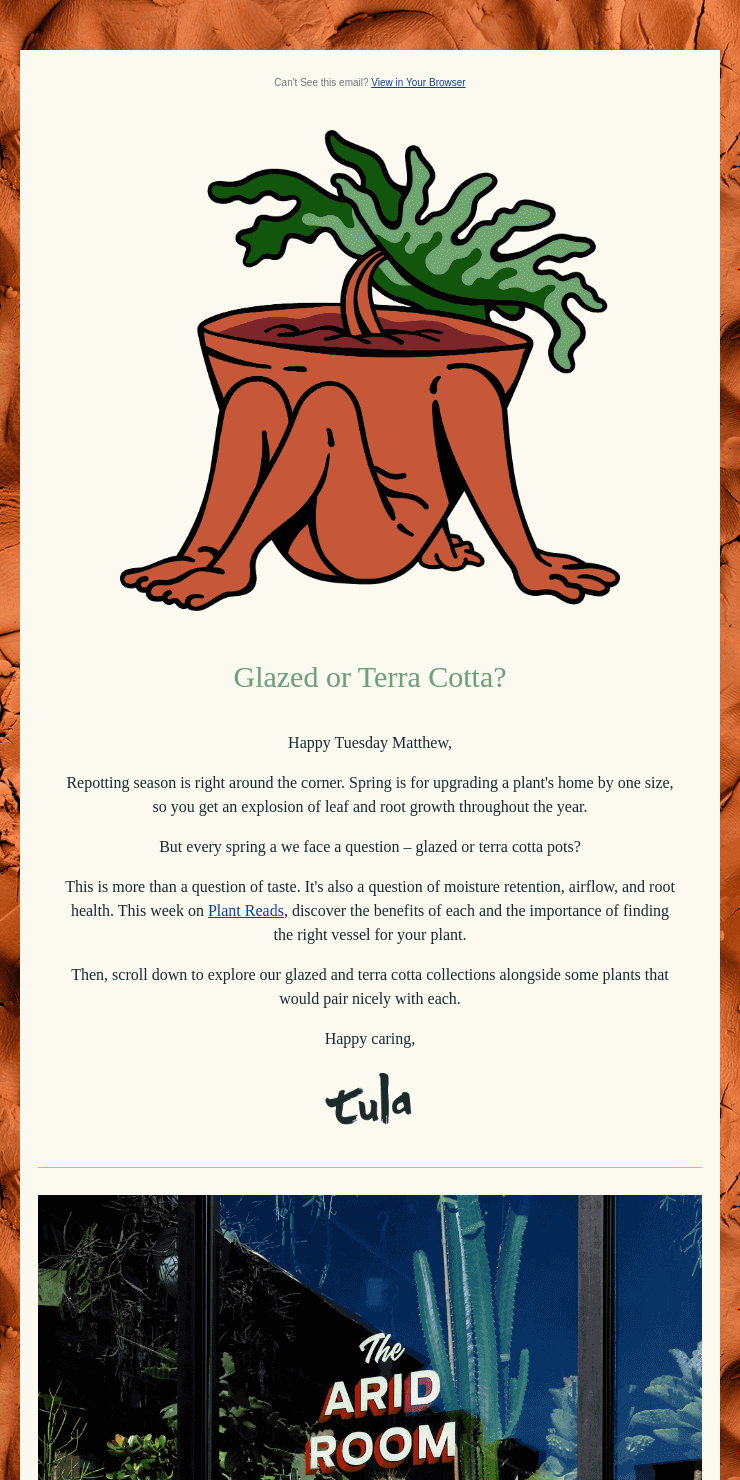 Your reputation plan should include marketing guidelines to ensure that all of your digital material is consistent with the objective of your brand. You want all of your material to reflect who you are, whether it's in your email or on your corporate blog.
This applies to a variety of places, including your social media profiles, website, and even email marketing. Everything you put out there influences how your audience perceives your brand.
Every time you post on Facebook, publish a new blog, or send an email, you have another chance to represent who you are. If your material is inconsistent, it will be difficult for your viewers to establish their own opinion. This does not result in a poor brand reputation, but it also does not result in a favorable one.
Remember that a non-existent reputation and a negative reputation might be the same thing.
Bottom line, you won't be able to build a broad reputation unless your brand has a unique identity. The idea is to continually promote your firm in a good manner so that your target audience understands who you are.
2. Communicate with your audience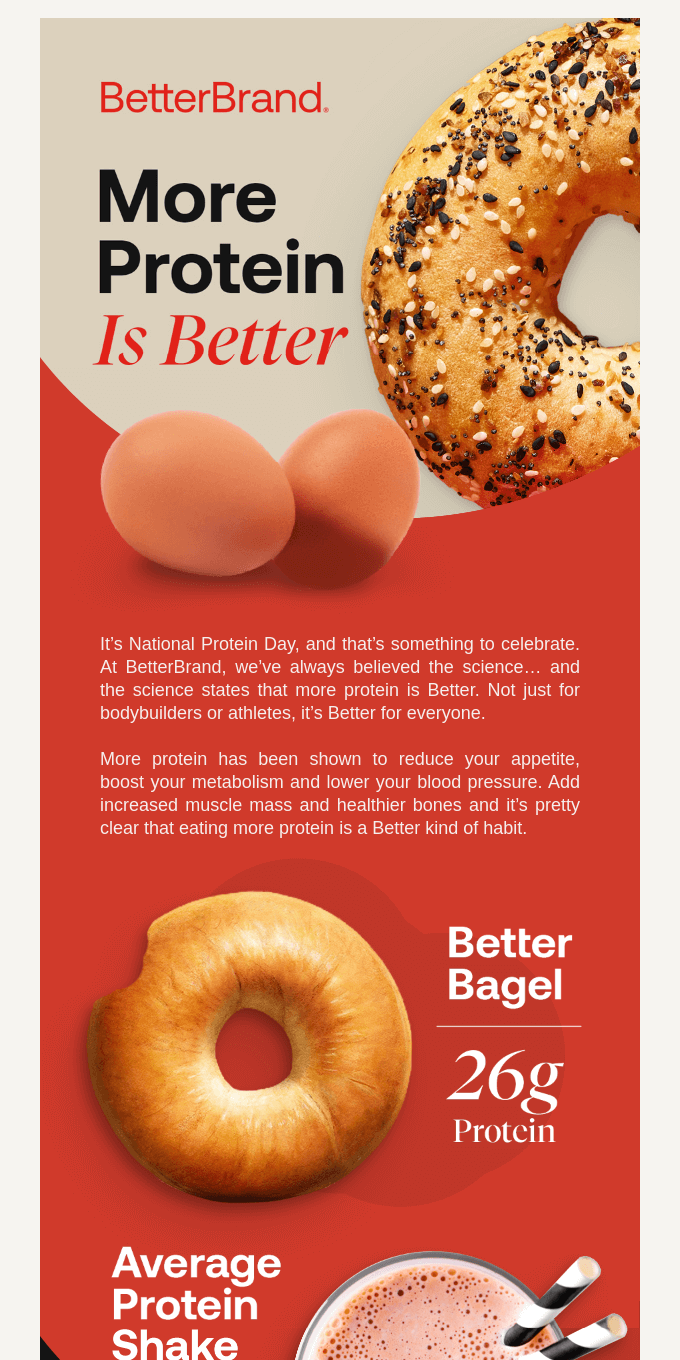 Interacting with your audience online is another aspect of your reputation plan to consider. Responding to comments and reviews can help you create stronger connections with your users while you're bringing out constant material.
Assume you publish a new blog on your website and get a lot of queries in the comments area. Perhaps something was unclear in your writing, or perhaps some of your readers were not as well educated as you expected. Responding to these comments and resolving their issues will contribute to the development of a favorable corporate reputation.
Apply this concept to all elements of your marketing activities and capitalize on digital engagement. Respond to emails, social media comments, and consumer reviews. Prospects react favorably to businesses who pay attention to their clients, so begin interacting sooner rather than later.
Furthermore, you will get excellent feedback on many of your marketing and general company initiatives. Engaging with your audience enables you to get information directly from the source, and all of that information is at your disposal.
Try a few of the following ways to interest your audience:
Request feedback.
In return for a review, provide an incentive.
Use Facebook Live to have a Q&A session.
3. Keep track of comments and reviews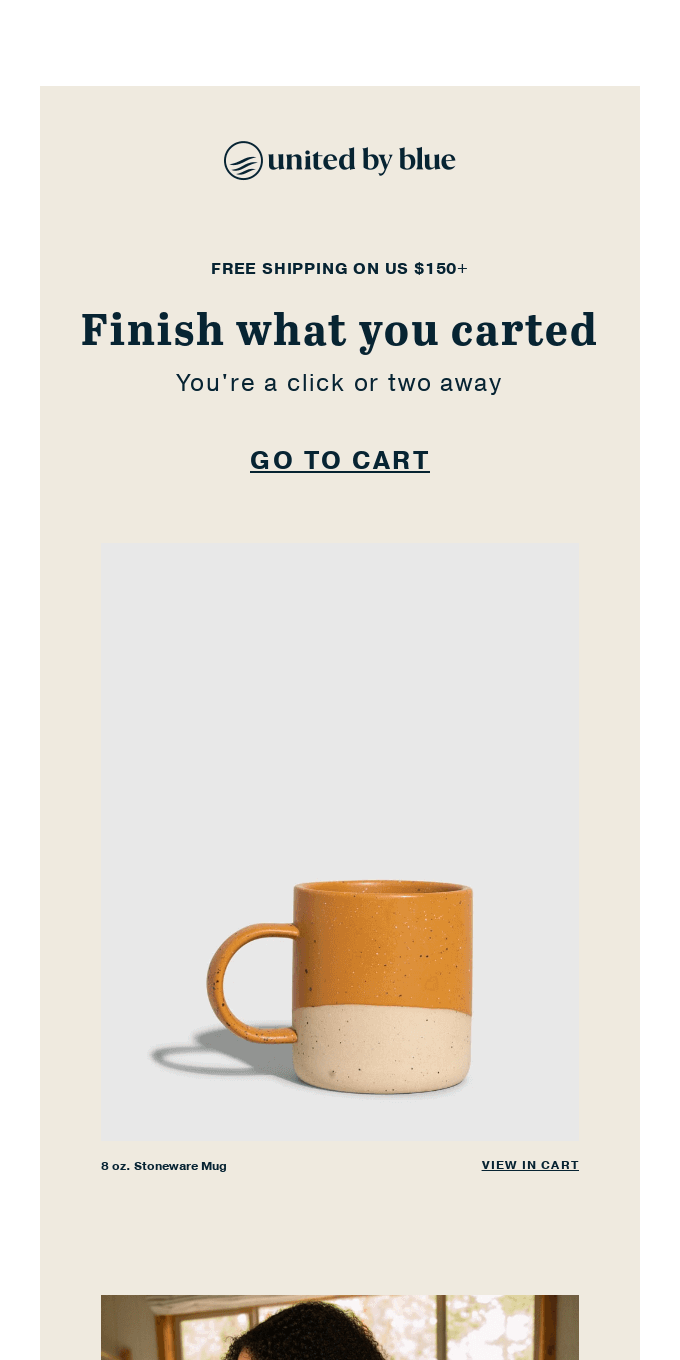 Going through your comments and reviews to see what works and what doesn't should be part of your reputation plan. By studying their total reaction, you'll be able to obtain a basic feel of how your audience is reacting to your efforts.
While this may seem to be the same as the previous parts, we are not. We want you to interact with your audience and reply to their comments, but you should also study what they're saying.
Audience feedback enables you to learn what works and what doesn't for your target audience. Whether your answer is favorable or negative, you may take appropriate action.
To maintain a favorable brand image, you must stay up with your changing audience. Instead of just reacting, you'll be able to create a stronger reputation with your audience by really comprehending what they're saying in their comments and reviews.
Wrap up
Your company's reputation has a large influence on its performance, and you don't want to fall behind. Now is the time to take the required steps to improve your reputation and demonstrate to your audience the value you possess.
These pointers will get you started in the right path, but sustaining a great reputation will need consistent, hard work.