5 Things to Look for in a Best Email Service Provider
Email marketing solutions are a good investment. At $44 for every $1 spent, it makes sense for every marketer.
Your email marketing campaign is only as good as its ESP.
Take your time while choosing an ESP. As fantastic as they all appear on paper, not all will work for your company or email marketing plan, even if your business deserves the best.
Before looking at the top email service providers, decide a few factors and identify your email marketing goals.
Email providers vary. Each has advantages and disadvantages. Knowing your objectives can help you remove individuals who can't accomplish them.
Expenses?
Budget is another early consideration. In email, you get what you pay for.
For your company, never use a free email service. Free services offer limited analytics and security, limiting income.
Your budget will help you choose an email provider. Use it to balance your ambitions with sustainability.
1. Features
Features should be your first consideration when choosing an email provider.
You need an ESP that fits your aims and budget. Examine each ESP's characteristics and, if feasible, try it out. A free trial lets you try out your preferred ESP.
Look for things you'll need as your firm expands, not just now. Your ESP should be scalable.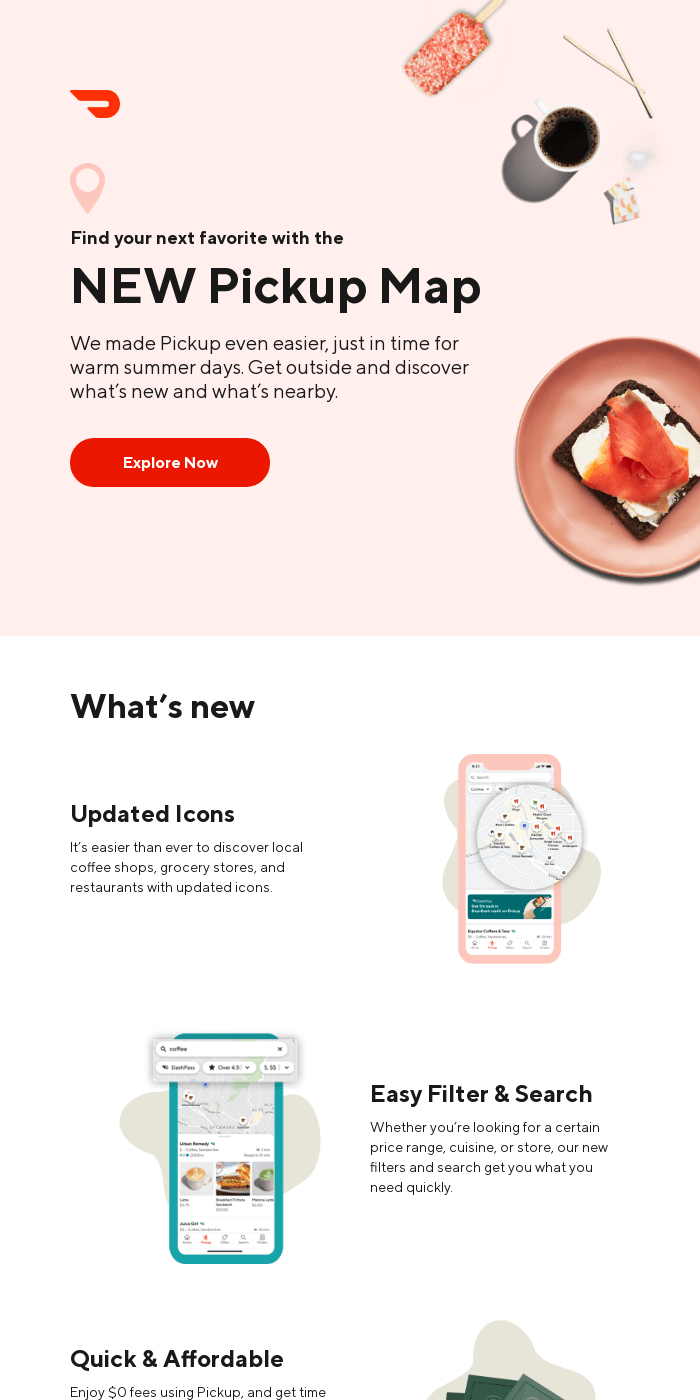 2. Usability
Honestly. Email marketing is tough, especially automation. In your quest for an email provider, you should prioritize usability.
Email service providers should provide mobile-responsive templates. Advanced features include personalisation, segmentation, and automation.
If the ESP you're considering has good features, go on to the next criteria. In your quest for an email provider, you should prioritize usability.
Drag-and-drop builder, user-friendly interface, and ready-made templates are easy-to-use ESP features.
These easy-to-use features may make the email service provider more expensive, but you'll save time and money learning it.
3. Security
Recent data breaches make security a must-have in an ESP. Your clients' sensitive data is also susceptible. Get a secure email service to keep client confidence.
Security is a must while choosing an email service provider.
The Privacy Policy and Terms page is a must-read. This shows how your email provider gathers, saves, and protects data.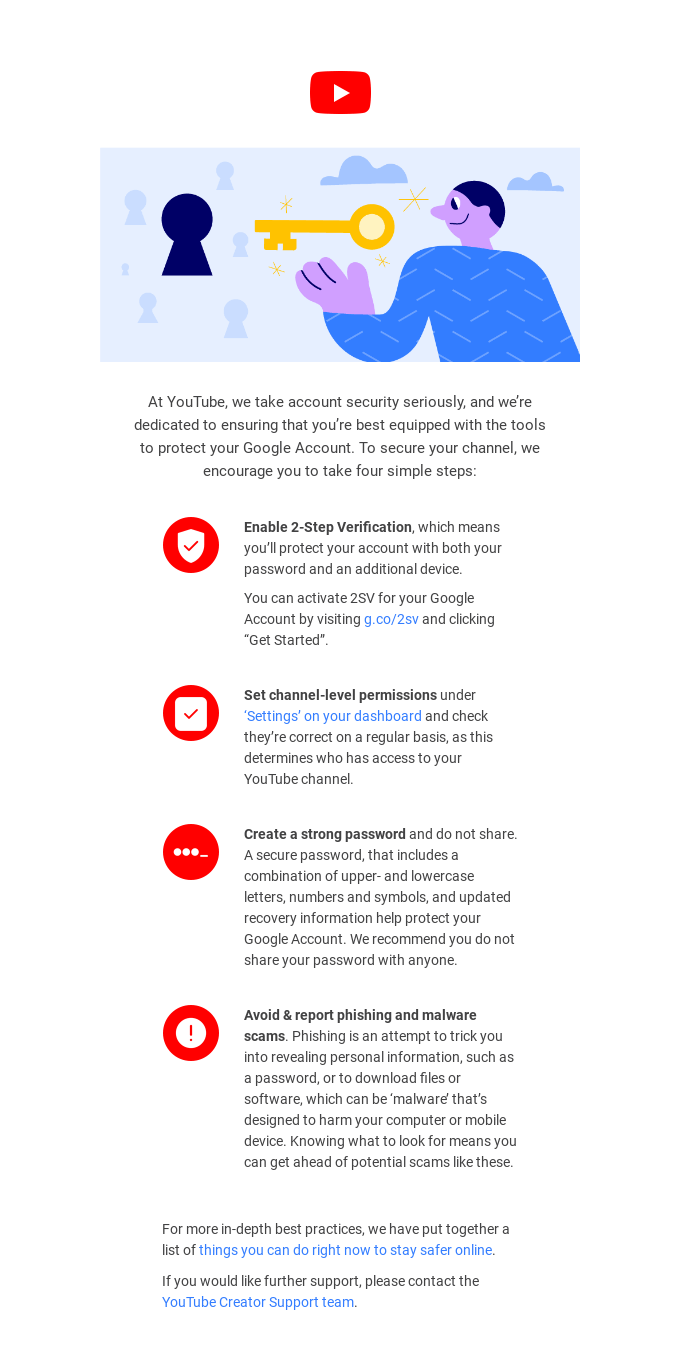 4. Support
Email marketing is delicate. If anything goes wrong, the whole campaign might fail.
Customer service helps.
A reputable email service provider will help your email marketing campaign work successfully. Before buying, evaluate their email, phone, or live chat response rate.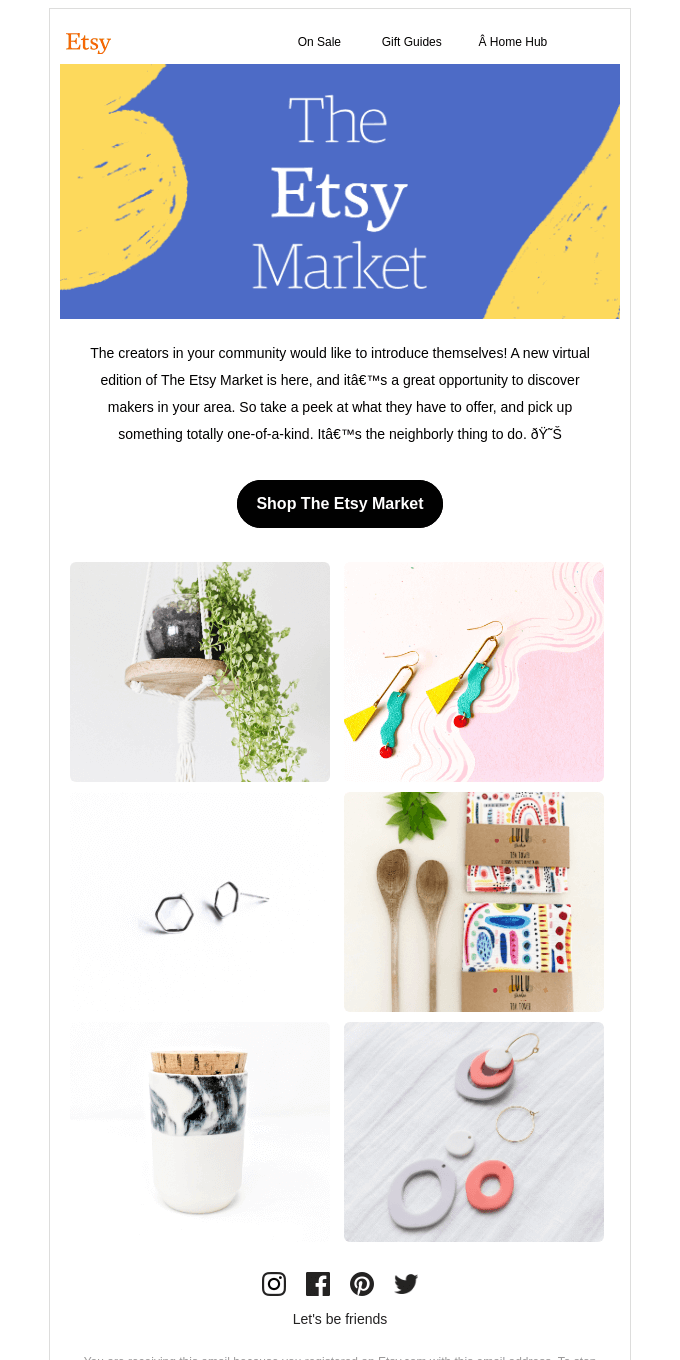 5. Integrations
Everything has an app now. Many are beneficial. A survey found marketers utilize 5 apps on average for marketing. This includes analytics and automation.
Top integrations allow you to utilize data to construct complicated segmentation and deliver highly tailored messages to your subscribers. These possibilities depend on data. Data lets you connect with your audience.