3 New Email Marketing Tools to Make Your Campaigns More Engaging
It's easy to forget how important each part of your marketing structure really is. Changing things up now and then can keep your customers interested and may help you reach different parts of your audience base.
What is integrating email?
Your marketing structure works on a number of different levels.
Marketers usually work on each of these separately, which can be a good strategy in some situations.
But if you want to grow all parts of your marketing strategy at the same time, it can help to focus on more than one part of the process at a time. This way, the different parts can build on each other and get more people interested in your campaign.
Email integration is when you use other parts of your marketing strategy in your emails. For example, this could be done with a button that says "Share on Facebook."
When someone clicks this button, your email's content will get a lot of natural views, depending on how many friends the sharer has.
Email integration could also mean other parts of an email that use sources outside of the email.
Emails don't have to stay emails in the age of connections, so it makes sense to use every part of the marketing machine.
They can change into more.
Why do you need tools for email?
Email marketers can get a lot done with free email marketing tools that would be impossible without them.
It's also a good way to get specific tasks done quickly and at a low cost.
Email marketers used to have to do everything on their own. But now that artificial intelligence is getting better and better, tools can be used to do big, boring jobs.
The best email marketing tools are also helpful because they can give accurate metrics.
With email tools, it's easy to find out how many people open your emails, how many click on them, and how much money you make per subscriber. You can then use this information to help your brand.
Email tools also make less mistakes than people do. When sending out a lot of emails, you need to make sure they are all the same, which could be easy to forget without email tools.
How can marketing via email work better?
LeadsBridge
One of the newest ways to reach and connect with your social media audience is through Facebook Lead Ads.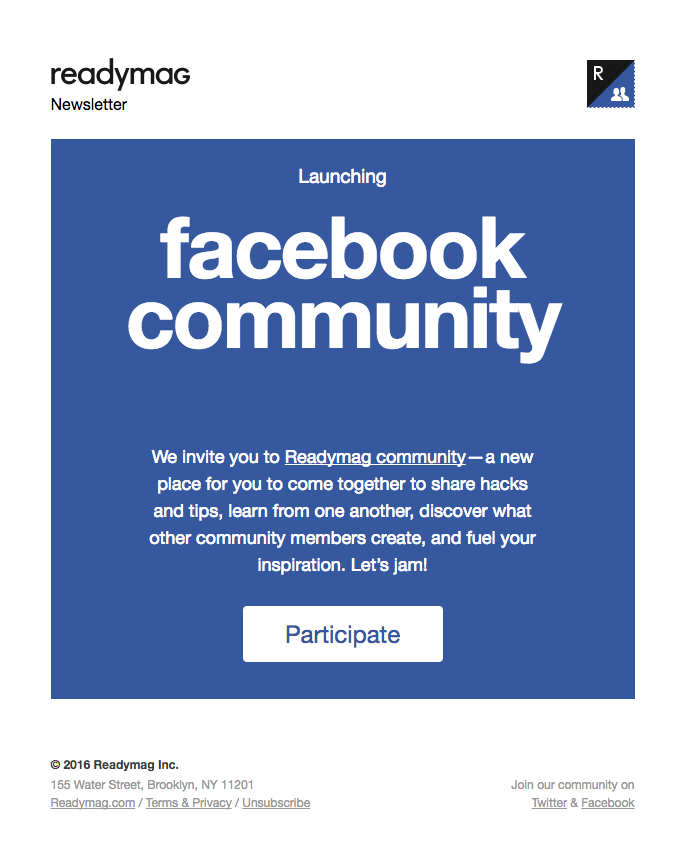 Facebook makes it easy to sign up for newsletters and mailing lists by filling out forms with information from a user's Facebook profile and letting them sign up with a single click instead of traditional ads.
Facebook only lets you export these contacts as a CSV file, but LeadsBridge lets you export directly to your email service provider's subscriber lists.
Then, for the most effective marketing, you can set up automated workflows that start when someone signs up.
Tidio Chat
Live chat is one of the most-requested ways to get help from both big and small businesses. Customers love to talk to us in real time, either by phone or chat, and Tidio makes it easy for them to do so.
With this new integration, you can add a checkbox to the chat form so that those same customers can subscribe to your lists and get updates about your products or special information that is relevant to their needs.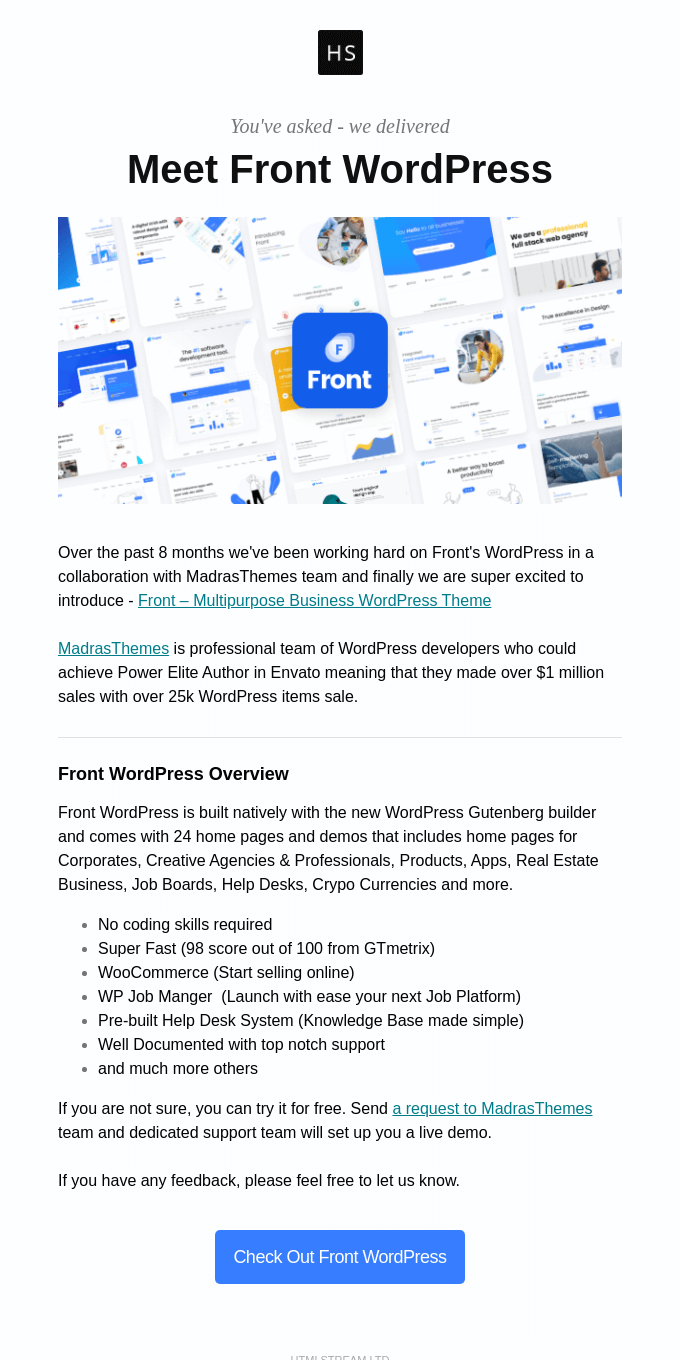 Tidio also lets you keep track of which pages different customers have visited and how much time they spent on each, which can help you further divide your customers into groups. Engaging customers through different channels has never been easier.
Paldesk is another popular choice for WordPress users who want a simple live chat plugin.
Nifty Images
Personalization is a great way to make customers feel like you're talking directly to them and that they should care about what you have to say.
But why stop at personalizing the text when you could use any of the custom fields you have for your subscribers to make personalized header images?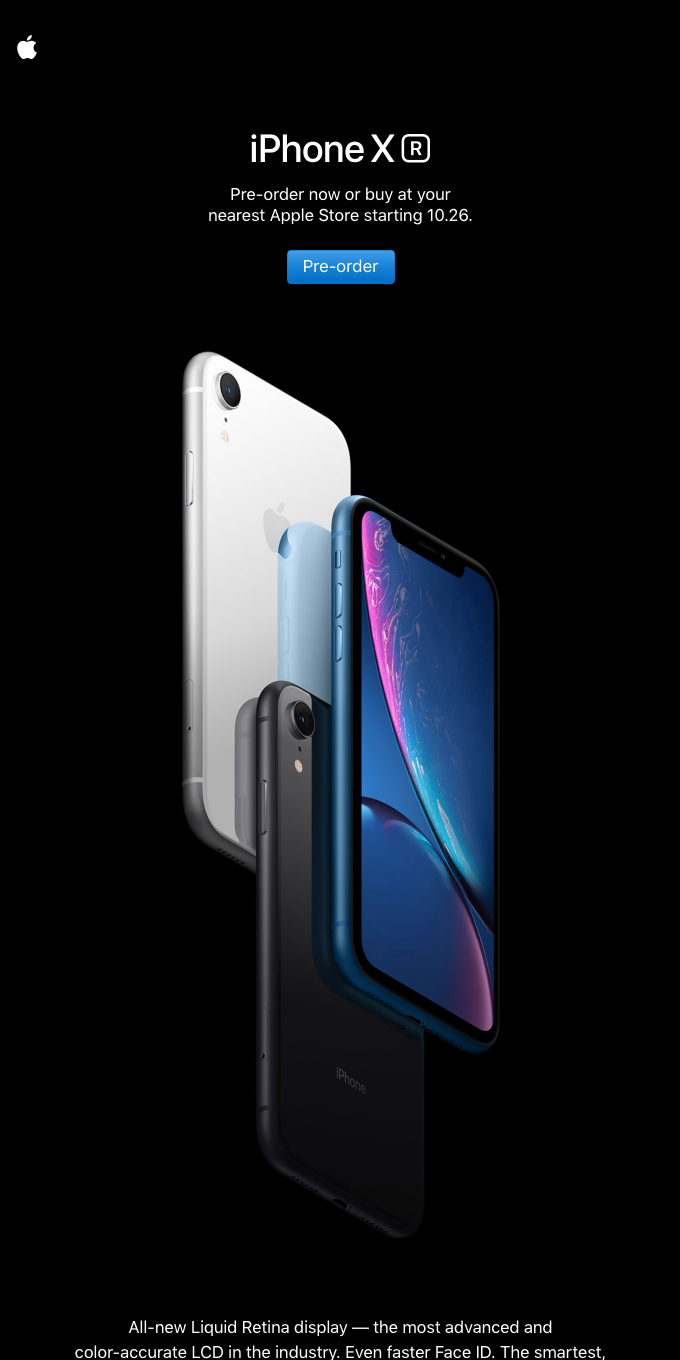 You can even add timers that count down. Nifty Images makes it easy to pull fully customized images right into the templates you use to build your emails and have them automatically fill in with information for each customer.
Your customers will know you care about them if you go the extra mile and make each email just for them.
Conclusion
Email tools are easy to use and work well.
Even though some old-school marketers might be hesitant to let AI take over, it's hard to ignore the benefits of using it.
Email integrations are a great way to boost engagement rates and centralize your marketing structure, whether you use Facebook Lead Ads, live chat, or images.
Start by adding these three new things:
Leadsbridge
Tidio Chat
Nifty Images