Copywriting Vs. SEO Writing: What's the Difference?
Content marketing has revolutionized the way marketers reach, engage, and convert their leads into customers.
Two branches of content marketing that are crucial to every business are copywriting and SEO writing.
Sometimes these two may overlap, or some marketers may group them in the same category, executing an overall content strategy without differentiating between the two.
As a marketer, knowing the difference between copywriting and SEO writing is important and, when implemented correctly, will help you achieve the results you're looking for.
In this article, we'll discuss each one and how you can maximize each in your integrated marketing strategy.
The foundations of content marketing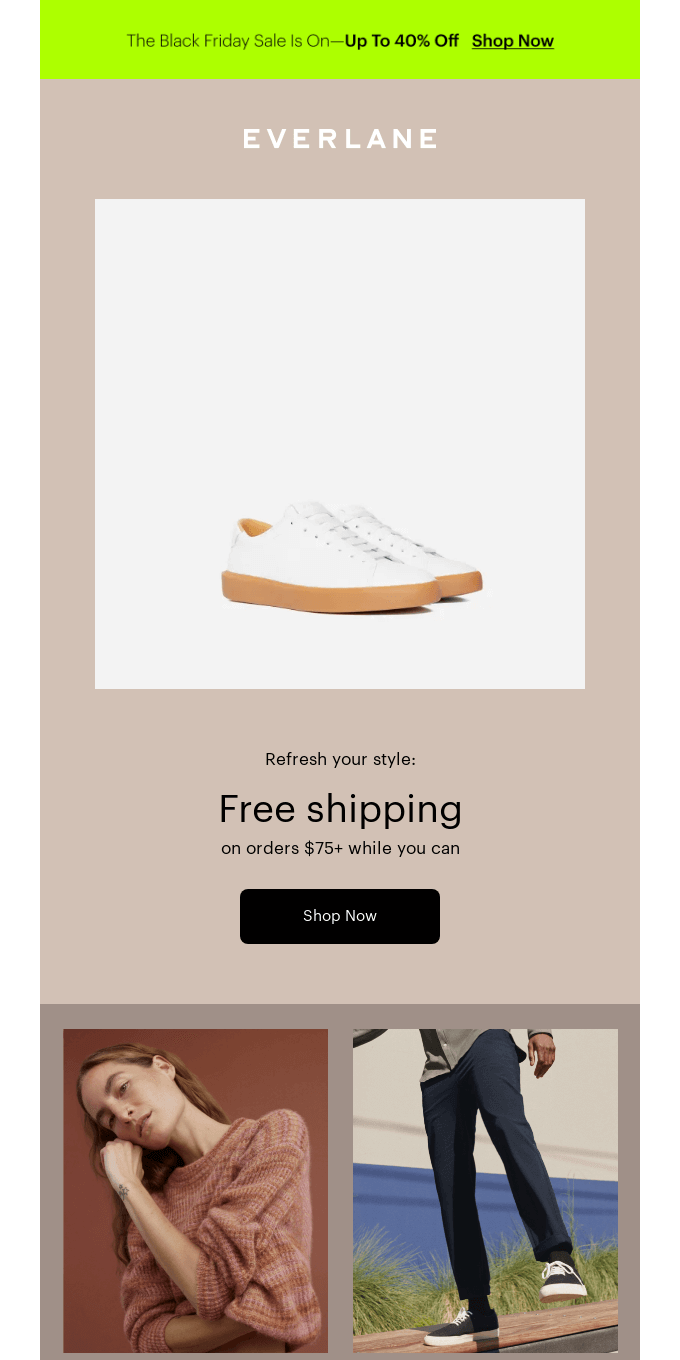 To completely comprehend the distinction between copywriting and SEO writing, we must first comprehend content marketing as a whole.
The practice of developing and distributing material with the goal of attracting, engaging, and converting prospects is known as content marketing.
Contrary to common assumption, it is not a new phenomenon. It has been around for hundreds of years and is often attributed to Benjamin Franklin.
Emails, web pages, blog posts, video, press releases, social media postings, and any other material you incorporate in your marketing strategy are all examples of content. The one thing that all material has in common is that it all comprises words that must be written in a certain manner to accomplish a specific aim.
This is when things may become confusing. While all of these marketing materials must be published, they should not all be written in the same manner.
Consider it a real-life dialogue. Even if you tell the same tale to two different individuals, you probably tell it differently to your mother vs your closest buddy. The same principle applies to content marketing since, although the ultimate objective is the same, you are delivering information in a new context or driving conversions in a different way.
That is why there are substantial variations between copywriting and SEO writing.
A more in-depth look at copywriting
Copywriting is described as the purposeful creation of material to increase brand recognition and eventually urge customers to take a certain action—most often a purchase. For this reason, it is often known as persuasive writing.
Copywriting may include a wide range of initiatives and take different shapes, depending on your organization and product.
Copywriters are mostly concerned with initiatives such as:
Email
Direct mail
Web sites
Landing pages
Advertisements in print
Scripts for video and audio
This is just a tiny example of the many projects that copywriters may work on.
Elements of effective copywriting
To develop effective copy, a copywriter must include specific aspects that will make the content powerful enough to leave an impact and move people.
Targeted
Copywriting is the practice of producing copy for a specified audience. To be successful, the copy must address a specific issue or pain point in that target audience, offering the brand as a solution.
As a result, copywriters must grasp the psychology of the individuals for whom they are writing. This is an useful talent that will assist the copywriter in pushing the proper buttons in the content consumer.
To begin developing tailored content for particular consumers, build buyer personas. This entails identifying distinct demographic categories within your target audience, which will assist you recall who you're writing for.
Appeal to the emotions
Another powerful aspect of copywriting is its capacity to appeal to the reader's emotions.
Copywriters must understand the ability and art of choosing certain phrases to evoke the appropriate emotional reaction. In the same line, they understand how to leave out crucial phrases to produce a specific user or reader experience.
This is particularly true for copywriting for media with low word limits, such as subject lines in emails or headlines in articles.
According to Copyblogger data, 80% of your visitors will read your headline. However, just 20% of people will read the full article. If you don't catch them with your title, no matter how good your material is, they won't read it.
This is why copywriting is such an important marketing talent. It takes a lot of time and skill to write content that gets results.
What exactly is SEO writing?
If there is one area of marketing that many people are unfamiliar with, it is SEO. SEO, or search engine optimization, is a discipline in which you concentrate on the best practices that will help your content rank well on search engines such as Google, Bing, and others.
So, what exactly is SEO writing?
On-page SEO writing, often known as SEO writing, is a style of writing that focuses on providing material that is both search engine and user-friendly.
Many content writers make the mistake of focusing on developing material that is search engine friendly while neglecting the user experience. These are black hat SEO strategies that will get you nowhere. Some examples of poor SEO tactics are:
Stuffing keywords
Cloaking
Purchasing backlinks
Writing content with the consumer in mind is part of white hat SEO (the good type).
The primary goal of SEO writing is to provide material that is not only useful but also readily discoverable by search engines.
Important SEO writing components
SEO writing is not the same as writing a book. Because this kind of writing aims to acquire a page ranking in search results, the writer must ensure that the writing has certain essential characteristics.
Keyword investigation
Keyword research is the process through which an SEO writer investigates certain terms that people search for in connection to your product or service. These words (or phrases in the case of long-tail keywords) will often guide the content you generate.
Because SEO writing is primarily about providing helpful material that answers a query, you will employ these keywords to respond to inquiries from your viewers. They may also be used to generate manuals and other forms of educational material.
Write for your readers first
Many inexperienced SEO writers make the mistake of writing first for search engines.
While making your material "crawlable" is vital, one of the key things Google looks for in content is relevancy. To be relevant, your material must be created for people rather than search algorithms.
Another reason why SEO writing should be reader-centered is because Google algorithms rank content based on user intent.
The benefits of writing for your audience include increased backlinks (if your content is strong) and social media shares. Both of these variables help your content rank higher, making it more discoverable.
Keep an eye out for algorithm updates
Because search engine algorithms are always evolving, so are SEO writing best practices. As a result, SEO writers must always improve their expertise.
These are only a handful of the most important topics in SEO writing. It is a very large area that requires more room to adequately discuss.
The one major difference between copywriting and SEO writing
Although copywriting and SEO writing are two distinct professions, they do have certain similarities. Aside from the fact that both demand strong writing skills, they also have one goal: to propel your company ahead.
Both copywriting and SEO writing aim to attract, engage, and convert leads.
However, they approach the task from different perspectives.
Let's have a look at those distinctions, shall we?
The fundamental distinctions between copywriting and SEO writing
Now that you know what copywriting and SEO writing are, let's look at the key distinctions. This will assist you as a marketer in determining the kind of writing required for a certain project.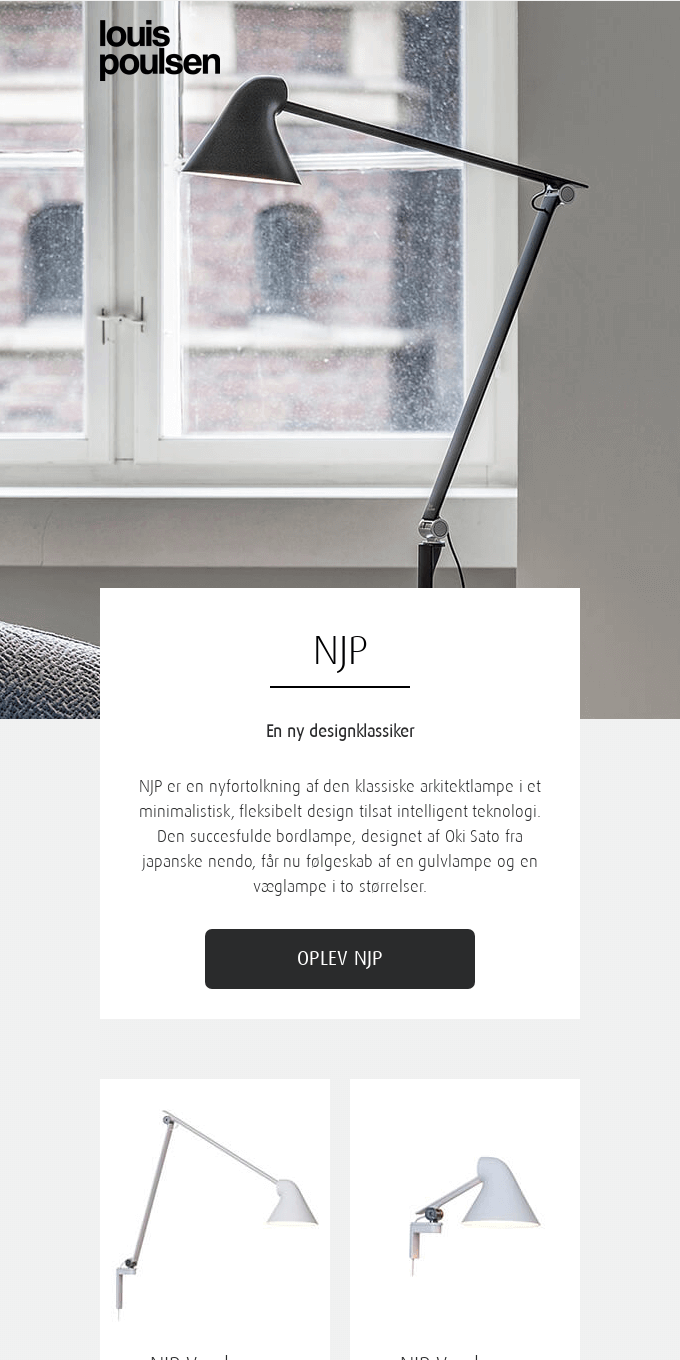 Consumption
The primary distinction between copywriting and SEO writing is how the text is digested.
Both styles of writing, you might argue, are optimized to meet the reader or customer where they are—SEO writing meets them on a website, while copywriting may meet them on a TV commercial, printed ad, or product labeling.
Of course, both sorts of writing may be read online, but SEO writing is more complete and can be found in longer-form material such as articles and blog posts, and it aims to answer a query that your prospective consumers may have.
Copywriting, on the other hand, occurs in a distinct brand voice that you employ while discussing your product and its benefits.
The intended audience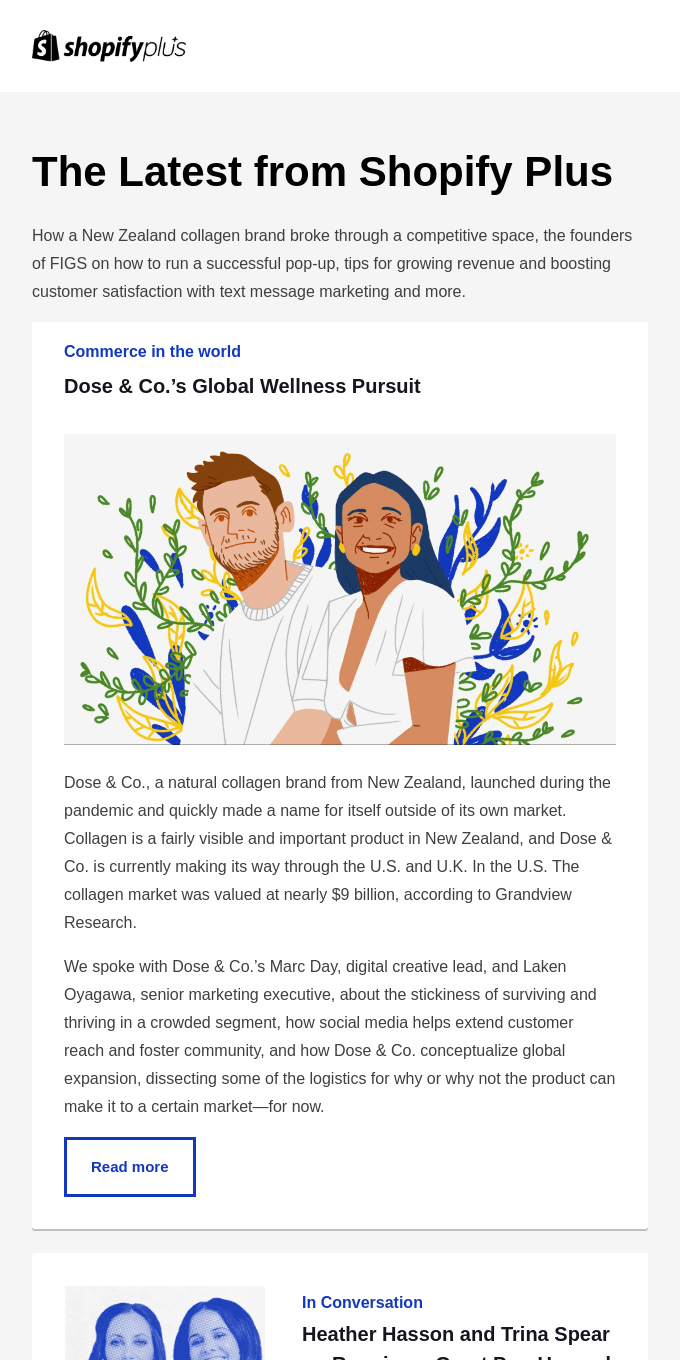 Another significant distinction between copywriting and SEO writing is the audience for whom each kind of writing is intended. SEO content is mostly intended for individuals at the top of the funnel—those who are still researching a specific issue.
But it doesn't mean it's just used there. It is also utilized to attract customers to your goods and services at the other levels of the funnel.
Copywriting, on the other hand, is mostly directed towards warm leads who are leaning toward or are ready to purchase. Landing pages and sales pages/letters are good examples of such marketing material.
SEO writing and copywriting are two sides of the same coin
Some marketers wonder which of these two writing disciplines they should utilize. Both are correct. That is, employ both as necessary.
To be successful, a marketing effort must include both copywriting and SEO writing. If one wheel of a bicycle is missing, you won't go very far.
Conclusion
Copywriting and SEO writing are two distinct professions that are critical to the success of any organization. A thorough grasp of both will enable you to create and execute a successful approach as a marketer.