5 Email Marketing Tips for Remote Teams
If this year has taught email marketers anything, it is the need of adaptability.
Things have changed this year. Many marketers were swept from office cubicles to work-from-home environments with little time to strategize ahead of time. However, months into the COVID-19 epidemic, remote teams are figuring out how to connect from home and interact productively.
To build and manage a successful email marketing team, you must have the proper people, technology, and procedures in place. During the epidemic, how can you keep your remote workforce connected and productive? Let's look at some innovative approaches to email marketing for your team.
1. Fill the appropriate roles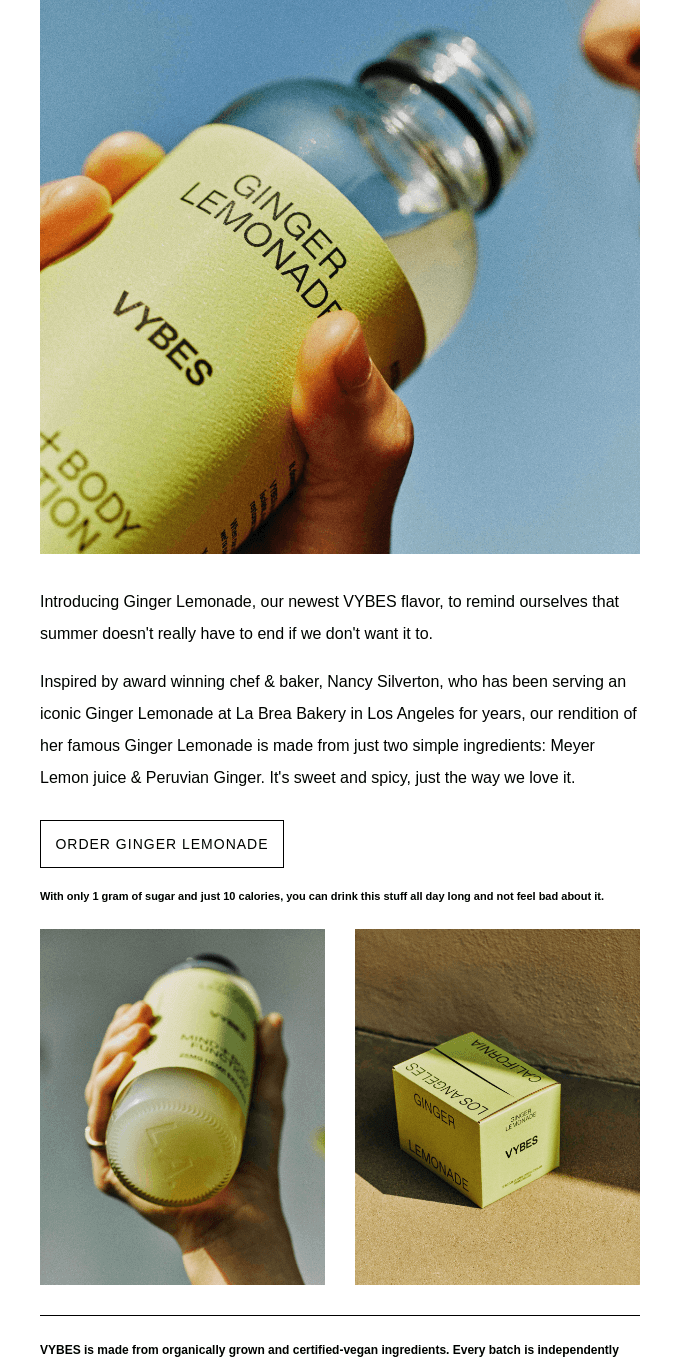 Working with a remote team limits your ability to meet face-to-face to discuss a creative brief or impending promotions. Make sure you have staff that are driven, self-sufficient, and innovative problem solvers from the start.
What are your company's requirements? While many organizations pride themselves on wearing numerous hats, you should think about what important responsibilities and skill sets your firm need to fulfill goals now that the climate has changed.
Since you've gone remote, you may need to add a few new roles to your team, such as:
The strategist ensures that marketing objectives are met and that strategies are developed to further advance the agenda. This might entail doing market research, creating new sales cycle automation, or evaluating KPIs.
The project manager is responsible for carrying out specified activities within the plan and ensuring that deadlines are reached. In addition, the project manager ensures that emails follow brand guidelines, compliance, and quality requirements.
The creatives: These individuals, who include writers and graphic designers, are in charge of bringing your email concept to reality. They should be familiar with email design best practices and be able to integrate text and pictures.
Once you've assembled your ideal email marketing team, you must establish clear expectations and tasks for everyone. Because email marketing teams must now function without direct supervision, it is critical to develop crucial indicators for marketing, employee, and team success.
2. Use communication tools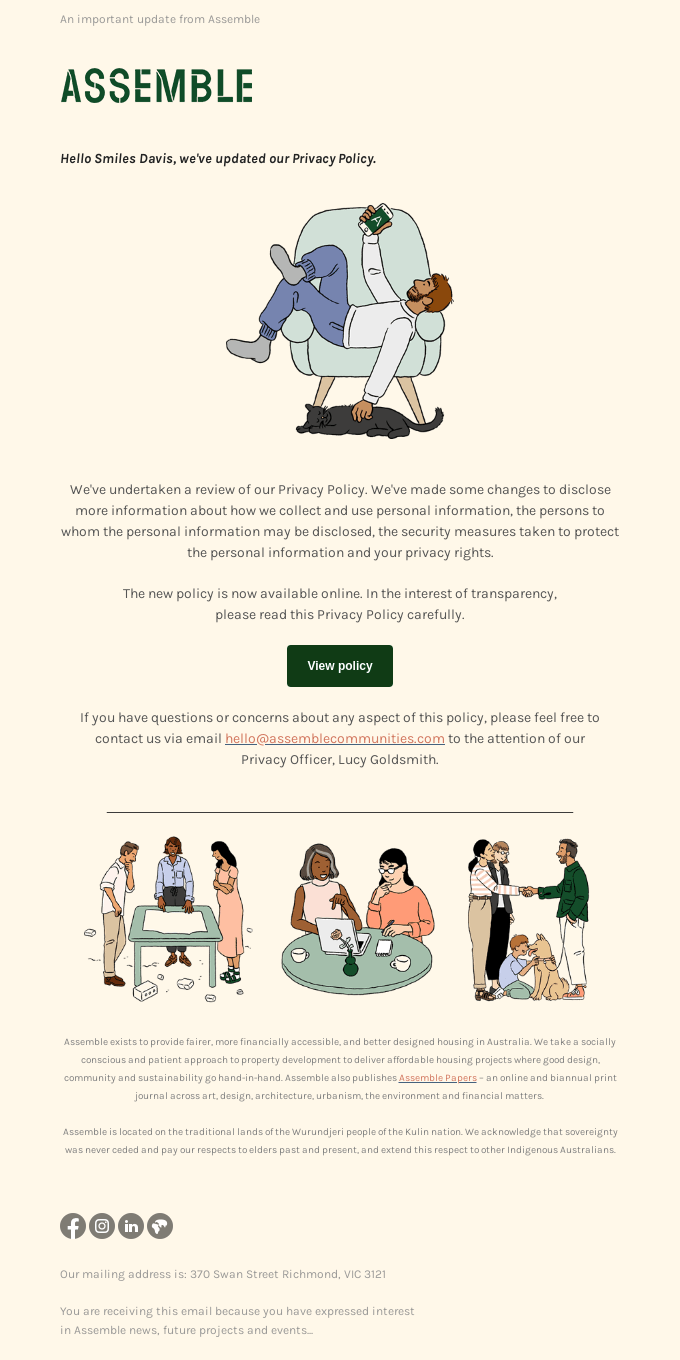 Any marketing team must prioritize communication. Working remotely requires coordination to execute a successful email marketing campaign, thus a clear and consistent communication platform is essential.
To keep your remote workers connected and on schedule, you may need to use different communication channels, depending on company requirements. Consider the following services:
Zoom, GoToMeeting, and Skype are examples of video conferencing software.
Platforms for communication such as Microsoft Teams or Slack
Trello and ProofHub are examples of project management applications for tracking progress.
Collaboration software such as Zoho Projects or Wrike
Platforms for email marketing automation, such as Emma or Campaign Monitor
To prevent security threats, you must teach all staff on procedures and guarantee systems are only accessible over a virtual private network (VPN).
3. Maintain control of your process
As email marketing teams shift to remote work, you'll need to examine and adjust any current procedures or tactics. Things change virtually every day, making it difficult to keep up. Examining your process closely guarantees that you are responding to current demands and keeping on top of continuous modifications.
You must concentrate on how your team's task is being completed. Keep the following in mind while replacing obsolete processes:
Meetings with your team: How do you intend to communicate with your team regarding product launches, marketing ideas, or creative briefs? What about team-building activities to boost morale? Create a daily check-in routine for your team, as well as a weekly strategy meeting, to keep your team informed and engaged.
Strategy for email testing: How will you govern email testing to maintain quality control? Create a procedure for testing emails to ensure that each one provides an amazing client experience.
Reviewing and approving: Which important stakeholders must approve the email before you press the "send" button? " How do you intend to get permission for the final proof? Work through the reviewing and approval process, whether you're emailing back and forth or using a project management tool, so the email passes through the appropriate channels before becoming public.
Whether you need to totally overhaul your procedures or make modest changes, ensuring that everyone is on the same page can help your team operate more efficiently.
4. Rethink your email marketing best practices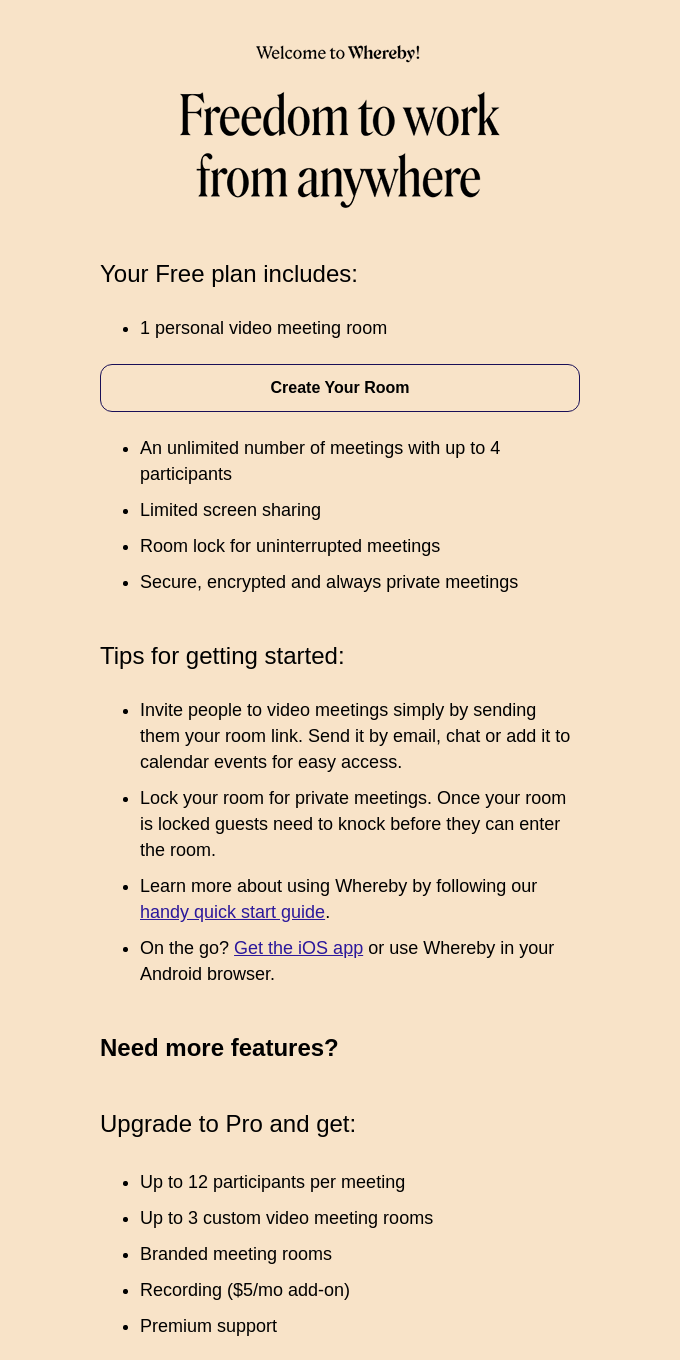 Many marketers have been compelled to reexamine tried-and-true email best practices as a result of COVID-19. You must assess the relevance and execution of your material, as well as segmentation tactics that have been disturbed by the present environment.
While the epidemic has enhanced the importance of email communication, consumers are also more likely to reject information that wastes their time or is irrelevant to their requirements. Consider the following points before launching your next campaign:
Frequency: Many of your subscribers are apprehensive or concerned about the present situation. Sending out too many emails indicates that you are also concerned about losing their company. Send fewer emails with more relevant messages instead.
Oversaturation: Your consumers can't stop reading, hearing about, and discussing COVID-19. Unless you have fresh information, keep your emails focused on your customers' requirements.
Audience segmentation: Your previously segregated audiences may no longer have the same perspective or experience. Reevaluate your audiences in order to stay responsive to their individual situations.
Email marketing is now more valuable than ever. To keep your subscribers engaged, have your remote staff do a comprehensive audit on any future email marketing initiatives.
5. Send emails that continue to drive business
What is the link between interacting with consumers and connecting with your team? Transparency and relevance are essential.
When it comes time to launch a fresh email campaign, tailor your message to current trends and emotions. After all, although you must be sympathetic to your consumers, you must also generate conversions and brand exposure for your company. This entails generating an email that is compelling enough to be clicked on.
Include the following techniques when you begin to create your emails:
Take into account your subscriber's present position and write in a soothing tone.
Provide useful information on internet alternatives to assist them adjusting to a new way of life.
Continue to link subscribers to your website for further information.
Send out compelling, image- and video-rich material to provide users with a moment of escape.
Your emails are some of the greatest representations of your brand, and they will help you establish a trustworthy image in the eyes of your customers. Distribute style and tone guidelines to your remote staff so that everyone knows the new content direction.