How to Drive Relevant Traffic to your Nonprofit Website
A brief (and ephemeral) increase in pageviews is hardly worth the effort. If you're going to devote valuable time and resources to raising the exposure of your charity website, you may as well do it well.
Here are six positive and purposeful techniques to increase website visitors. These nonprofit marketing plan guidelines will also assist you in connecting with folks who are most likely to support your organization in the long run.
Include the URL of your website in print newsletters and other printed mailings.
First and foremost (if you haven't already): Include the URL of your website on your business cards and letterhead.
In fliers and brochures, give a cause for visitors to visit your organization website. For example, rather of just saying, "Visit our website," it's more effective to add, "Visit our website to learn how you can help us reduce ocean debris."
Consider establishing a vanity URL that leads to a specific landing page on your charity website if you send out frequent newsletters by mail. This will allow you to monitor the effectiveness of your direct mail campaign.
Are you following up with an email to supplement your physical content? The call-to-action (CTA) should refer to the previously provided vanity URL.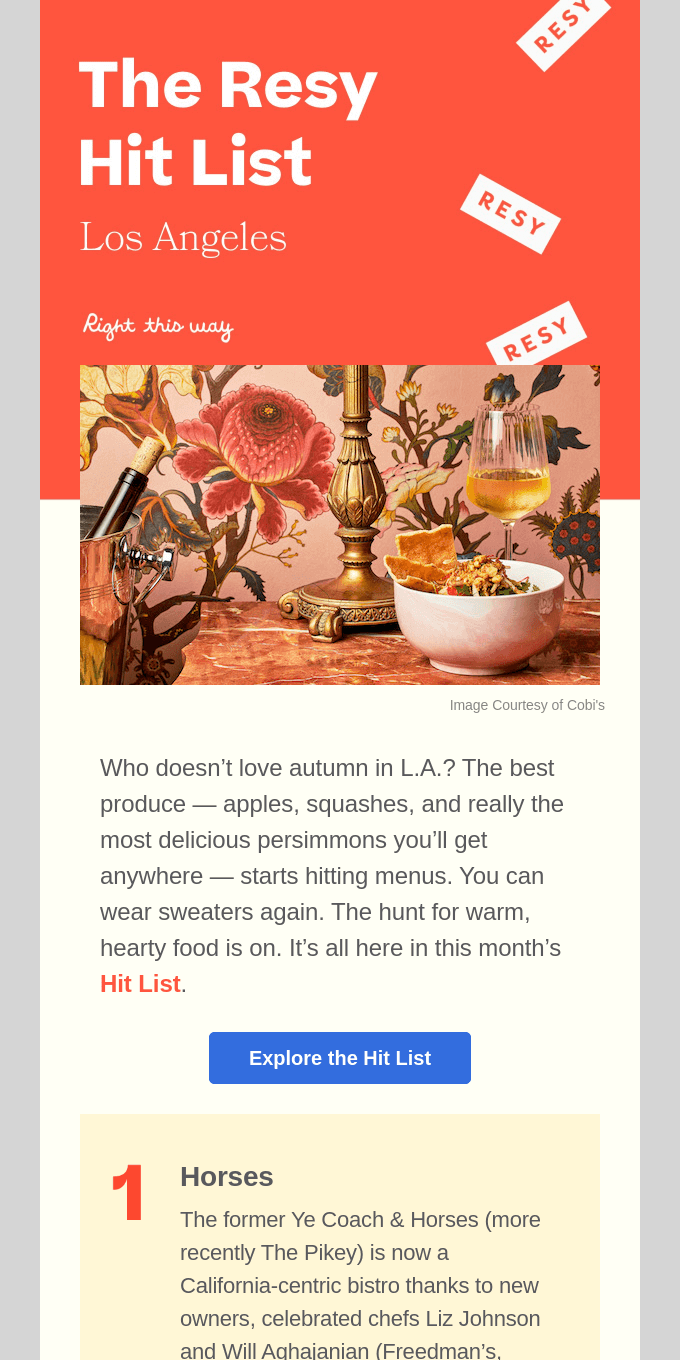 Establish and maintain an interesting blog section
A charity website's blog may be a valuable resource for both long-term supporters and new site visitors. Your website may become a trustworthy source of information if its blog material is routinely updated, simplified, and strategic. A well-developed blog may also include motivational guest pieces and testimonials.
You may also utilize this section of your charity website to generate positive debate and promote community involvement. Blog comments and site statistics may assist you in determining which themes are more popular with your target audience.
Use that data to develop more blog entries that people will want to read and share. To encourage visitors to spend more time on your charity website, connect relevant blog entries.
Blogs may be beneficial on their own since they are a component of content marketing. They may, however, be used as part of a multichannel charity marketing plan. It pays to take care of your blog section since it may be used to feed social media or email marketing.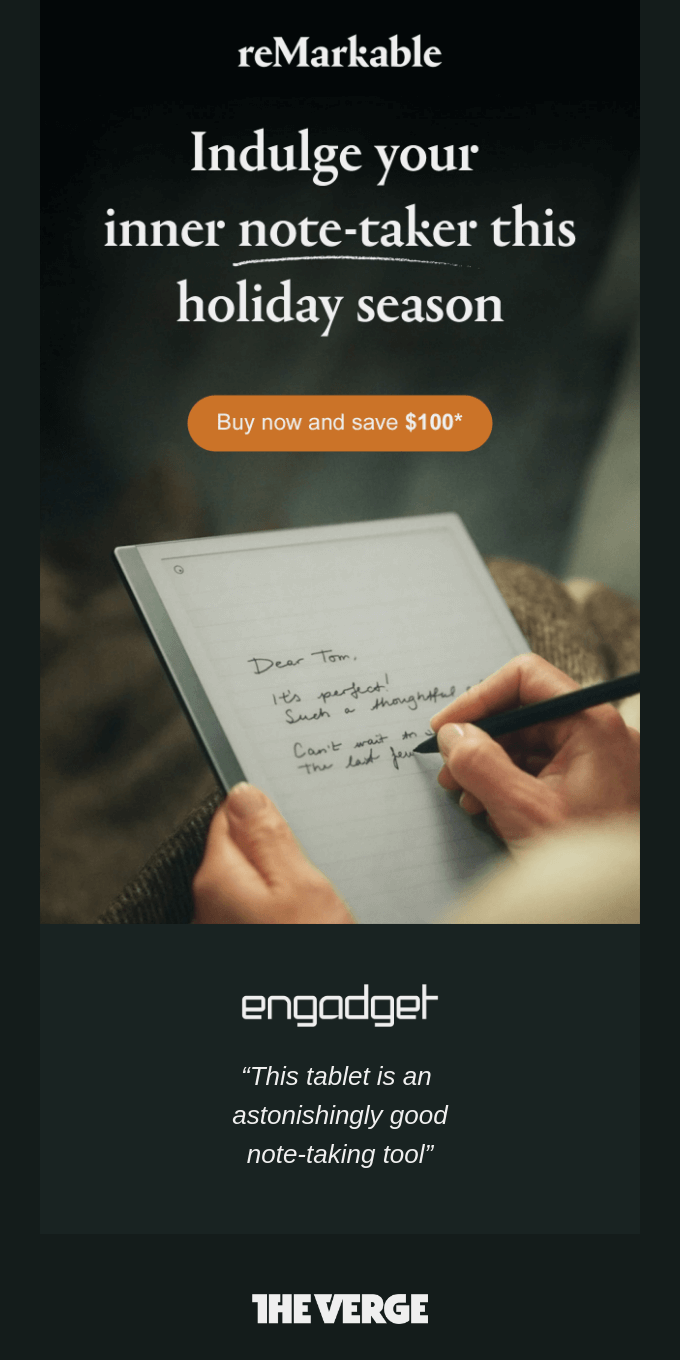 Optimize your blog content No discussion about blogging and content marketing is complete without noting the need of a search engine optimization (SEO) plan.
SEO is something that every digital marketer is aware with. It is the foundation of internet marketing, with the primary purpose of increasing website traffic and overall brand exposure via improved organic search results.
You can still reach people with smart and research-driven blog material even if you don't have SEO. Your readers, on the other hand, will most likely be people who are already familiar with your company. Including popular search terms in your content may help your website rank better in search results. This, in turn, will attract site visitors who are unfamiliar with your nonprofit's brand (but nevertheless interested in your cause).
This is not to imply that employing keywords is more essential than actually developing blog content. In reality, the opposite is true. Always produce approachable, expert-level posts with useful connections.
Increase your authority by using link building and cross-promotion.
If not via search engine results, how will outsiders find your website? Think about link building.
Having connected and relevant organizations link to your charity website may help you connect with more people and increase the authority of your brand. Your company will benefit greatly if your blog links are widely included on websites and listings with a high internet reputation.
A word of caution: As with any charity marketing approach, it's critical not to hurry things. Any cross-promoted material, such as guest post exchanges, should make sense and not seem out of place. Make certain that you solely deal with reputable websites and associated firms.
If you provide intelligent material, you will be connected to. To generate significant links, you may also run a link building campaign and make contact with other organisations.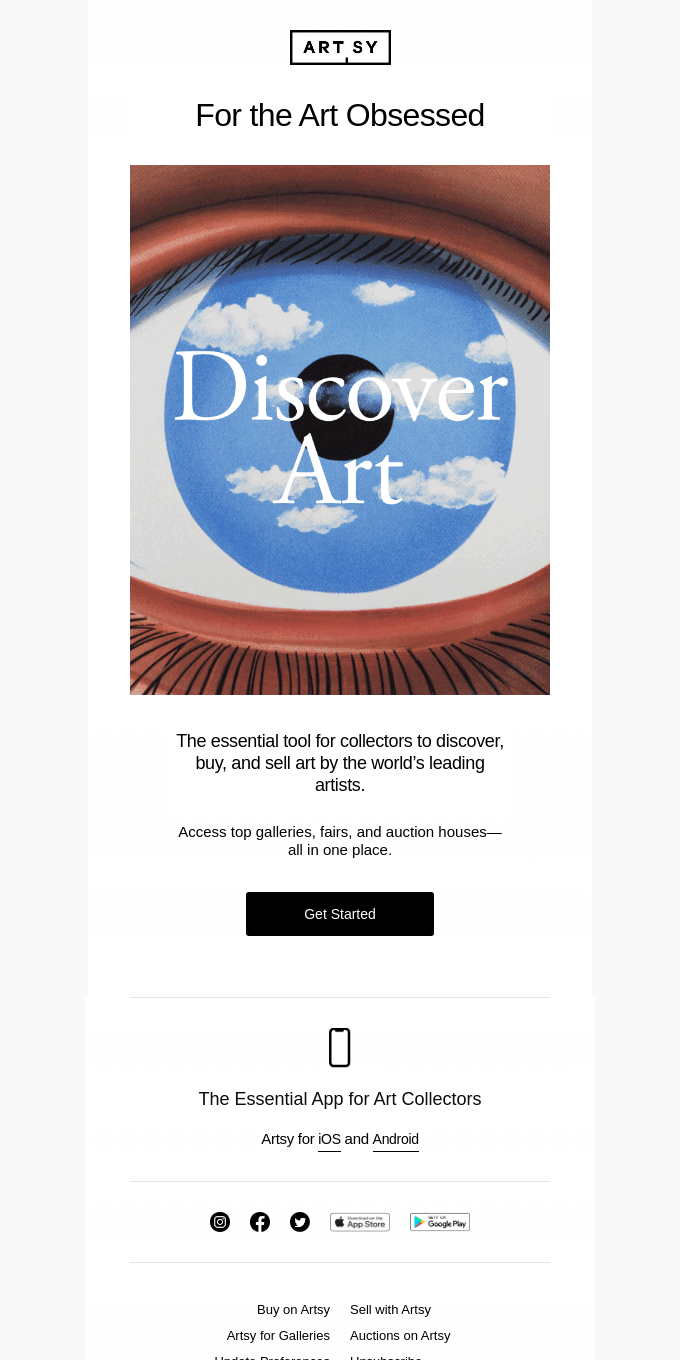 5. Establish a social media presence.
More than 2.75 billion individuals worldwide are active social media users. It's no surprise that news spreads so quickly.
Using social media may help to distribute critical nonprofit information and stimulate worldwide community participation.
Do you recall the ALS Ice Bucket Challenge? Over the course of a few weeks, the viral campaign raised more than $100 million via online contributions made through the ALS Association website. All it needed was an enticing hashtag.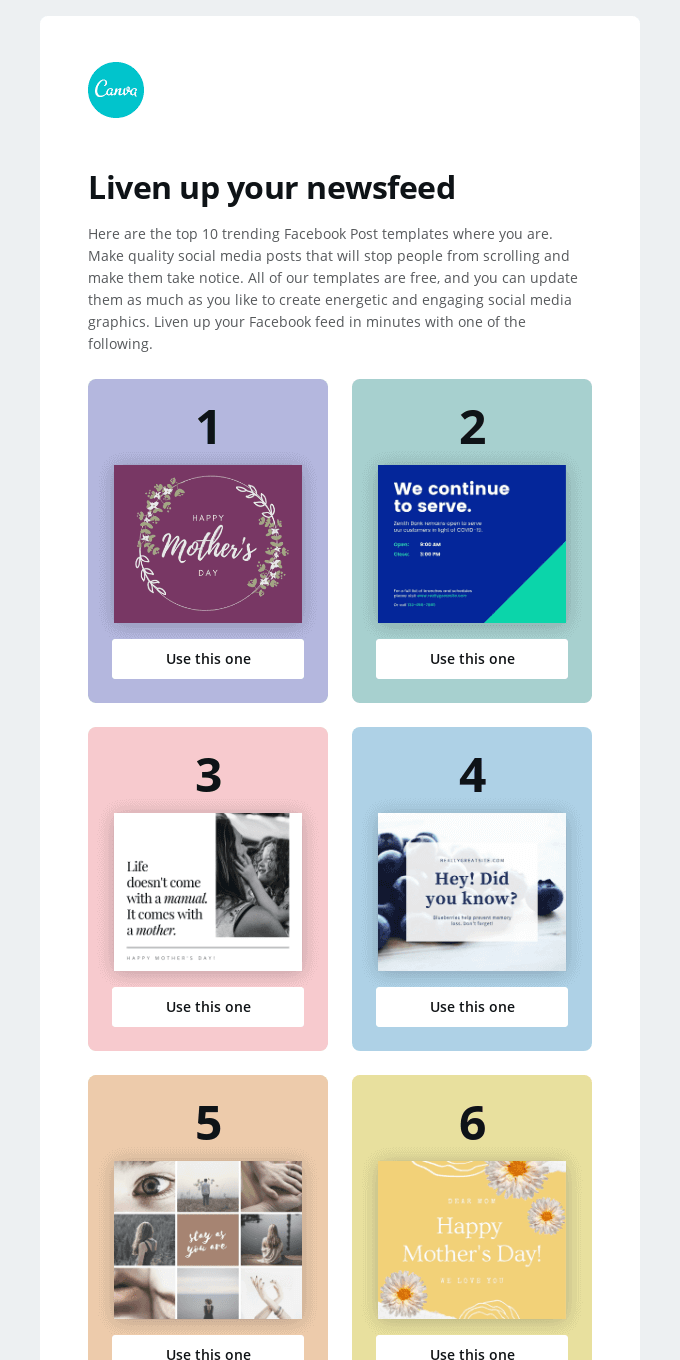 Finish up
Keep in mind that not all website traffic is beneficial. Attracting site visitors who aren't interested in becoming volunteers or supporters won't help your nonprofit's online presence much.
Multichannel campaigns may be part of a successful charity marketing strategy for increasing website visitors. Don't worry if you lack the means to carry out a detailed strategy. Increasing site views may be simple for small teams or solitary marketers.