How to Drive Organic Traffic to your Email List
Now that your website is ready for visitors, let's speak about how to drive organic traffic.
What exactly is organic traffic? It is defined by Omnicovert as "visitors who arrive at your website as a consequence of unpaid ('organic') search results."
These are free strategies that will not deplete your advertising budget, but you may use them in a variety of ways.
Make use of your social media outlets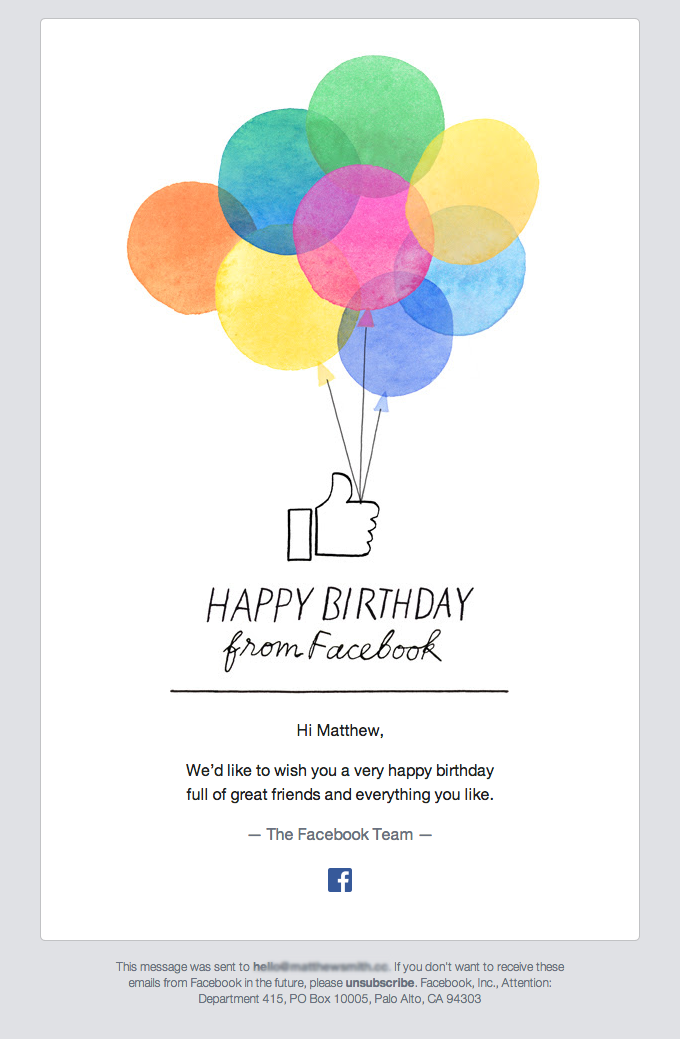 It's no secret that social media is a popular method for companies to spread the word about their goods and ideals, but this tool is much more effective when used to attract attention to other aspects of your plan, like as your email list.
Social media may attract some of the most devoted fans, so it's a perfect location to ensure that your brand supporters are aware of all the ways they can follow your brand and get messages and updates from your team.
While a tweet asking, "Do you subscribe to our email list?" may be helpful, it's also crucial to express the value a user will obtain from your email list. Give them a reason to join up (even better if it's just for social media followers), and they'll be more inclined to do so.
Produce high-quality content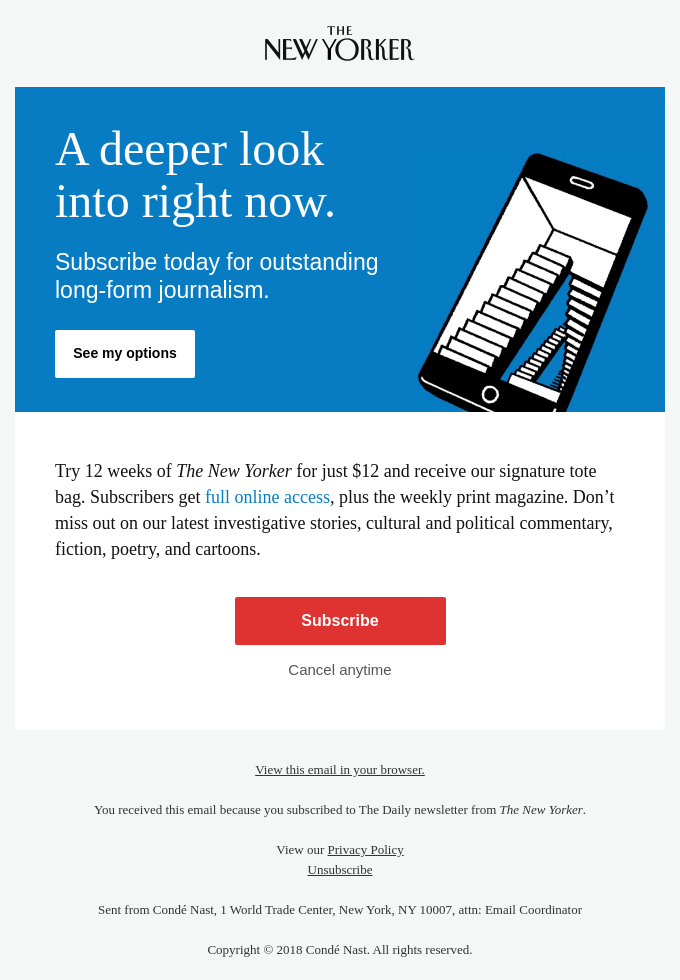 When it comes to email marketing, content is one of the most powerful weapons at your disposal. When you think of content marketing, you may think of blogs or articles, but it really includes so much more. Content may be delivered in a variety of ways, so be creative and play to your strengths.
Consider the customer journey and the material your consumers need at each decision-making step. Do they need an infographic to comprehend the answer provided by your product? Do they need a video with client testimonials? Do they need a how-to manual that guides them through the process of using your product? The options are limitless.
However, when it comes to employing content to attract organic traffic to your email list, you must capture an email address in return for delivering value. One approach is to create gated content. Typically, this is accomplished via the use of a landing page or sign-up form that acts as a "gate" in front of the content. The material is completely available after the user provides their details.
Collaboration and referrals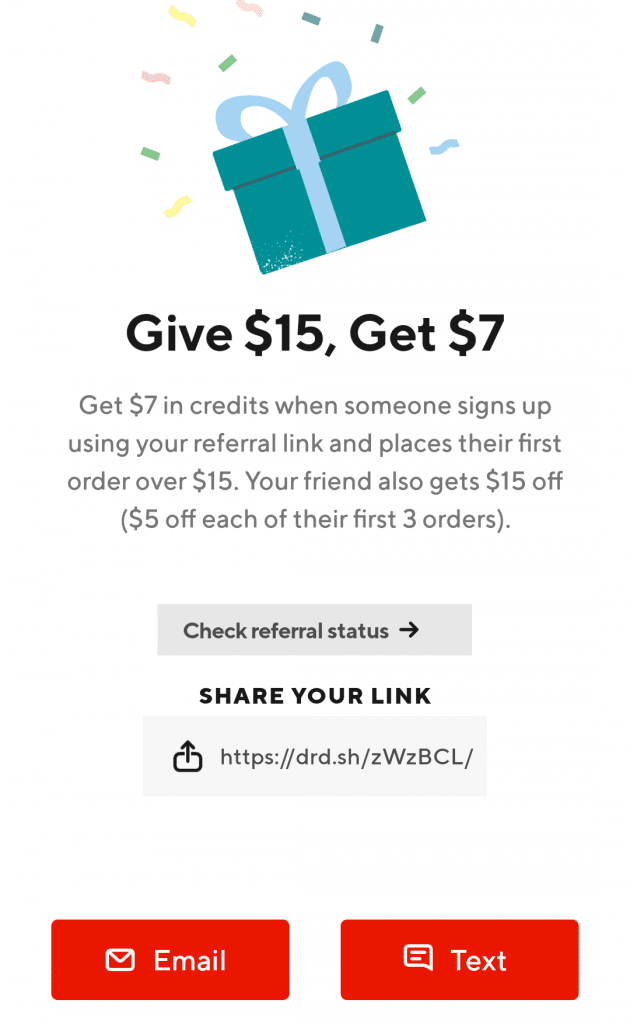 Another wonderful strategy to naturally build your list is to use your existing subscriber demographic. Request that your present subscribers forward your newsletter or emails to people who they believe will like your material. You may even give your readers a prize if they send your emails to their friends or spread the news about it. This is an excellent method for gaining engaged and long-term subscribers since they are hearing from people with whom they not only have similar interests but also trust their suggestions.
Make your content search engine friendly.
When it comes to increasing your email list, this may seem like a lengthy game, but optimizing your content for search engines is the greatest approach to generate organic traffic with the material you currently have. Increased traffic means more subscribers when your email sign-up form is simple to discover and visitors grasp the benefits of joining your list.
Invite guest authors
Choose someone whose perspective your target audience would appreciate, and then ask them to guest write on your blog and/or newsletter. As previously said, you might fence this information or make it restricted to your email list. For example, we enjoy it when our friend Ann Handley writes a guest post for us because we know she has a lot to say about marketing and that our audience listens to her.
Ann also has her own newsletter with a sizable subscriber base, so when her readers learn she's written for us, they may want to subscribe to our newsletter for material they already know they like.
Guest posting works both ways—you should always be seeking for new locations to distribute your material. Look for comparable newsletters or publications that are searching for contributors and will connect to your newsletter sign-up website.
Organize a webinar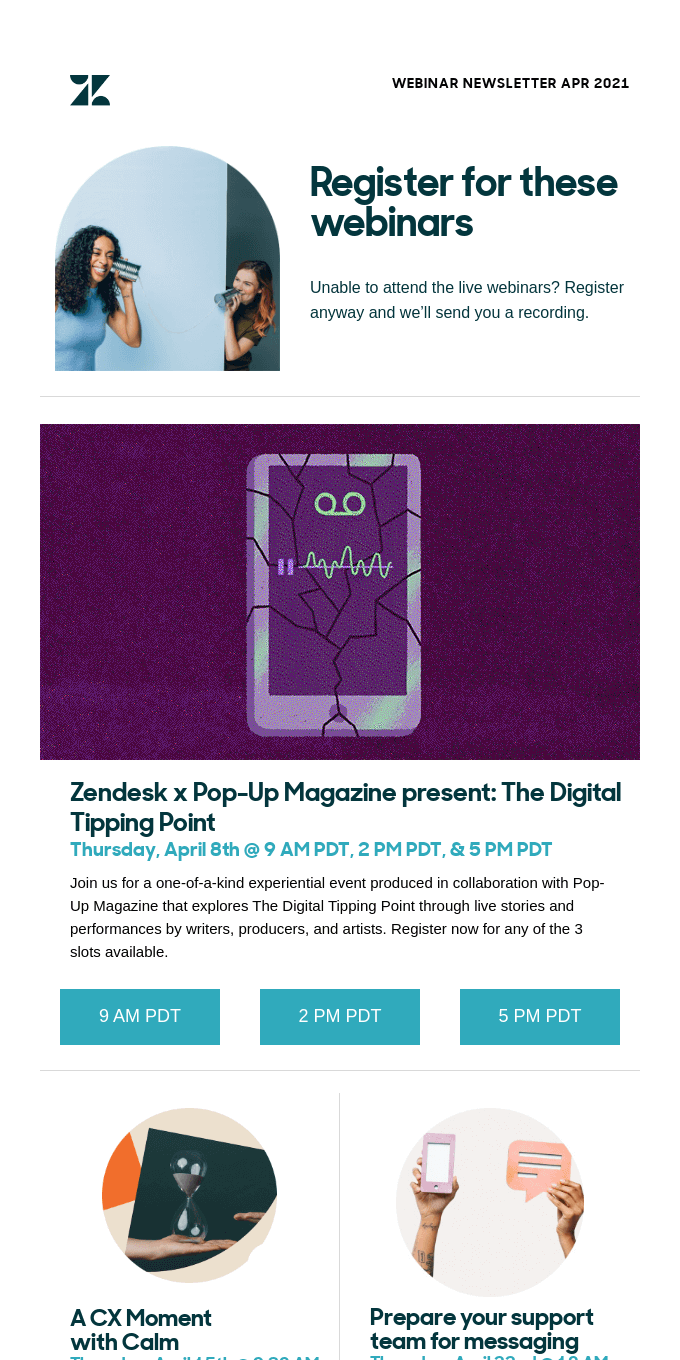 Hosting a webinar is another approach to ensure your business is featured in the proper discussions and generating thought leadership in your sector. You'll establish a cross-promotional resource that will not only give value to your visitors, but will also help you obtain additional email subscribers for your list by inviting a diverse group of individuals (each with their own following) and opinions. When guests register for the webinar, ask for their email address and offer them the choice to opt-in to your regular emails.
Finish up
You should have some ideas on how to start increasing organic traffic to create your email list by now. The greatest aspect about starting this approach is that it is low-risk since all of your methods are free, and it may ebb and flow with your goals over time. Test to find what works best for you and your audience, and then utilize it as a basis to extend your efforts and increase your email list.