Emotion Behind Email: How to Manage Challenging Messages in a Challenging Time
To say the least, this year has thrown us all for a loop. We've been tested in a variety of ways, both as individuals and as marketers, as a result of the epidemic, tremendous economic effect, and civic instability.
Email inboxes have always gravitated toward clutter and overstimulation, and this is never more true than today. And yet, we must communicate—how can we do so in a manner that is humanizing, caring, and sensitive to the sociocultural context we are in while also efficiently reaching our students, professors, staff, and alumni?
In this piece, we'll go through a helpful checklist for considering the emotional effect of our emails, as well as tips for adjusting your message to be respectfully engaging.
Personalization: Does the material we deliver make our target audience feel seen?
Marketers often consider whether their emails should be more personal or professional. However, in order to be more successful, we need analyze how the material we offer makes our readers feel noticed. With too much marketing or too many "message board" tactics, it is easy to slip into an iterative approach to digital platforms.
Personalization is a lighter approach you may employ while you create your next email; remember that it's you, the human, sending the email, even if it's on behalf of your division, office, or brand. All personalisation is intended to increase familiarity with your subscribers. By definition, mass email is depersonalizing. So, starting from that point, we must endeavor to re-personalize it.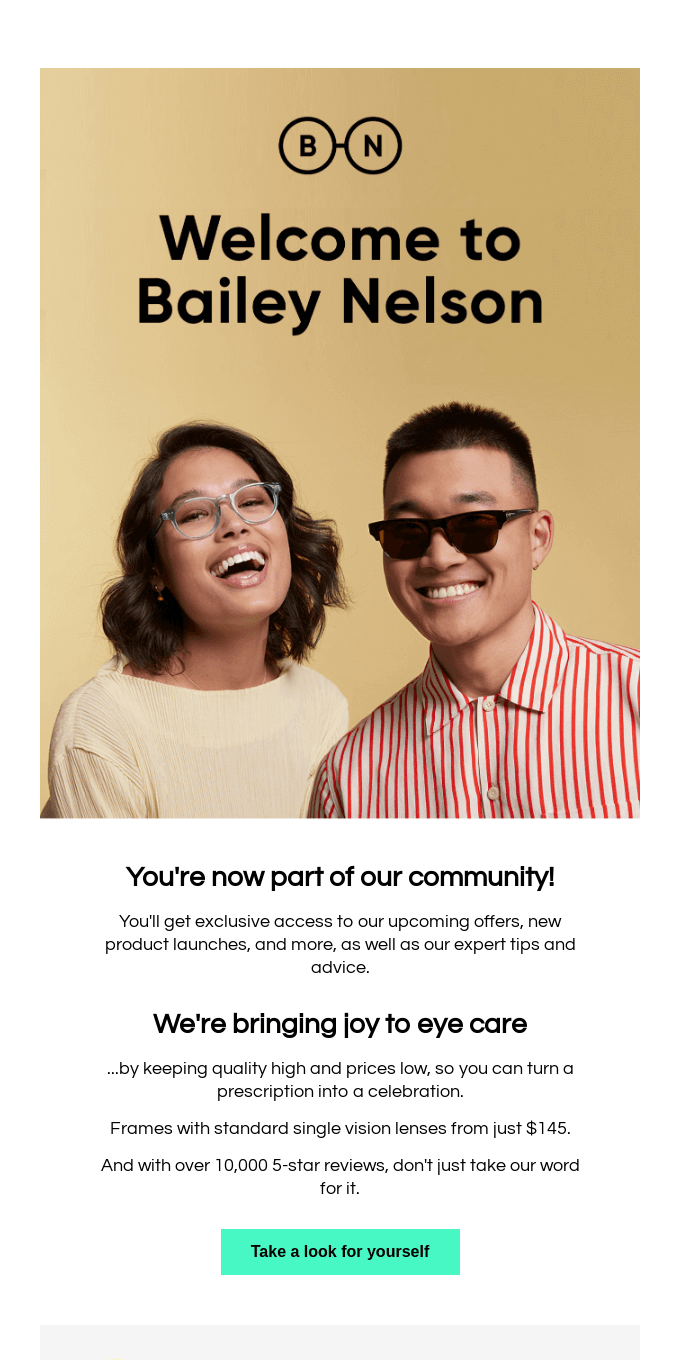 When our needs go unnoticed and unacknowledged, we often feel alone as people. Remembering this while crafting your next email message may help you a lot. Bear in mind:
Relevance – Recognize your reader's requirements.
Belonging – How can you reinforce this fundamental human need? Consider working backward from the expected or intended emotion elicited by your email.
Some ideas here: Is your audience feeling isolated? Provide some ways to connect. Perhaps they're feeling overwhelmed? Share some tools to help manage their stress.
Even for transactional or mandatory emails that can limit your creativity, we suggest being succinct and brief to avoid adding to their feelings of being overwhelmed and communicating with respect.
Bottom line: At the end of the day, speak like a human.
Cadence: How often should we be sending?
Here are some suggestions: Is your audience feeling lonely? Make some connections available. Maybe they're feeling overwhelmed. Give them some stress-management tools.
Even for transactional or required emails, when your creativity may be limited, we recommend being short and brief to avoid contributing to their sense of overload and speaking with respect.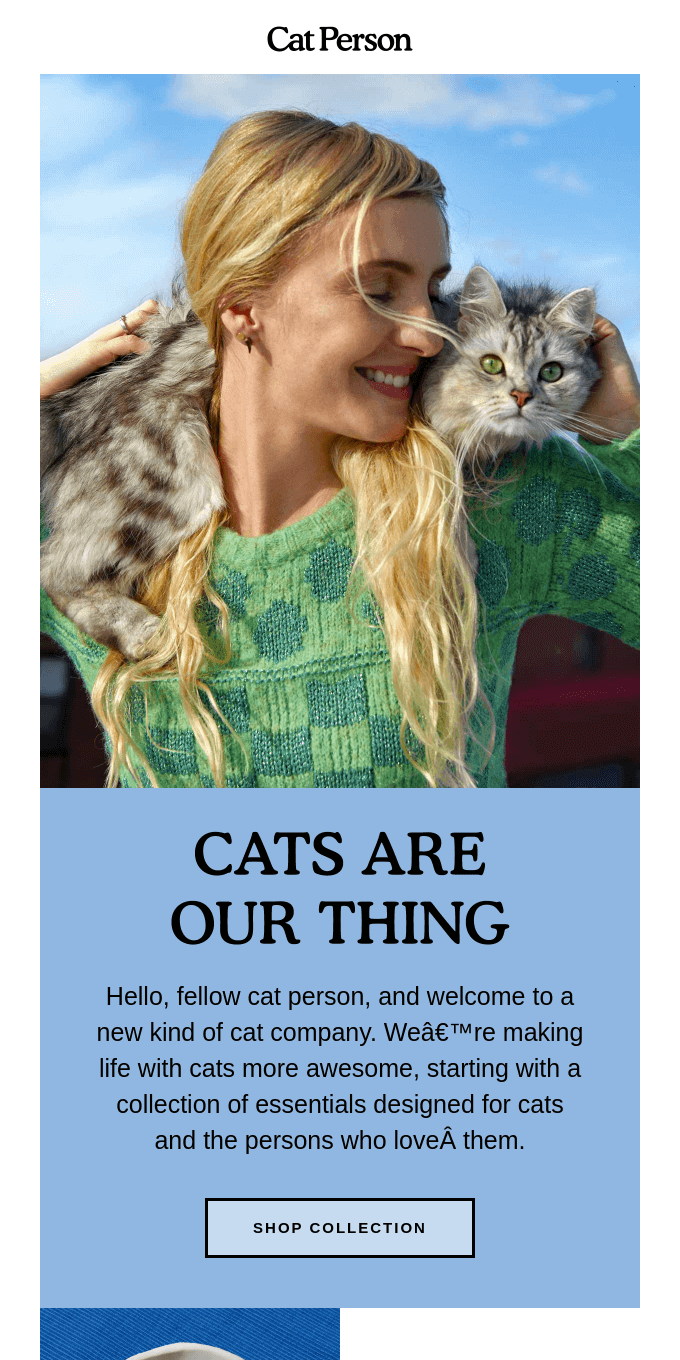 Email communication, on the other hand, represents the human experience. It should be modeled after good human connections. Take a step back and ask yourself, "Would hearing from someone every day seem useful or intrusive?"
It's safe to assume that your target audience receives hundreds, if not thousands, of emails every week. With that in mind, we invite you to stop and assess your mails using the following questions:
Is this appropriate for an email? Is there another route we should take? 
How many additional lists may your receivers be on (across the whole institution)? 

Do you have a mechanism or instrument in place to track the number of sends they get from your company? If not, should you look for one?

Are you or your colleagues duplicating efforts? If so, can you mix or collaborate?
Based on the transmit time, what tone does this message evoke? (For example, a weekday morning send vs a weekend send)
Bottom line: Avoiding overburdening inboxes can help you create trust with your audience. It may be beneficial to utilize the summer to evaluate and audit your cadence.
Segmentation is a strong technique for determining who needs to get your email and who can live without it. It enables you to customize your sends depending on region, class year, major, geography, and other factors. Consider a segment to be a lot smaller classroom; it enables you to pay attention to the unique requirements of individuals you're sending to in a more precise, personal manner, as well as adjust your approach more efficiently and flexibly.
You may also personalize your message depending on who is interested, who is tuned out, who is not reading your emails, and other factors. Overall, segmentation allows you to be more human, customized, relevant, and attentive with all of your messages.
Bottom line: The more personal, direct, and relevant your information, the more trust, goodwill, and faith you'll instill in the individuals you deliver it to.
Accessibility: Have I considered all possible methods for individuals to consume our content?
Now consider all of the ways in which consumers are consuming your emails. "Does my material make sense without any imagery?" is one of the first things you ask oneself.
An over-reliance on visuals may discourage users who use screen readers to access text. Images are often more interpretive than words. So, one of our suggestions is to use text to explain the heart of your material and provide greater clarity, and pictures to emphasize or enlarge on something. Don't forget to provide strong and detailed alt-text that makes sense when read aloud.
Accessibility should also be considered in the following areas:
Videos- Check the captions and transcripts for videos. Caption auto-population on Facebook or YouTube sometimes produces problems.
Graphics for social media – What kinds of visual, copy, display, and linguistic concerns do your postings necessitate?
COVID-19-related topics – Is the stuff you're presenting likely to elicit an emotional response? Are you sending too many "COVID-19" signals that you risk desensitizing your audience? This is not the standard definition of accessibility, but we must evaluate the appropriateness of language, messaging, and imagery during this polarized and difficult moment, as well as how all of these things may cause a painful or emotional reaction.
Bottom line: Sometimes accessibility is as easy as treating whatever we make with respect and care. Instead of using urgency or fear of missing out rhetoric, try to alleviate worry and make your audience feel unique by providing thoughtful and tailored content.
Communication channels: Is email the best communication channel for this message? 
While email is the most successful way to contact your target audience, other communication tools may also be useful, and they frequently work best in tandem.
For example, in the early days of the epidemic, the University of Tennessee sent out a basic one-question survey to their student population to understand the status of their audience. They then determined that it would be best if their professors and staff, including their Chancellor, called each student personally to see how they were doing, what questions they had, and how UT could assist.
That was a far more human and nice style for the contact than an email, however they were able to start that dialogue with the survey by email.
Given how the epidemic is altering how we communicate and how society functions, it is particularly crucial to break through barriers and find new ways to show up for our communities on campus and online. A year ago, college administrators may have characterized "professional" and "acceptable" in quite different ways. And we believe it should look different.
Direct communications from a student or parent on a social media network may seem to be improper. But consider this: you were just given the chance to connect! Even if it isn't ideal from a support process standpoint, you may then link them to the appropriate individual.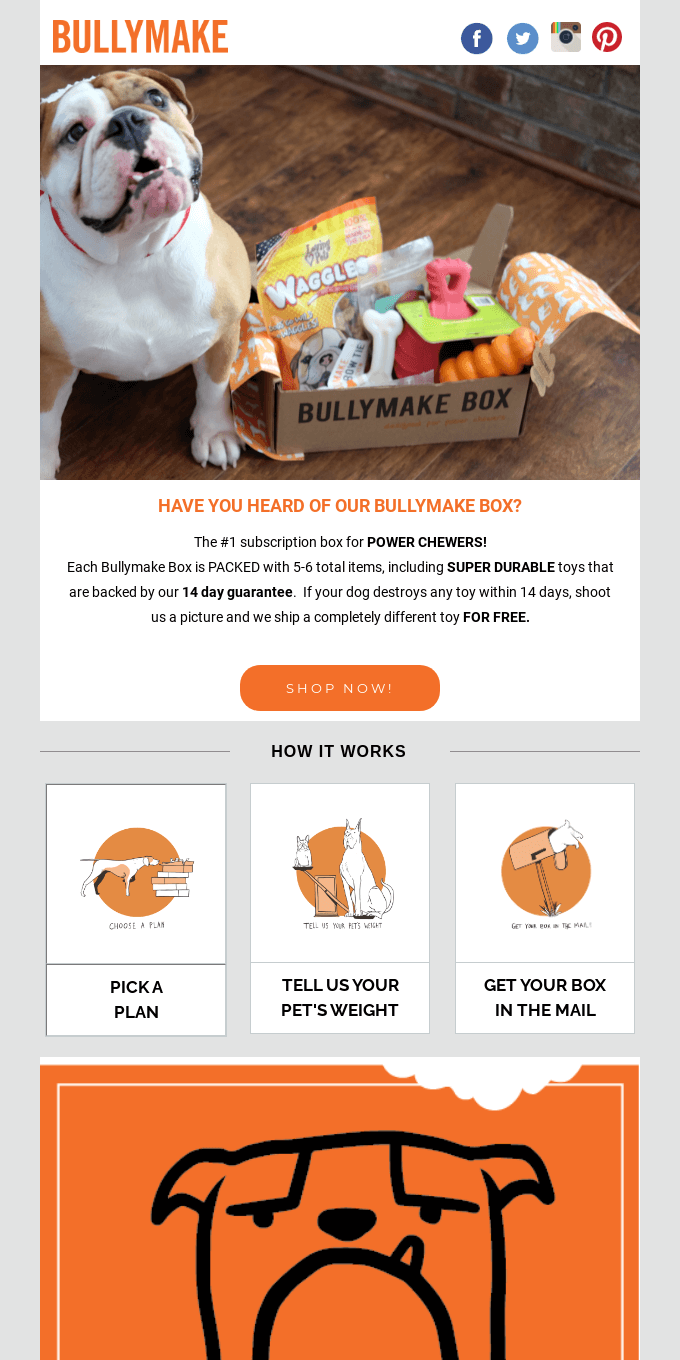 You can use this personal approach to your email as well, asking readers to respond to a particular inquiry rather than just consuming your newest update.
Comfort zones are vital, and this method will undoubtedly alter in a digital classroom. However, if the objective is to foster a feeling of belonging, it may be necessary to begin on other platforms before email can function well.
Bottom line: Create a seamless network of connections across platforms in order to interact with your audience wherever it is most comfortable and successful for them.
Wrap up
While email is a strategy and a digital communication tool, we are all anchored in the same humanity and the same aspirations for our organizations. Being human and empathic should be a driving concept for how we engage with people during this time, particularly through email.
We hope this piece (which has been nicely packaged in a convenient printable PDF checklist below) is useful as we all endeavor to show up as people first and marketers second, both online and in-person.