5 Awesome Retail Marketing Ideas and Examples
Some forward-thinking retailers have begun to take their marketing efforts to the next level by incorporating cross-channel campaigns.
So, what are they doing differently, and how are they connecting various channels to create these effective marketing campaigns?
Continue reading to learn about some innovative ways retailers are using marketing to drive sales, as well as real-world examples to learn from and use as inspiration for your next campaign.
Bringing in-store customer data together with online and offline channels
Some retailers have discovered that their in-store customers use mobile devices to check reviews, look for additional sizes and stock, and browse products during the brick-and-mortar shopping experience.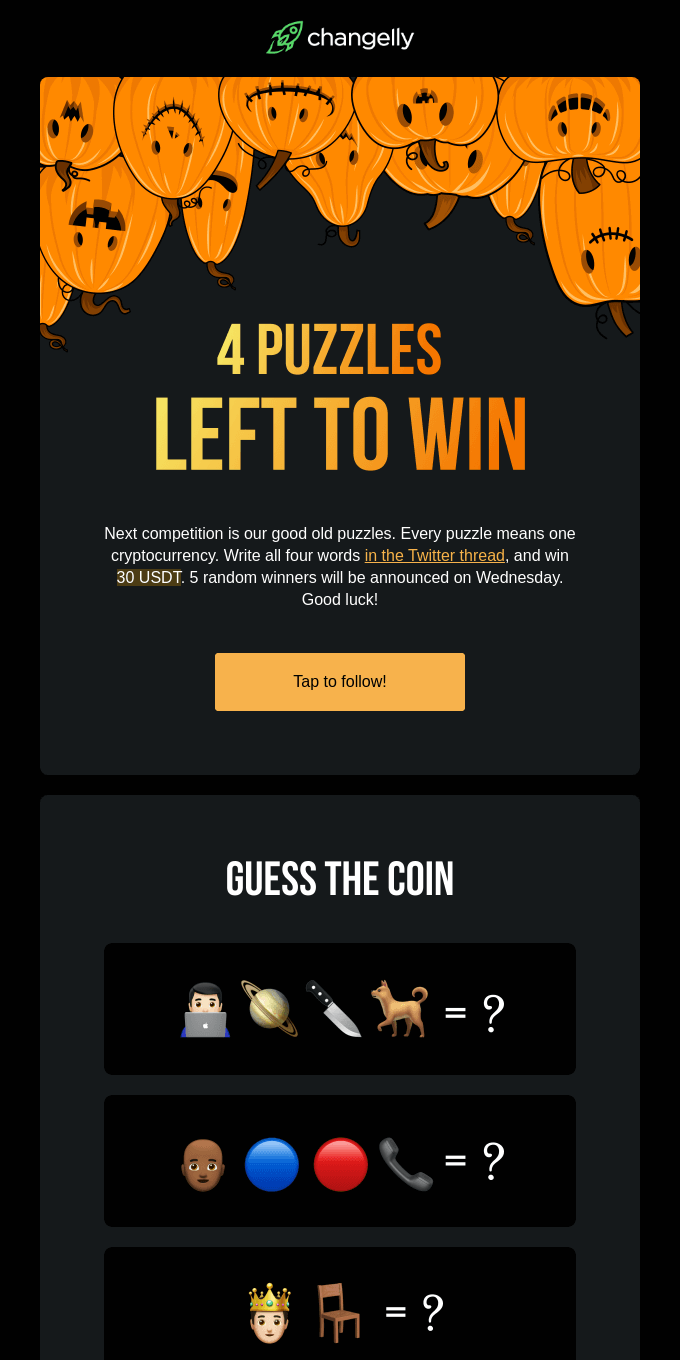 To capitalize on this, they're making it easier for mobile-savvy shoppers to share in-store information across channels and devices, and then leveraging that customer data with personalized marketing efforts.
Making use of user-generated content
Other retailers allow customers to create branded content through in-store experiences, and then put that user-generated content to use. In doing so, they're creating more organic marketing materials and leveraging the sharing aspect of social media to reach far beyond what internal efforts could produce.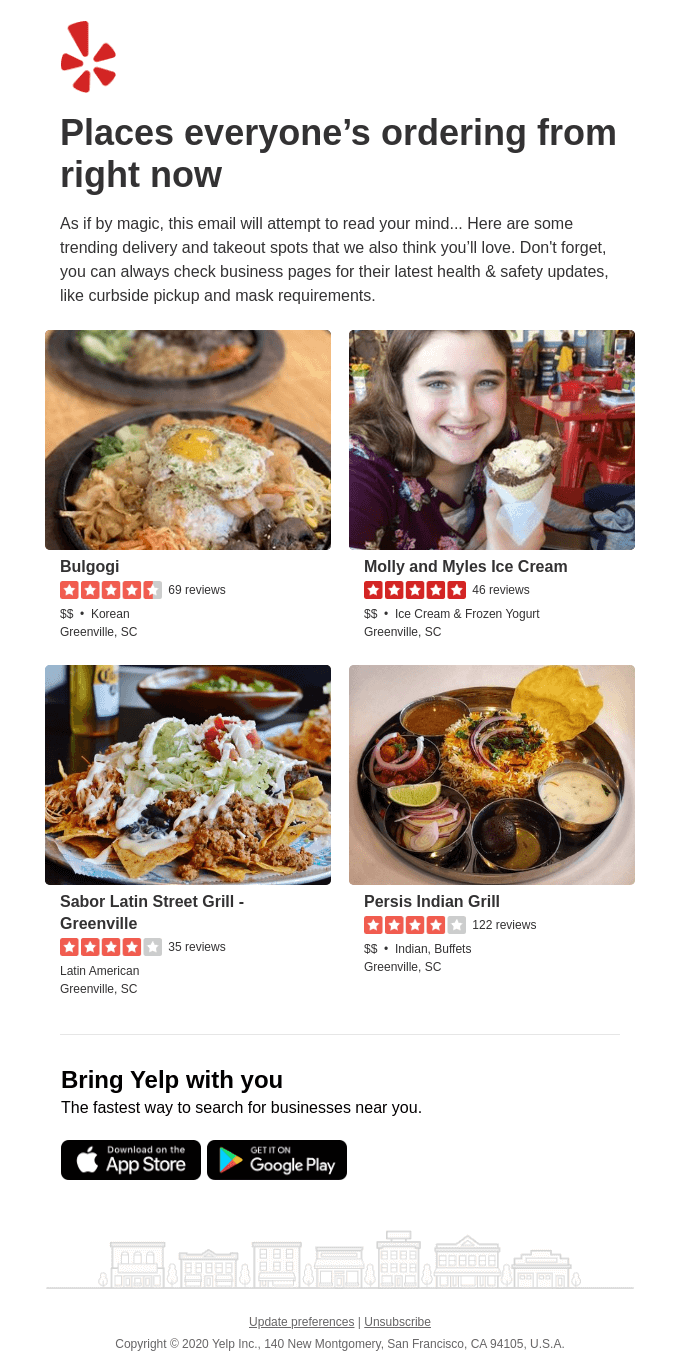 Using data to personalize across platforms
Some marketers have figured out how to implement processes that allow them to use data collected across multiple customer touch points to deliver more personalized future interactions. This allows them to more effectively cross-sell and upsell based on robust customer profiles.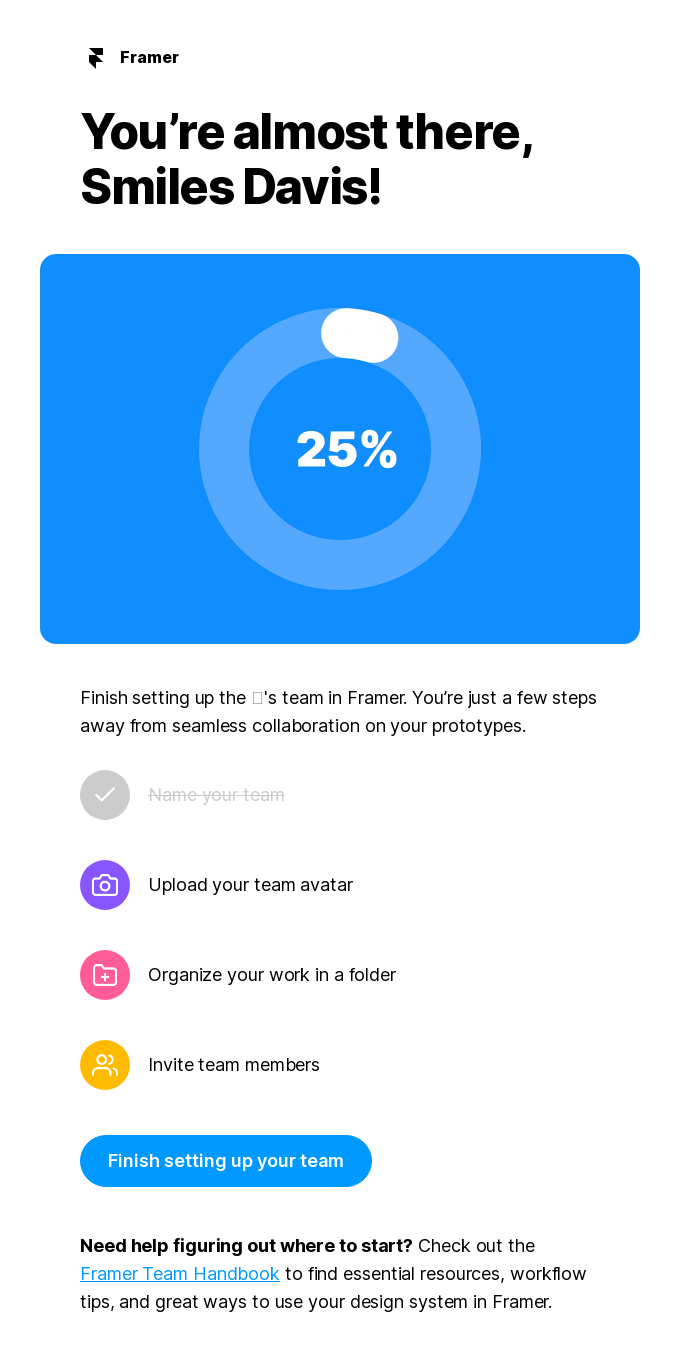 Creating multiple purchase opportunities using location data
Rather than competing in-store or online marketing offers, some retailers are making it easier for customers to buy in the way that is most convenient for them. How are they accomplishing this? They're displaying the nearest retail location alongside the mobile shopping experience by using the shopper's location data.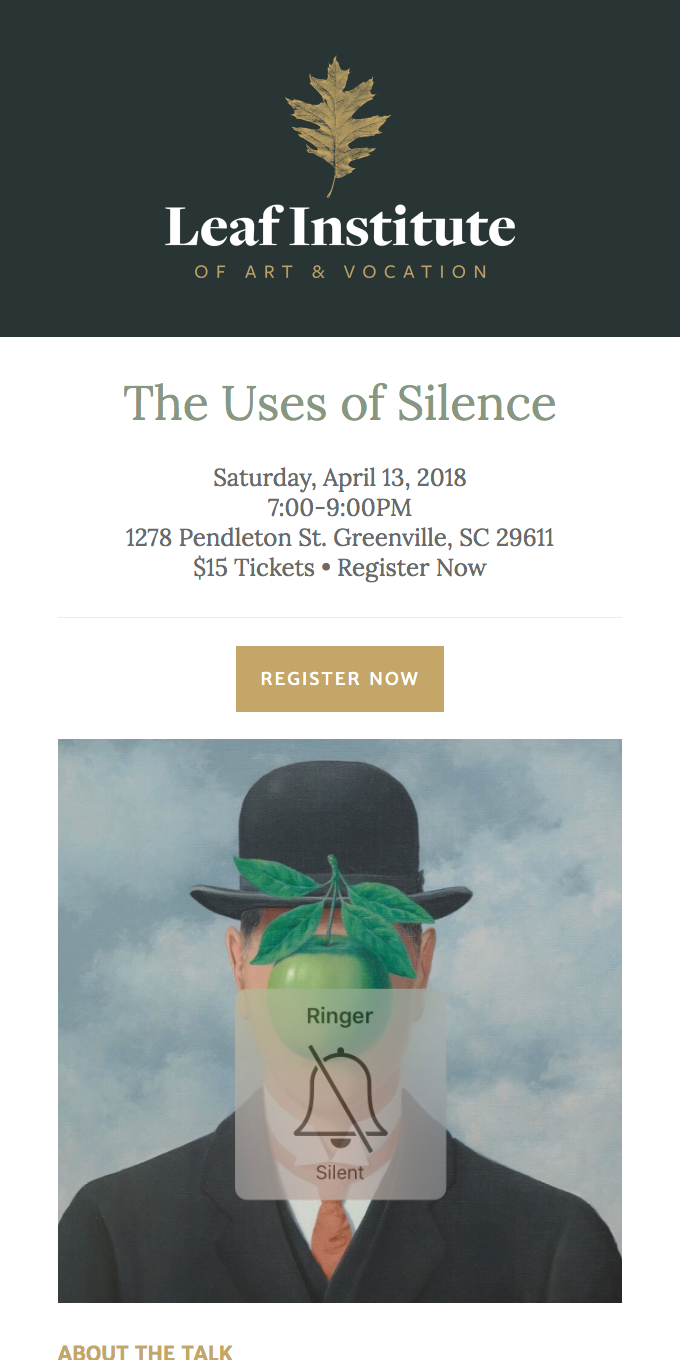 They help overcome purchase barriers by making it simple for a consumer to find the nearest retail location (like wanting to try an item on or to see it in person). When a physical store is clearly visible nearby, these efforts assist in directing interested buyers to another location where they can make a purchase after getting a firsthand look.
Email promotions to encourage in-store purchases
Some retailers boost sales by including a printable coupon that can be redeemed for in-store purchases. It's not a novel concept, but it's boosting the ROI of email marketing for retailers who don't offer online checkout (think restaurants, automotive repair shops, etc).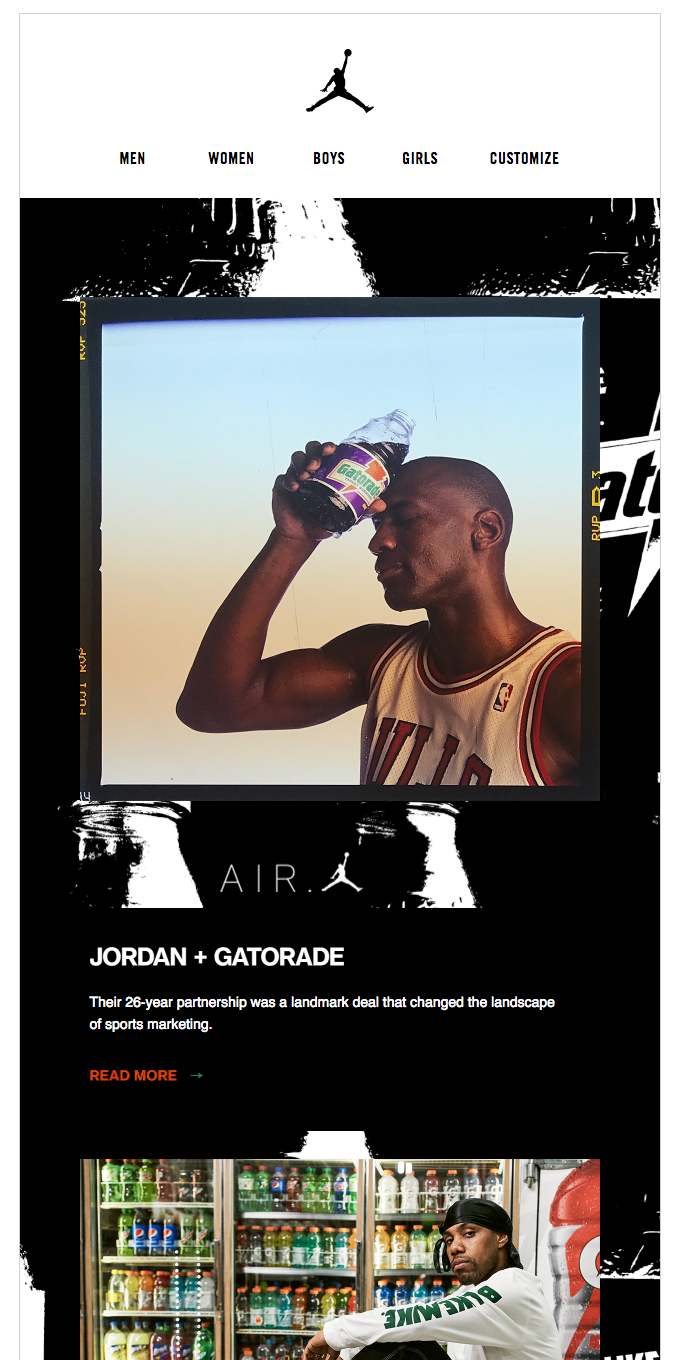 Increasing performance by combining your various digital marketing channels
It would be foolish not to combine your digital marketing channels to stand on each other's shoulders in the new digital world. Why wouldn't you include your Twitter account in an email if you have a large and active mailing list?
One of the simplest ways to accomplish this is to include social media icons in your emails that link to your various profiles. This is a simple and subtle method of moving traffic from one channel to another.
If you want to take it a step further, you might offer promotions or competitions to clients who follow you on Facebook or Instagram.
Patreon uses their email marketing campaign to ask readers to Tweet their support for a specific individual in the email above. As a result, the reader becomes a Patreon social media advertiser.
Patreon not only receives interaction with the email reader, but they also gain a new audience through the reader's Twitter following.
Conclusion
Evaluate the marketing strategies you've seen here, and then consider how you may increase your retail marketing efforts to cover the gaps and better serve your past, current, and future consumers.
We urge you to try out some innovative cross-channel initiatives that connect consumer touchpoints and contribute to a more holistic customer experience.