The Importance of a Newsletter Pop-up for Your Website
Even if the importance of email marketing has waned with the advent of social media, mobile marketing, and SEO, it remains one of the most effective methods to advertise your website.
According to the Email Marketing & Marketing Automation Excellence 2017 report, over 54% of marketers consider email to be the most effective digital marketing medium when compared to others. Furthermore, 58% of the organizations polled claimed that they wanted to raise their email marketing expenditure, while just 7.5% intend to decrease expenses.
If your organization has not taken the effort to establish an email marketing plan, you risk losing your targeted audience and losing money.
Building a successful email marketing plan, on the other hand, may be a difficult and time-consuming undertaking. A variety of elements must be considered throughout the process, and developing an up-to-date and broad email list is no exception.
Considerations for newsletter pop-ups
Newsletter pop-ups, in general, are on-screen interactions that are used to show any call to action (CTA) and assist website owners in gaining more subscribers.
When compared to a typical footer signup link, using a subscription pop-up allows you to draw users' attention to every key event, improve client engagement, and profit from the top three benefits:
Aspect of visibility With increased exposure, you may capture more emails and convert leads into loyal clients.
Increased sales. Increase your company's income by capturing visitors' attention at an inconvenient moment with a compelling CTA phrase or picture.
Content adaptability. Design several forms of customized pop-ups to provide relevant material to the appropriate individuals at the right time.
Now that you've learned about the primary advantages of newsletter subscription pop-ups, it's time to learn how to develop a successful newsletter pop-up for striking the perfect balance between marketing objectives and customer satisfaction:
Choose the ideal time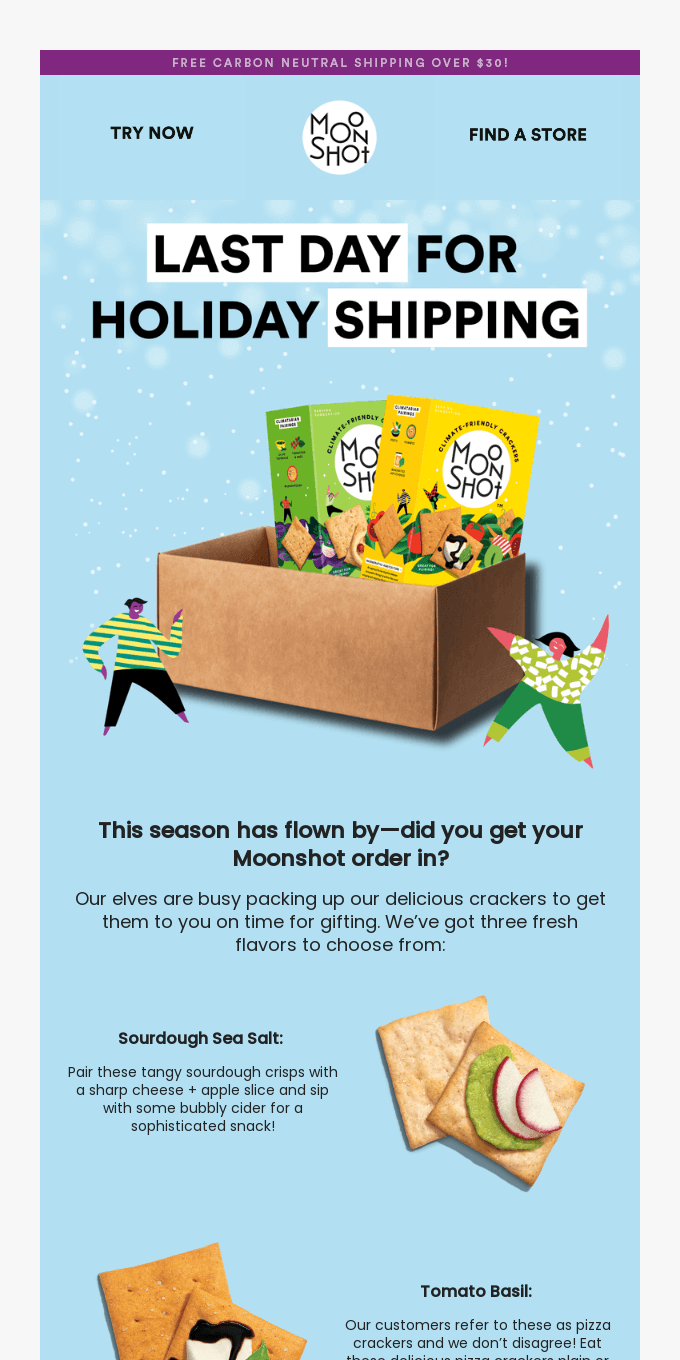 Being shamelessly interrupted by subscription pop-ups may be irritating, therefore it is vital to reduce the interruption by studying and determining the best moment to approach. Typically, the optimal moment to show an email pop-up depends on your business strategy.
To prevent interfering with the purchasing process, several retail websites display pop-ups on the homepage within three seconds.
Other businesses display subscription pop-ups when a visitor browses a category or a particular product after some user interaction has happened.
In other words, there is no such thing as correct or incorrect time; it is your obligation to try various approaches and determine what works best for your organization in terms of recruiting new customers, increasing revenue, and so on.
Additionally, utilizing a customised strategy to addressing the appropriate individuals at the right time might boost the odds of achieving the desired objectives. You may use cookie tracking to build pop-ups that only appear to:
first-time website visitors, as well as second and third-time users who have not yet subscribed to your email;
persons who have not responded to your email efforts;
Prospects who have not purchased the items or services, and so forth.
Request the necessary information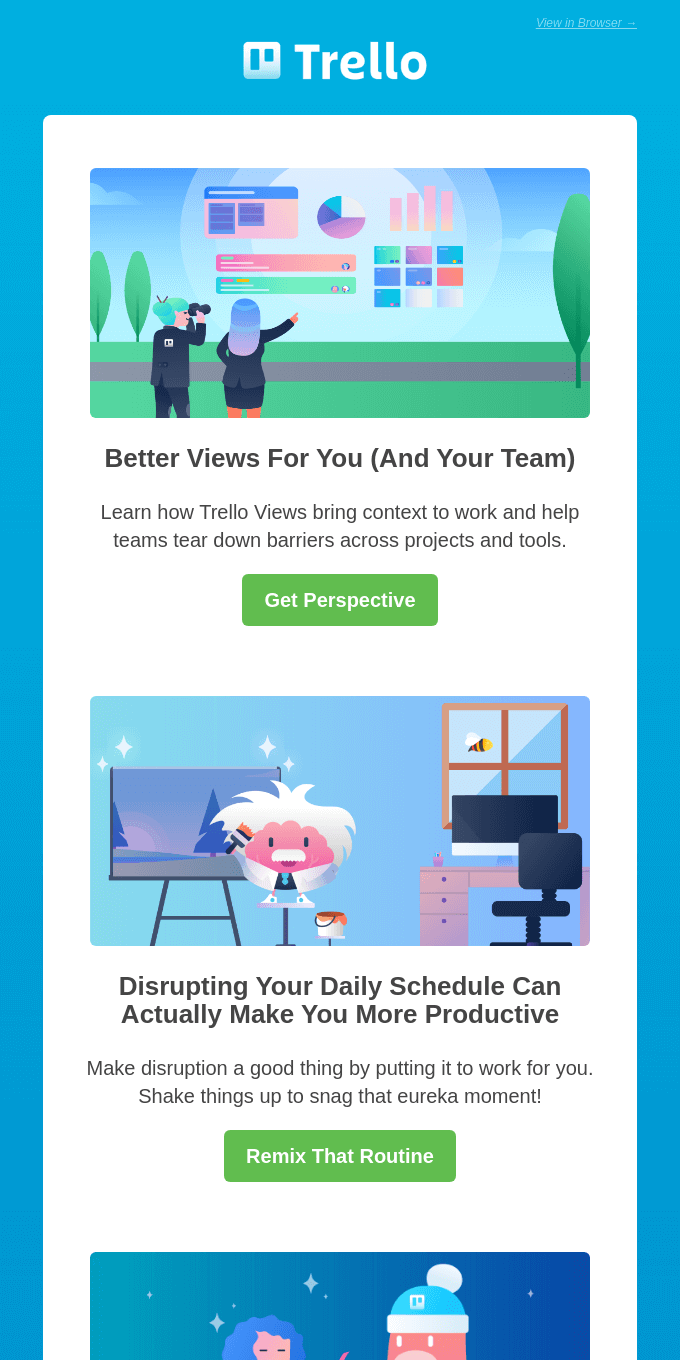 When selecting how much personal information to request from your website users, make it brief and uncomplicated. Users don't want to fill out the form for more than a few seconds, and you don't want to disrupt their experiences on your site.
Consider the sort of market you advertise to, the qualities of the product or service you provide, and email list segmentation when deciding what information you want from the visitor.
For example, if you own an online store that caters to both men and women, you may include a male/female button on the newsletter pop-up.
Describe the advantages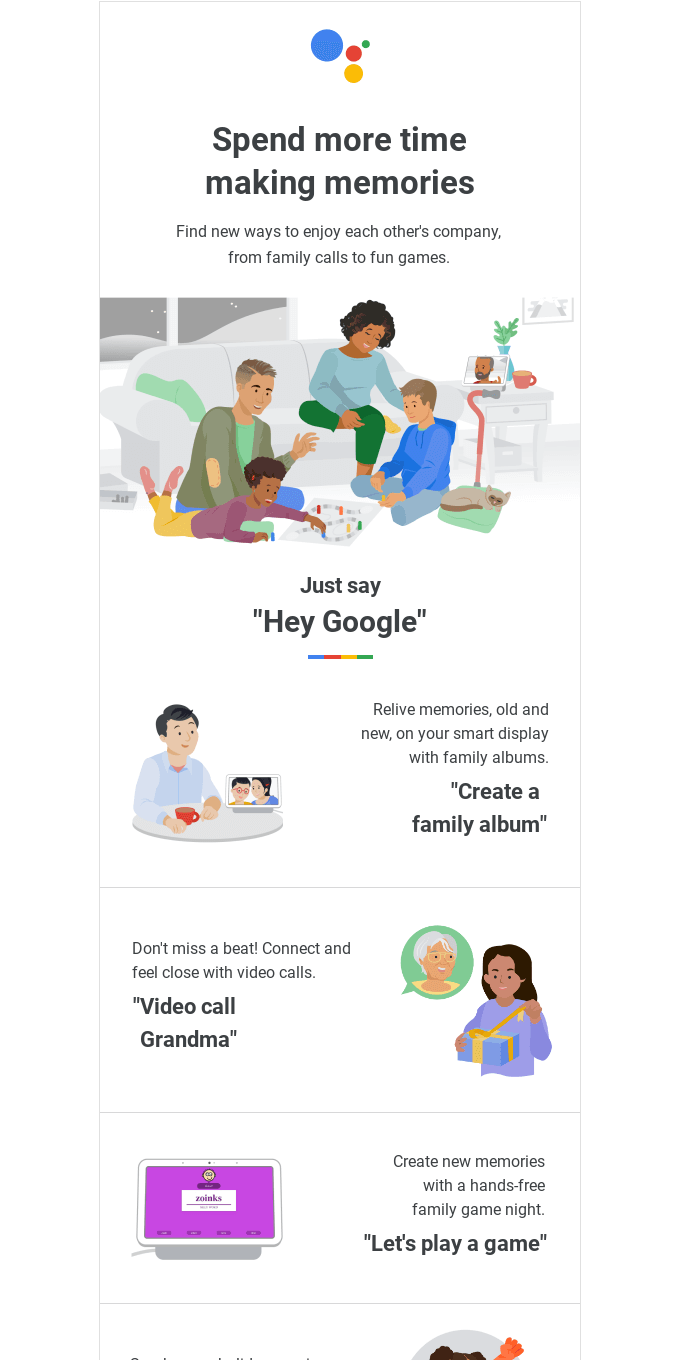 When website users don't grasp what subscription entails, the likelihood of them skipping the pop-ups increases dramatically. Can I receive any discounts if I join up? Will I be able to attend interesting events? Will I be kept up to speed on the newest corporate news?
It is critical to recognize that the pop-up text is critical. Without clear pop-up material, website visitors may choose not to offer their contact information.
The good news is that you do not have to compose lengthy pop-up text. Your goal is to establish the content of your email newsletters as well as the frequency with which they will be sent.
Recognize the registration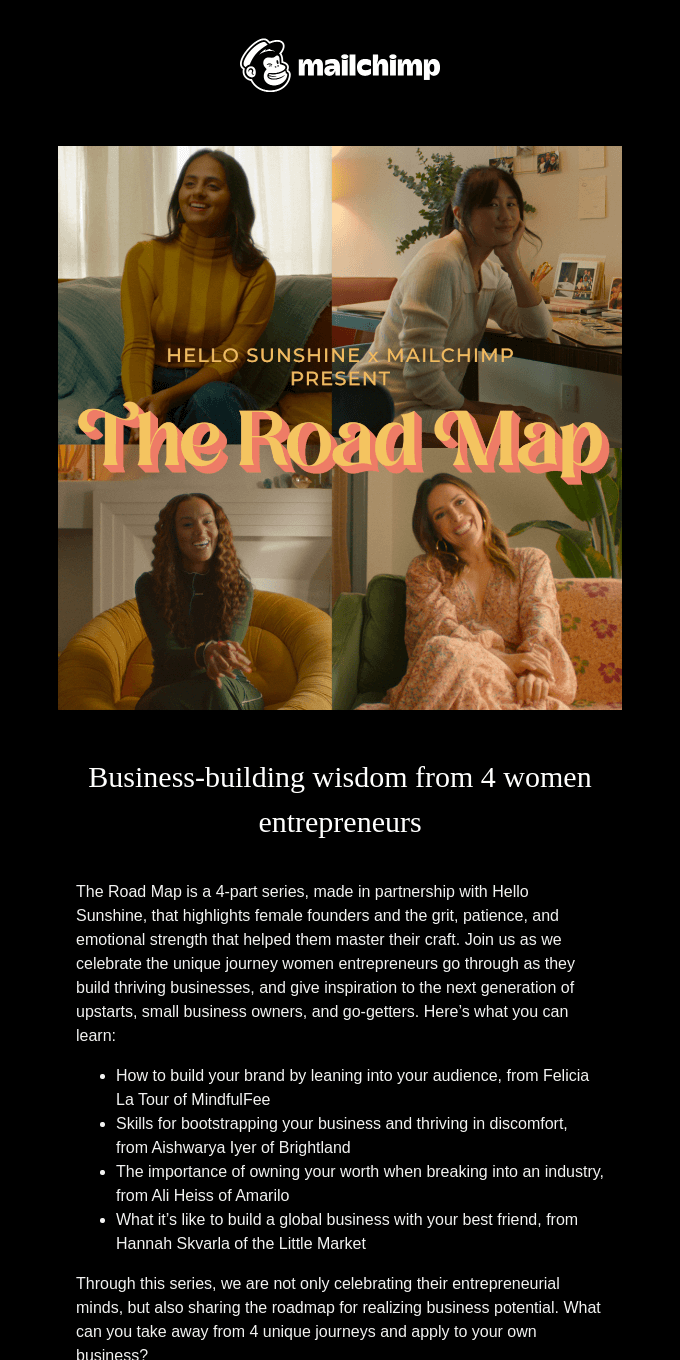 According to BlueHornet study, 79% of new subscribers anticipate receiving a welcome email. After your website visitors have submitted all of the information necessary to get newsletters, the next step is to demonstrate that you care about your readers and prospective clients.
To develop trust with new users, you may either confirm the subscription in the pop-up or send an instant welcoming email.
You may also use your first email to offer more information about your organization and to clarify the membership process.
Try out your pop-up
Continuous testing is one of the most effective approaches to achieve corporate goals. The recommendations listed here are just a sample of all that must be considered during newsletter pop-up development.
It might be tough to assess outcomes and discover what works best for your company and customers without testing and evaluating all elements, such as time, content, targeted audience groups, and so on.
By investigating the efficacy of pop-ups, you may make modifications and future enhancements to raise subscription rates.
In general, a newsletter pop-up is an effective tool that might need a significant amount of time and work, particularly if you manage a Magento online shop.
To increase email subscribers and increase company income, we recommend using Plumrocket's Magento Newsletter Popup Extension.
The plugin integrates with several CRM and email marketing automation tools, such as Campaign Monitor, to sync newsletter leads and store them to your Magento database.
You may use the plugin to gather only genuine email addresses by taking use of the 20 built-in newsletter pop-up responsive templates.
You may also give discount coupon coupons for each new subscription and measure impressions, conversions, and overall company income.
Wrap Up
Email advertising allows subscribers to remain up to speed on your company's current news as well as be informed of new events or activities your company has to offer.
So, don't forget to use the newsletter pop-up into your email marketing plan if you want to improve connections with website visitors, increase company popularity, and grow your brand.