Five Ways to Update Your Email Lists for Increased Engagement
A lucrative email list is one that is actively engaged. Subscribers who open, click, and share your emails are not only more aware of your goods, but they are also more inclined to purchase from you.
To assist marketers in increasing interaction, we will define email engagement, explain why it is essential, and present a list of strategies to refresh your list to encourage greater participation.
What exactly is email engagement?
Subscribers are engaged when they interact with your email.
Email engagement is a method of determining how engaged subscribers are in your emails based on their responses to your content.
Disengaged contacts are more likely to disregard your emails, delete them without viewing them, or even report them as spam. These are red signals for email inbox providers since they indicate low engagement.
What is the significance of email engagement?
Simply simply, engaged subscribers are critical to your business's financial line. Active, engaged subscribers connect with your brand and product more, which increases their likelihood of purchasing from you.
Furthermore, an active email list aids in the maintenance of a strong reputation. That's right—you may not be aware of it, but you have an email reputation to safeguard. It is detrimental to your reputation if subscribers ignore you or, worse, report your communications as spam.
5 strategies for increasing email interaction
Are you ready to take your engagement to the next level? Use these five suggestions:
Clean up your contact list in spring
You do a spring cleaning once a year, right? Your email list, on the other hand, should be well cleaned.
You want an email list consisting of engaged subscribers who are eager to learn more about your product or service. Subscribers who are uninterested are not worth maintaining. Yes, you may have to erase a few contacts. But how can you know when to get rid of them?
If your list is more than two years old
Start again with a fresh list. Reputable email service providers will not allow you to send to lists that are more than two years old. Why? Two years is a long period, and there's no way of knowing whether your email subscribers are still interested.
If your list is outdated and hardly utilized
You need update your list. Subscribers who joined your list during the previous year should be separated individually. To delete emails that are no longer in use, run those names through a validation application like Kickbox. Send an email to the group and see how it goes.
If your subscribers are inactive
Make an effort to reclaim them. First, establish an inactive subscriber for your company, and then create a re-engagement campaign to get these clients to return. That takes us to our next point.
Re-engagement initiatives should be sent
Subscribers who are no longer active are nonetheless prospective consumers. Instead of saying goodbye, re-engage them.
Re-engagement efforts may bring back consumers at a lower cost than recruiting new ones. According to Experian, the cost of regaining a subscriber is $28.50, while the cost of acquiring a new contact is $55.24.
Begin by sending an email with the subject "We Miss You." Inform subscribers about what they've missed, feature a product, and consider giving a discount as an added incentive.
Here's an excellent example from Skillshare:
Re-engagement efforts are not a one-time event. Send numerous re-engagement emails to ensure that you have identified subscribers who still want to hear from you.
You may also directly ask subscribers, "Do you still want to hear from us?" This kind of communication, known as a confirm opt-in email, often directs a subscriber to a preference center, where he or she may manage the emails they receive. Here's a wonderful AutoTrader example:
Segment your list again and again
After you've dealt with your inactive subscribers, it's time to work on raising overall engagement.
Segmenting your email list is one of the most effective strategies to enhance interaction. Simply put, segmenting your email list implies dividing it into groups. Each group is similar in makeup or behavior. You may divide your list based on demographics such as age or income, or on activity such as previous purchases.
You may send personalized emails to each group after segmenting your email list.
The more personalized an email, the more likely a subscriber will interact with it.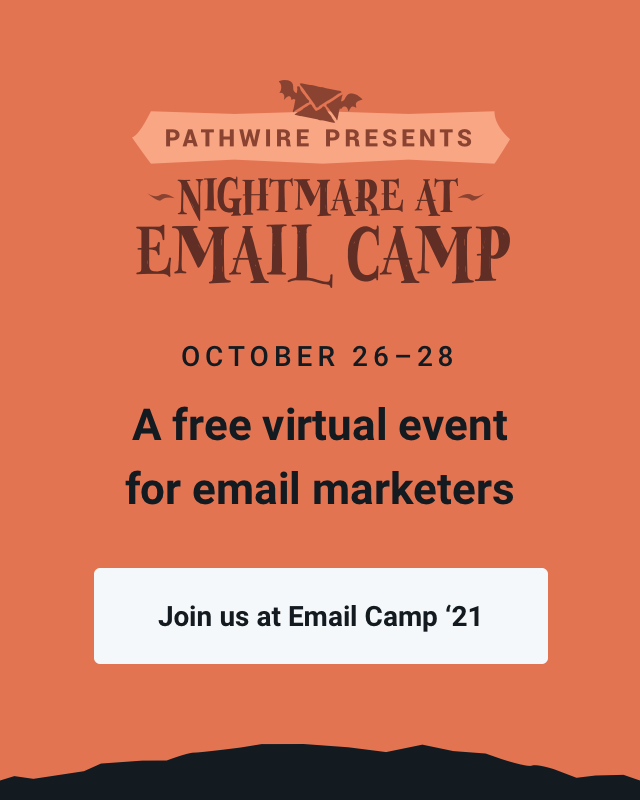 Automate important emails
It is critical to deliver emails in a timely way in order to keep subscribers interested. For example, a welcome email should be issued within hours after registering.
Email automation can help you send emails more effectively, and you don't even need to be in front of your computer to accomplish it.
You may configure email triggers to send pre-written emails to certain inboxes.
When a new contact joins your email list, for example, it may function as a trigger to send a pre-written welcome email to that particular subscriber. Here's a nice example of a Sephora automatic welcome email:
Set up a two-step opt-in procedure
Make engagement a priority as you increase your email list by using a double opt-in procedure. Subscribers who join your list using double opt-in will get an email verifying their membership.
How does this improve engagement? It increases a subscriber's interest. A subscriber who registers up and verifies says, "I want your emails."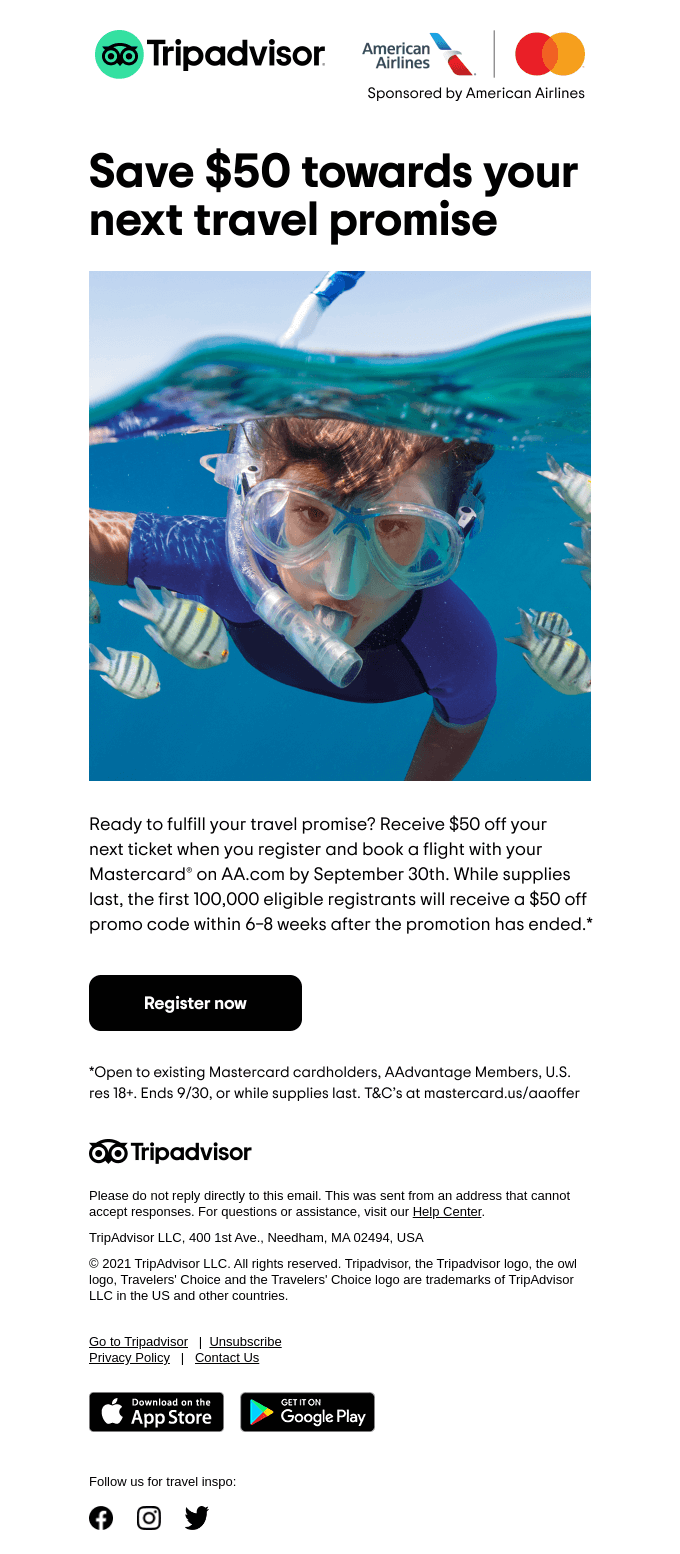 Conclusion
It takes time to build an engaged email list, but with the correct efforts, subscribers will connect with your messages more.
Keep an eye on your analytics as you scale up your engagement activities. Monitor openings, clicks, bounces, and unsubscribes. These measurements are excellent predictors of engagement. High open and click rates indicate satisfied, engaged subscribers, while high bounces and unsubscribes indicate dissatisfied subscribers.
Your data, together with the ideas above, will point you in the right way for increasing email engagement.